1. East Hill Walk
Many of the houses the Loyalists and their descendants built are located in East Hill, a short walk from downtown. Stop by Corby Rose Garden during the summer which features 2,000 roses, perennial and annual flowers and a lovely fountain.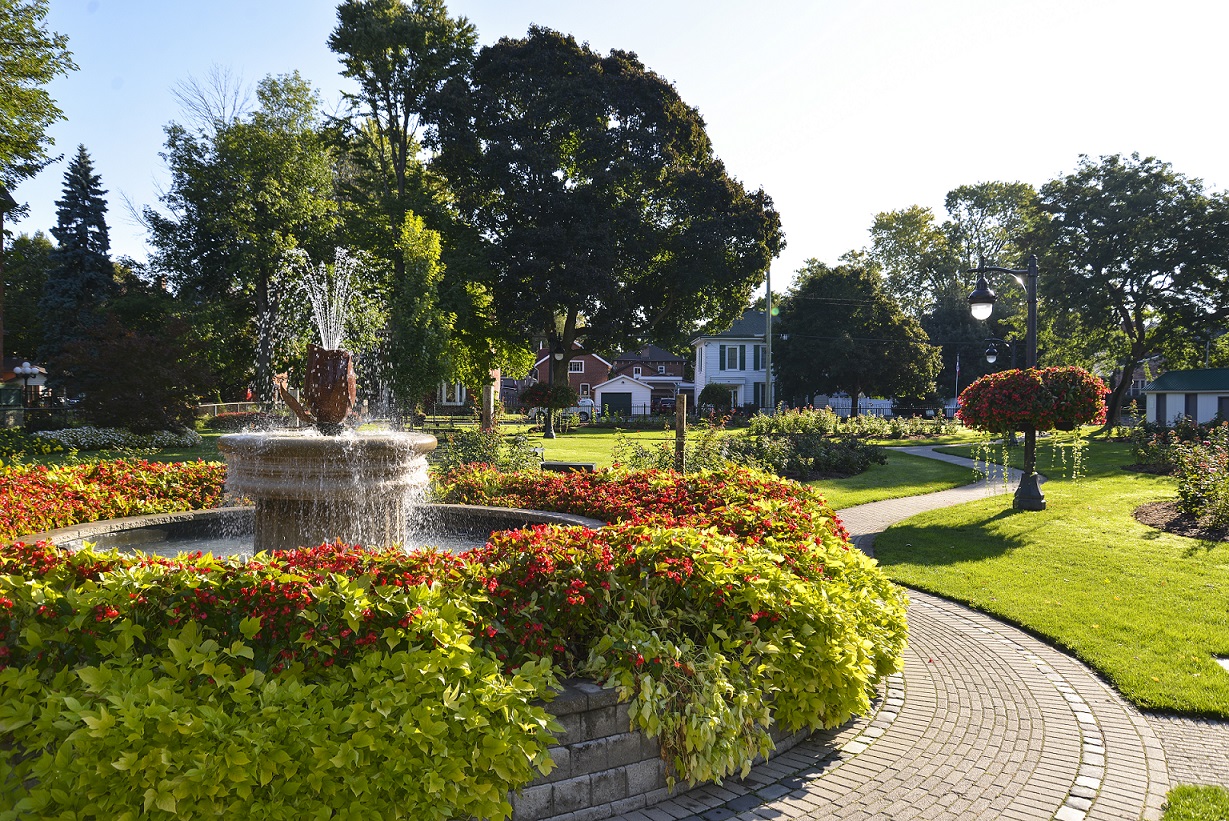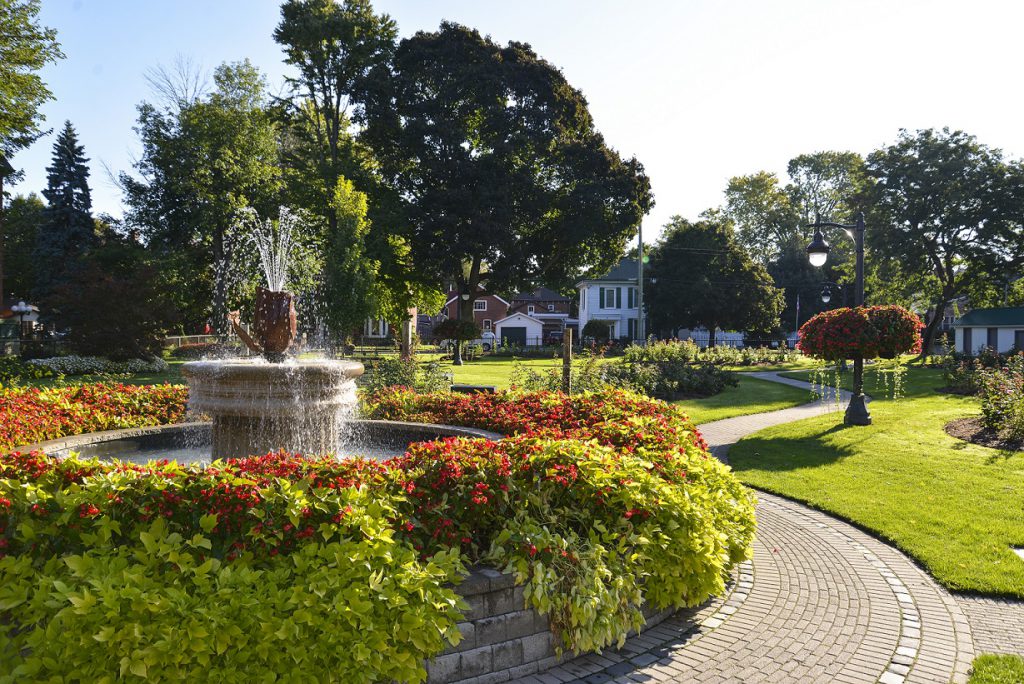 2. Soak Up History at Signal Brewing Company
The Corby Distillery property was left abandoned for almost 25 years until Signal Brewing Company began restoring the buildings. The brewery is a must-stop attraction for beer made with love, thought and passion and food perfect for sharing!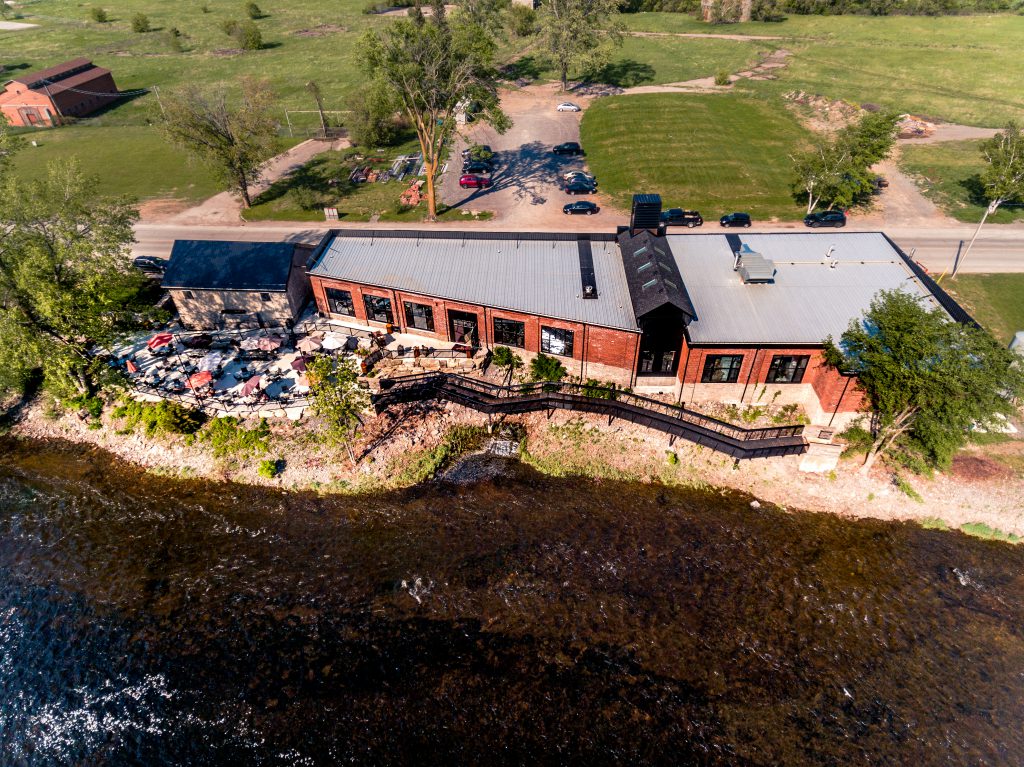 3. Stroll Along the River
Stroll along the historic Moira River on the Parrott Riverfront Trail, starting from Dundas St. heading north to Memorial Park. Pick up a Trail Map at Belleville's Visitors Centre or on the 3rd floor of City Hall.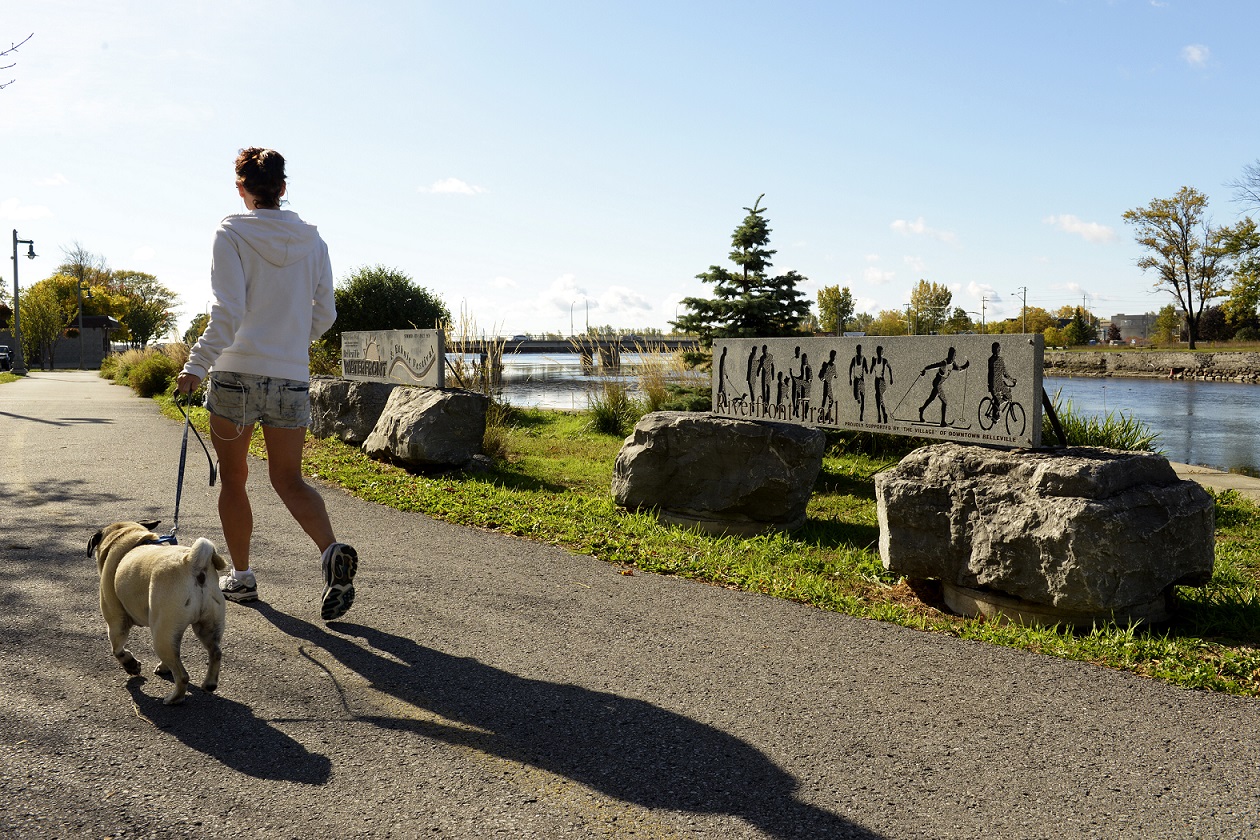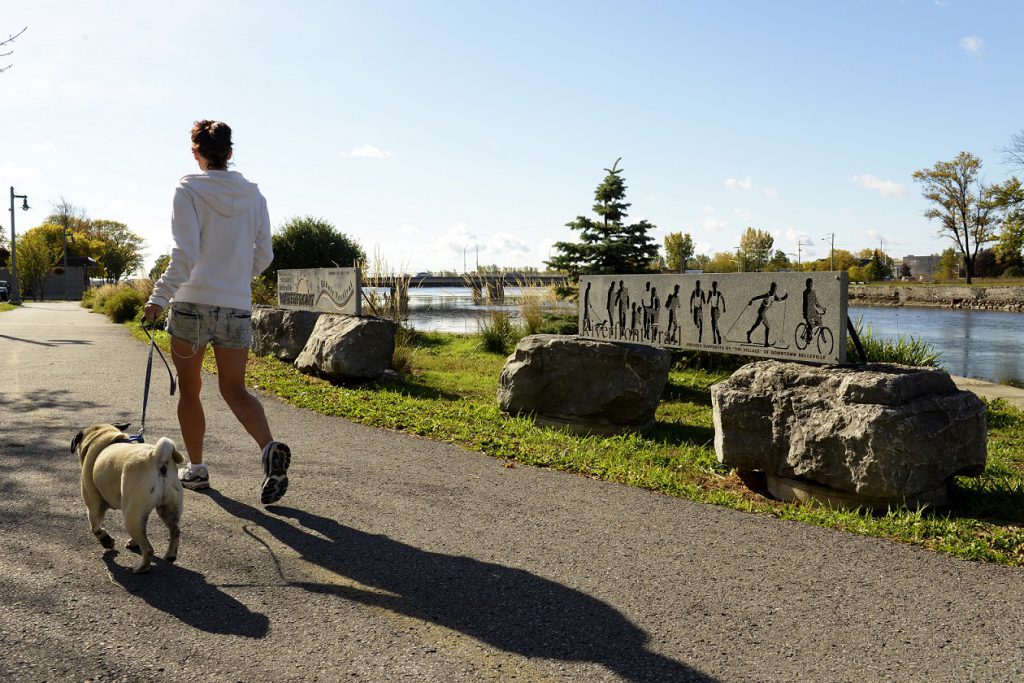 4. Tour Glanmore
There is so much to see and do at this Second Empire gem and National Historic Site! Artifacts related to local history are included as part of the restored rooms of the historic house as well as displays in the lower level. Book a tour online today!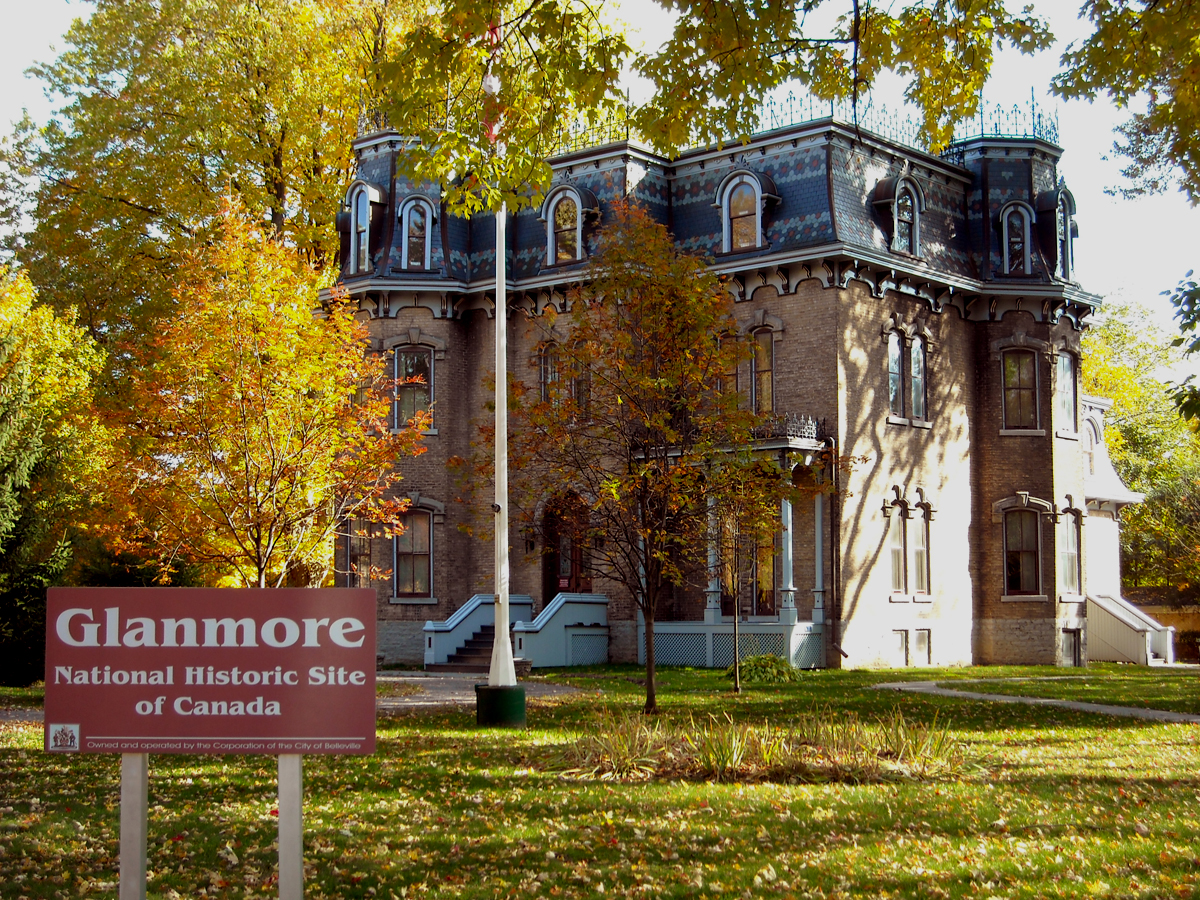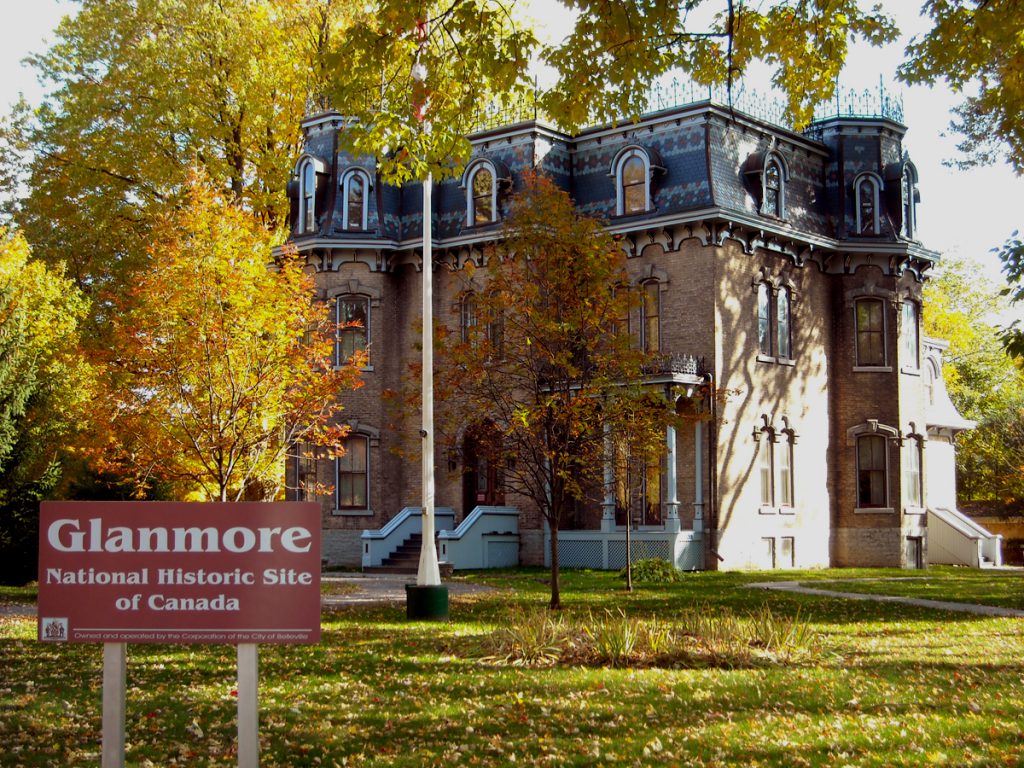 5. Browse the Collections
The Community Archives of Belleville and Hastings County preserves history through the records of governments, families, businesses and organizations. Check out their wonderful photo collections and more in person or online.