An increase in online shopping and adoption of alternative delivery methods are obvious retail trends. But what has also been uncovered over the past 18 months — call it a silver lining—is an increased sense of community. We are all in this together. Local businesses are the heart of our city, and most people can agree that brick-and-mortar stores are part of the social fabric of our society and are a vital element to our quality of life.
Keep reading below to get to know the City's shopping scene.
Sam the Record Man, Quinte Mall
When it comes to fulfilling your music and entertainment needs, Sam the Record Man cannot be beat. You can spot the SAM sign from the Quinte Mall food court, three letters that mark the very last location of a Canadian retail music empire; right here in the City of Belleville.  Locally owned by Spencer, Holly and Krystofer, Sam the Record Man has evolved into an entertainment destination. The store still carries thousands of music titles that originally made Sam's a success and have expanded to offer movies, TV shows, documentaries and specialty imported CD's and DVD's, as well as collectibles, figures and toys.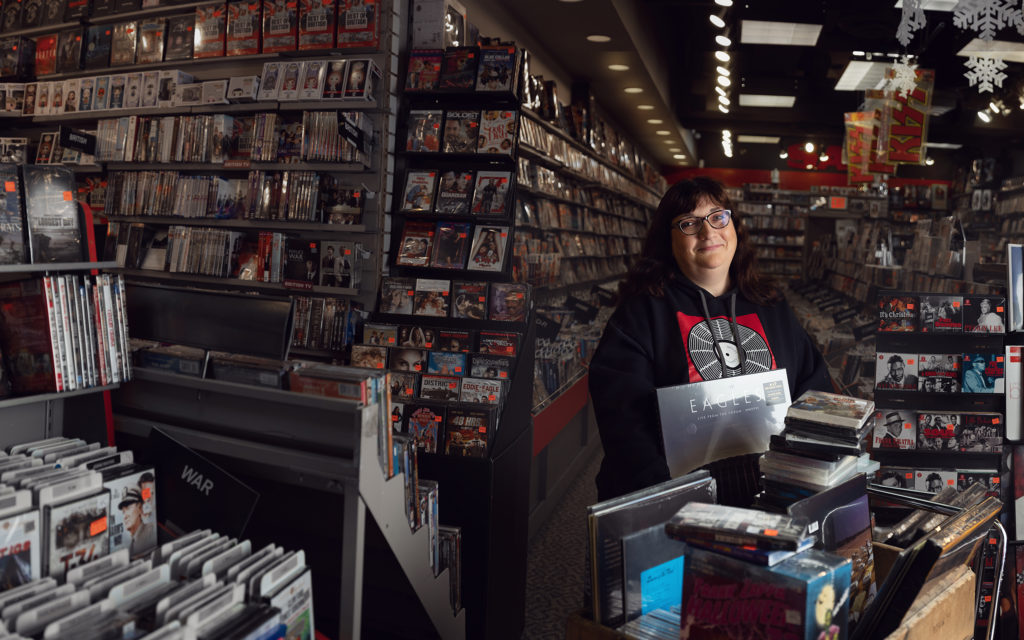 Shop small. Show local entrepreneurs some extra love by supporting our Belleville businesses. This includes everyone from the locally-owned furniture store to that one-of-a-kind boutique. Belleville businesses whether big or small, employ local people, get the product into your hand immediately and provide some level of social interaction and a tactile experience you will enjoy.
Upfront Gallery & Home
Dianne is the proud owner and operator of Upfront Gallery & Home in Belleville's Downtown District; a locally owned design store specializing in window coverings, furniture, rugs, artwork, lighting and home décor. Canadian made or imported, Dianne brings a carefully curated collection of affordable high quality products and 35 years of design experience to Belleville.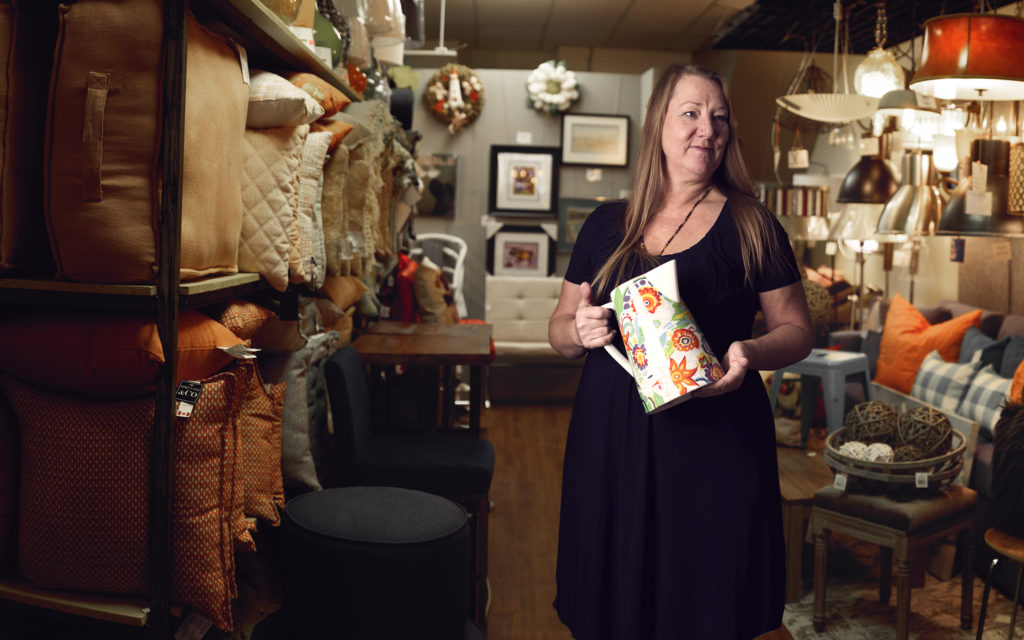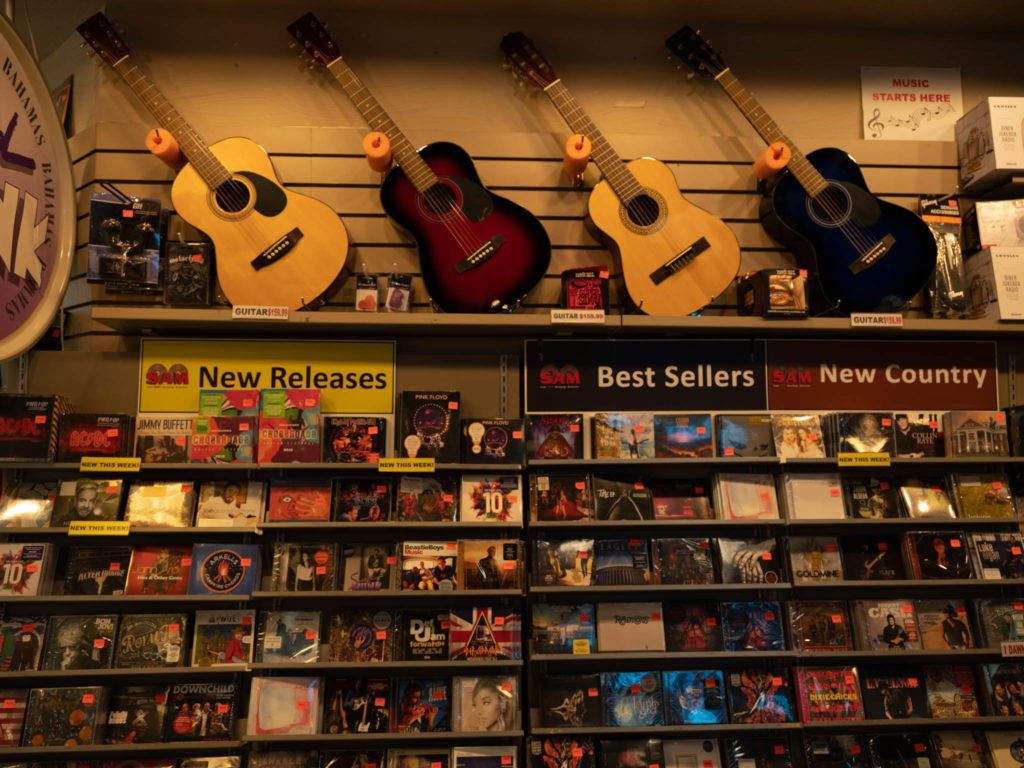 Looking for more? Check out our Retail Directory for a complete listing of stores and boutiques.