Nestled in a plaza on the edge of Belleville's Old East Hill, Rosemary & Thyme is hard-to-find and easy-to-miss. Yet the place is thriving, welcoming a steady and devoted stream of customers who have found the place through good fortune or word-of-mouth. What keeps them coming back is the food – real food, lovingly prepared by owner Michelle Downey and staff. Daily lunch and dinner specials are always popular, as are the home-baked desserts.
Rosemary & Thyme is mostly take-out but does have a cozy window counter with colourful stools, plus a couple of tables outside in the nicer weather. Pick up a breakfast burrito for the road, or sausage rolls and salad for a picnic at nearby East Bayshore Park.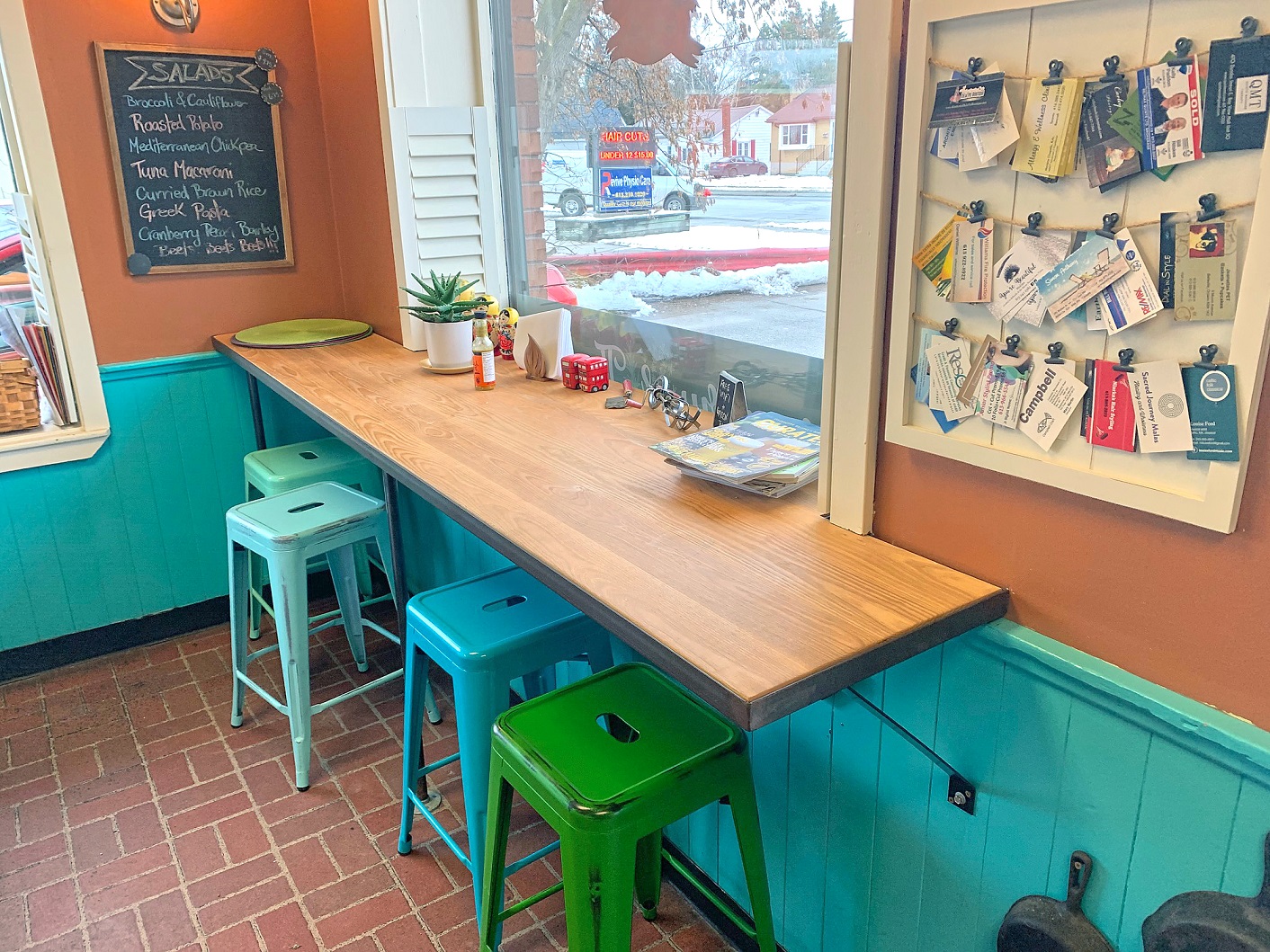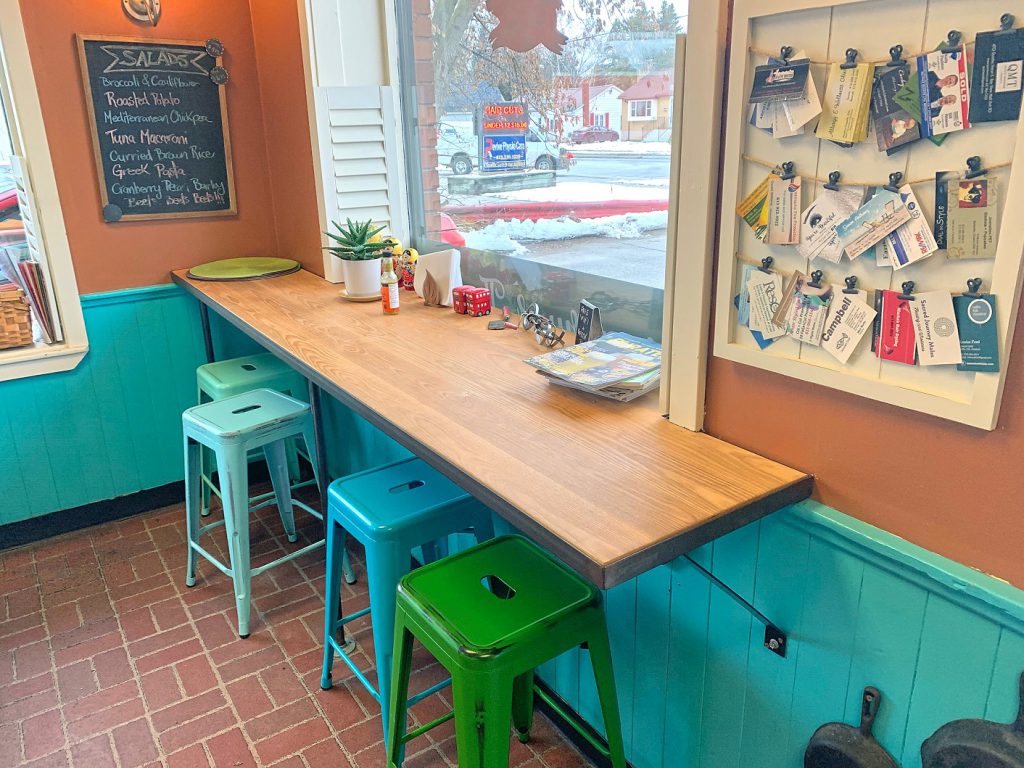 417 Bridge St. E., Belleville. Open 8 am to 6 pm, Monday to Friday.