INTRODUCING…
The Discover Your Backyard Photo Scavenger Hunt! This summer we are going to help you fall in love with local and discover your own backyard. This will be a summer-long activity running from June 7 to the end of August. Each week, a theme will be posted to Discover Belleville's Facebook and Instagram pages. Themes will range from exploring our local trails to the Downtown District, heritage sites to restaurants and so much more.
HOW IT WORKS:
• Each week we will announce a theme (it will be an activity or local landmark)
• Local residents are encouraged to explore our community and post a picture to Facebook or Instagram that fits within the weekly theme
• Tag us @discoverbelleville and use #BellevilleScavengerHunt so we can see your posts and for a chance to be featured on our page (Instagram profiles cannot be private, and Facebook posts must be made public or we cannot see your participation)
• For participating in the scavenger hunt by posting your photos, you will get entered in a monthly draw to win some Belleville swag and a $50 gift card to a local business of your choosing
• A draw will take place at the end of June, July and August: your name gets entered in the draw each time you post a photo!
PLEASE NOTE:
The purpose of this scavenger hunt is to get local residents to rediscover familiar spaces in a fun new way. If you live outside the region, we hope that these posts will serve as inspiration for future exploring.

The photo scavenger hunt will be taking place on Discover Belleville Facebook and Instagram only.
THIS WEEK'S THEME (August 16-22)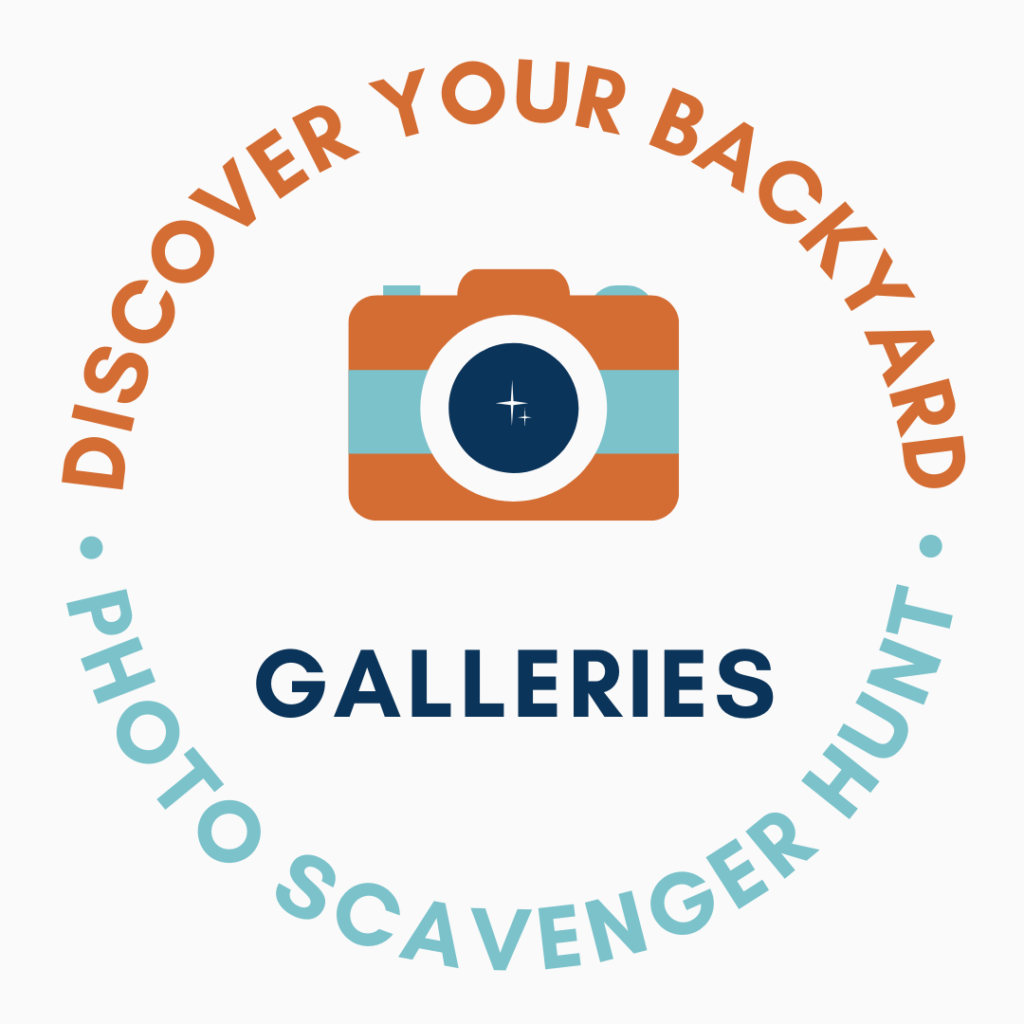 The theme this week is galleries! Head to Downtown Belleville to go gallery hopping and check out some work from talented local artists. Click here to learn more about our local galleries.