Belleville is full of unique natural features that can be enjoyed along our beautiful trails – and you can see it all by bike!
Your Cycle Journey
Journey on one of the City's new urban or rural routes, and along the way plan to stop by our bicycle-friendly businesses to ensure you have everything you need to make your ride a success. Doug's Bicycle has been serving cyclists in Belleville for over 35 years and has truly embraced the role of a local, community bike store. Headed downtown? Check out Belleville's Ideal Bike, which also deals in skateboards, longboards and scooters. They also have bike rentals, so if you don't own a bike or you're travelling and had to leave yours behind you can still get out and explore the City on two wheels! If you're looking for a break and a bite, stop by The Brake Room. This innovative cafe-bike shop is a hub for community, coffee and cycle culture where you'll find just what you need to fuel you through your next bike ride!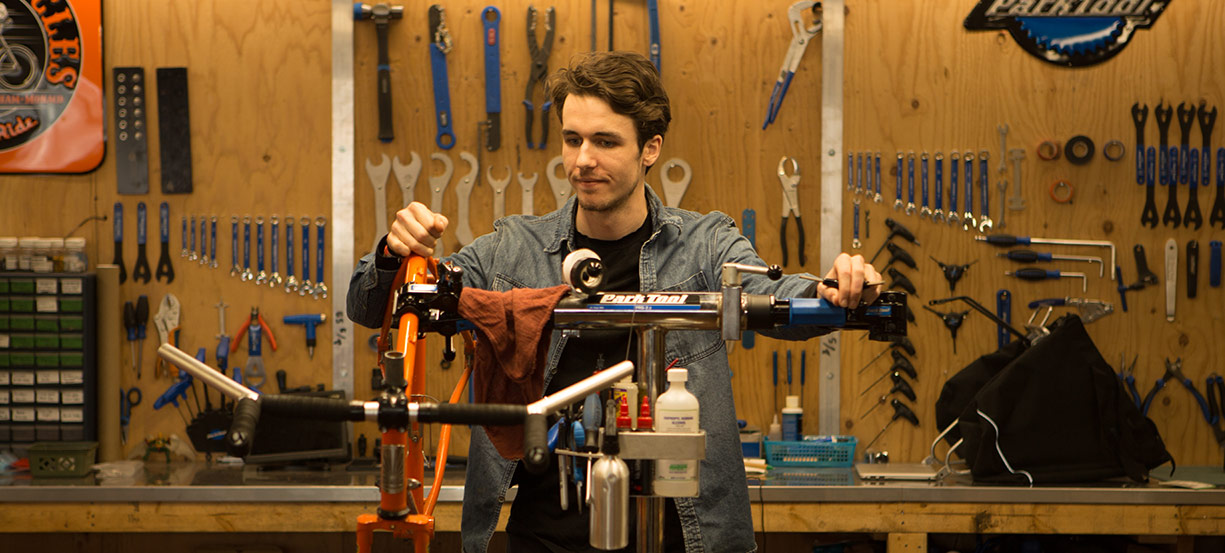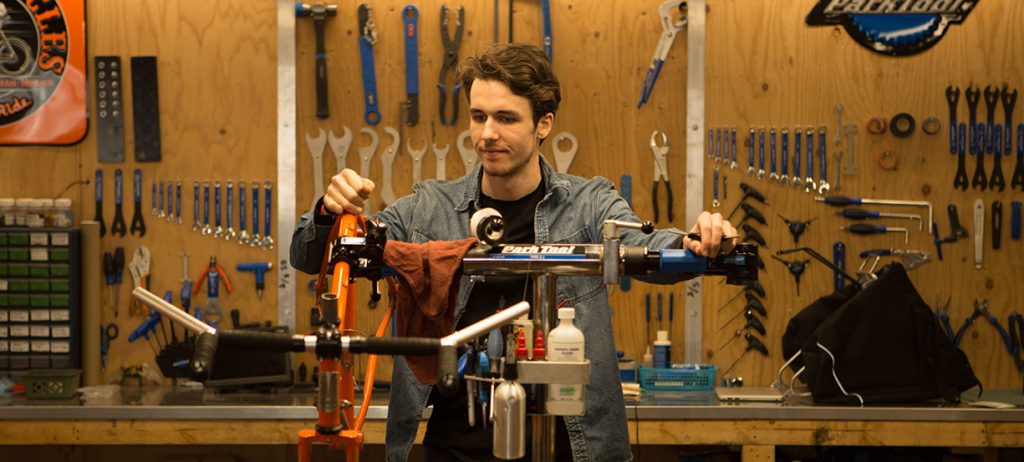 Belleville has committed to developing a full cycling network and continues to invest millions in cycling infrastructure and improvements. You can now find bike stations – there are three located across the City – equipped with common bike repair tools and a bicycle pump. These stations are located at Jane Forrester Park by the Bayshore Trail, Riverside Park near the canteen and splash pad and the Riverside Trail pedestrian bridge on Station Street by the Lions Park.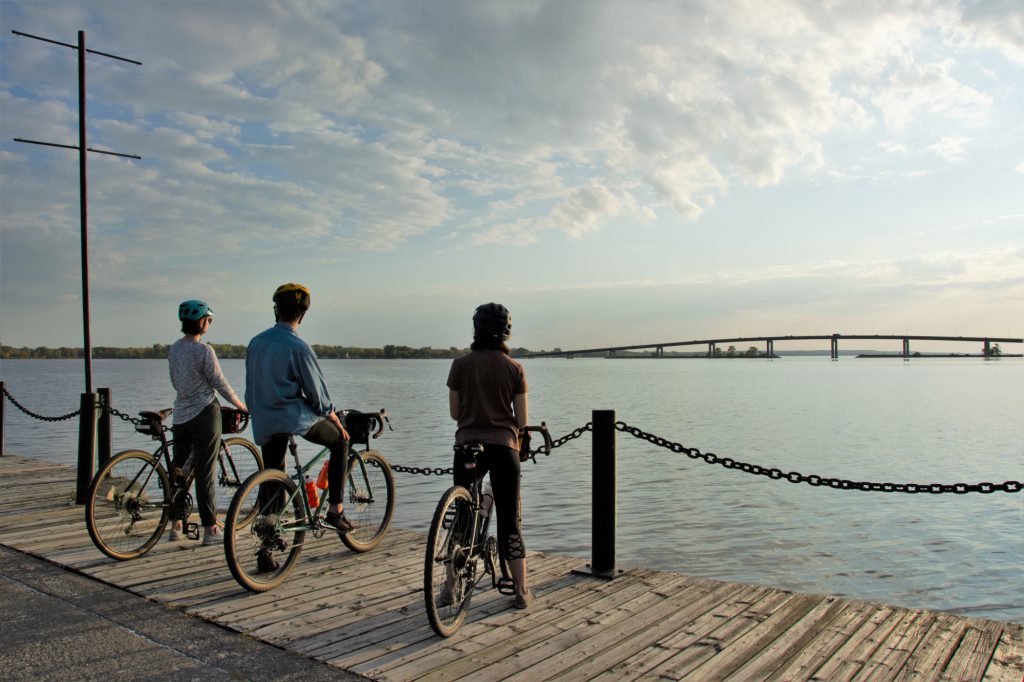 In recent years the City opened our first on-street bicycle lanes, constructed a new path along a major arterial road, paved and lit existing paths, began construction on the first phase of an active transportation path connecting Loyalist College to Downtown Belleville and completed the design work for a new footbridge that will accommodate cyclists into our newly revitalized Downtown. As a result of these efforts, the City of Belleville was awarded a Bronze Bicycle Friendly Community Award in 2017.
Check out our Trail Map to discover trails and bike routes throughout the City.