Explore 200 Years of History
Belleville is rich in heritage and culture that you will want to explore and learn about first hand. Discover our 3 beautiful self-guided tours; City Hall, Designated Historic Sites and Places of Worship. Each offers a glimpse into the heritage of Belleville and is the perfect way to explore the sights and sounds of our beautiful City.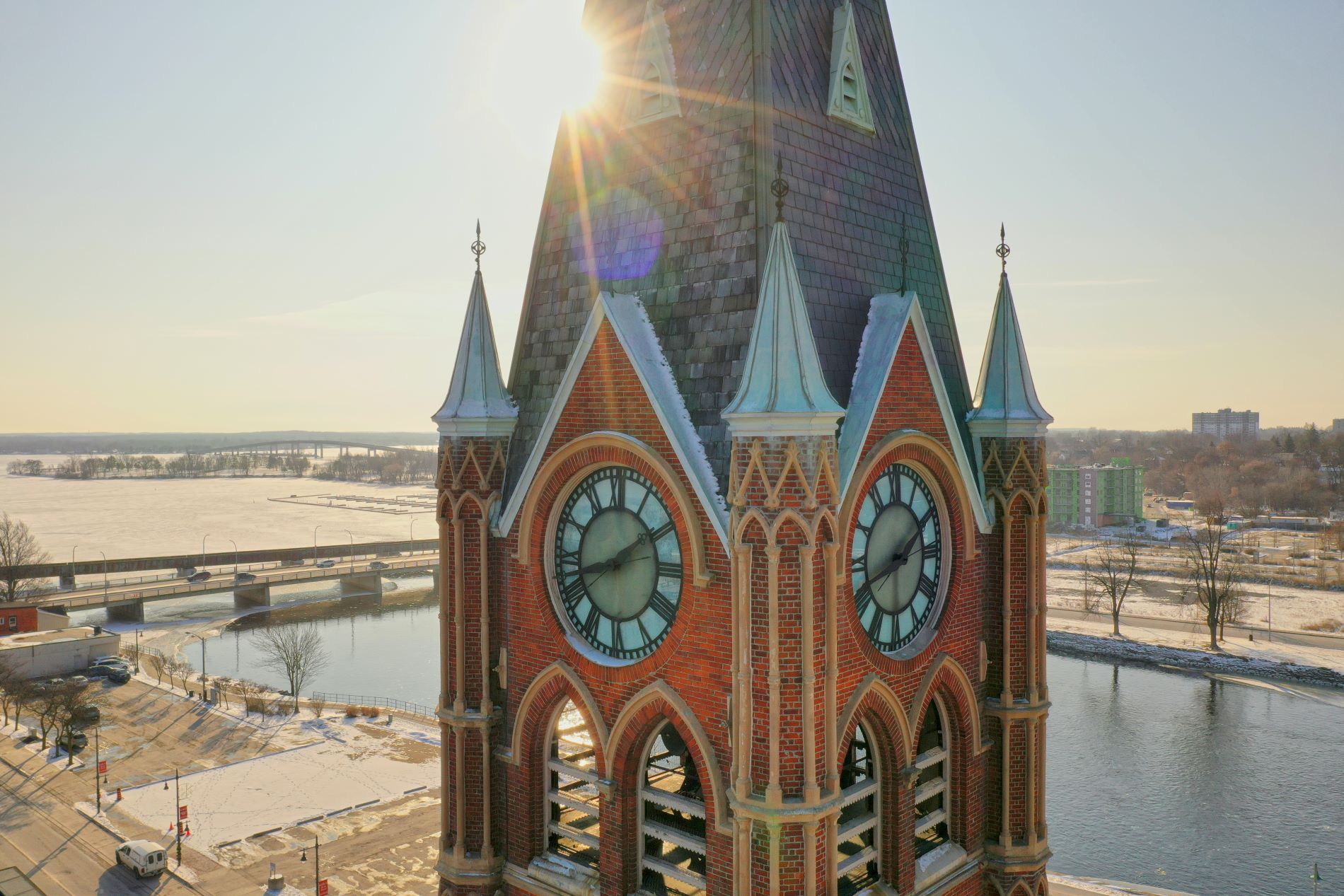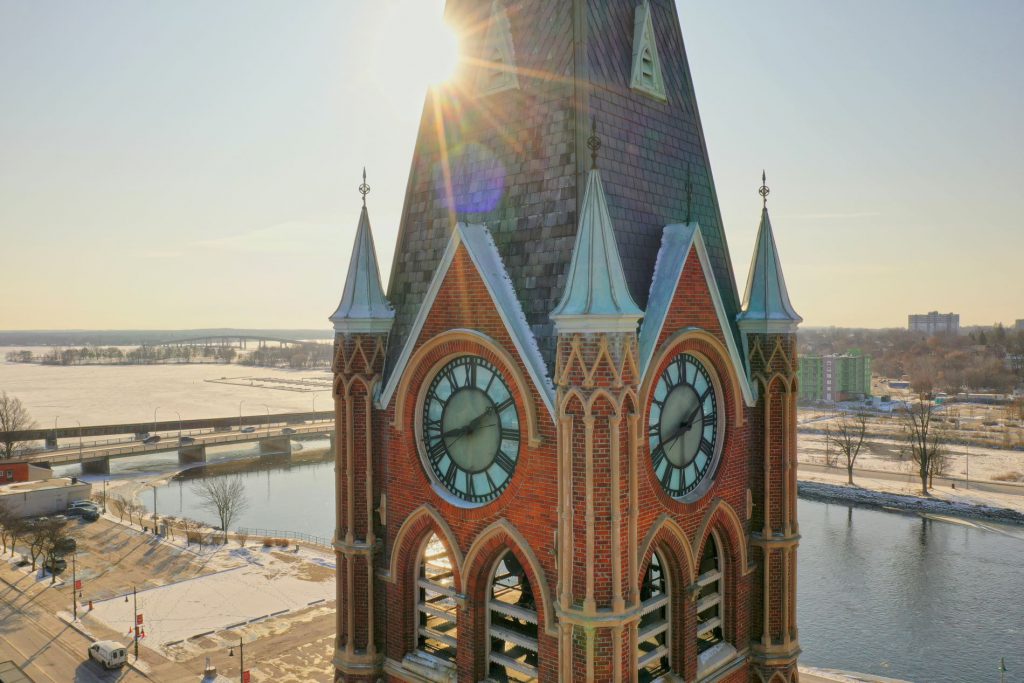 The City Hall Walking Tour
Once named the Town Market Building, now Belleville City Hall was built in 1872 and features stunning stained glass windows, original bricks and wooden trusses. This majestic historical building is one of the City's most impressive structures and includes beautiful views overlooking the Moira River. The public can tour City Hall anytime during regular business hours Monday-Friday 8:30 am to 4:30 pm.
(Please note: this tour is temporarily unavailable due to COVID-19 restrictions)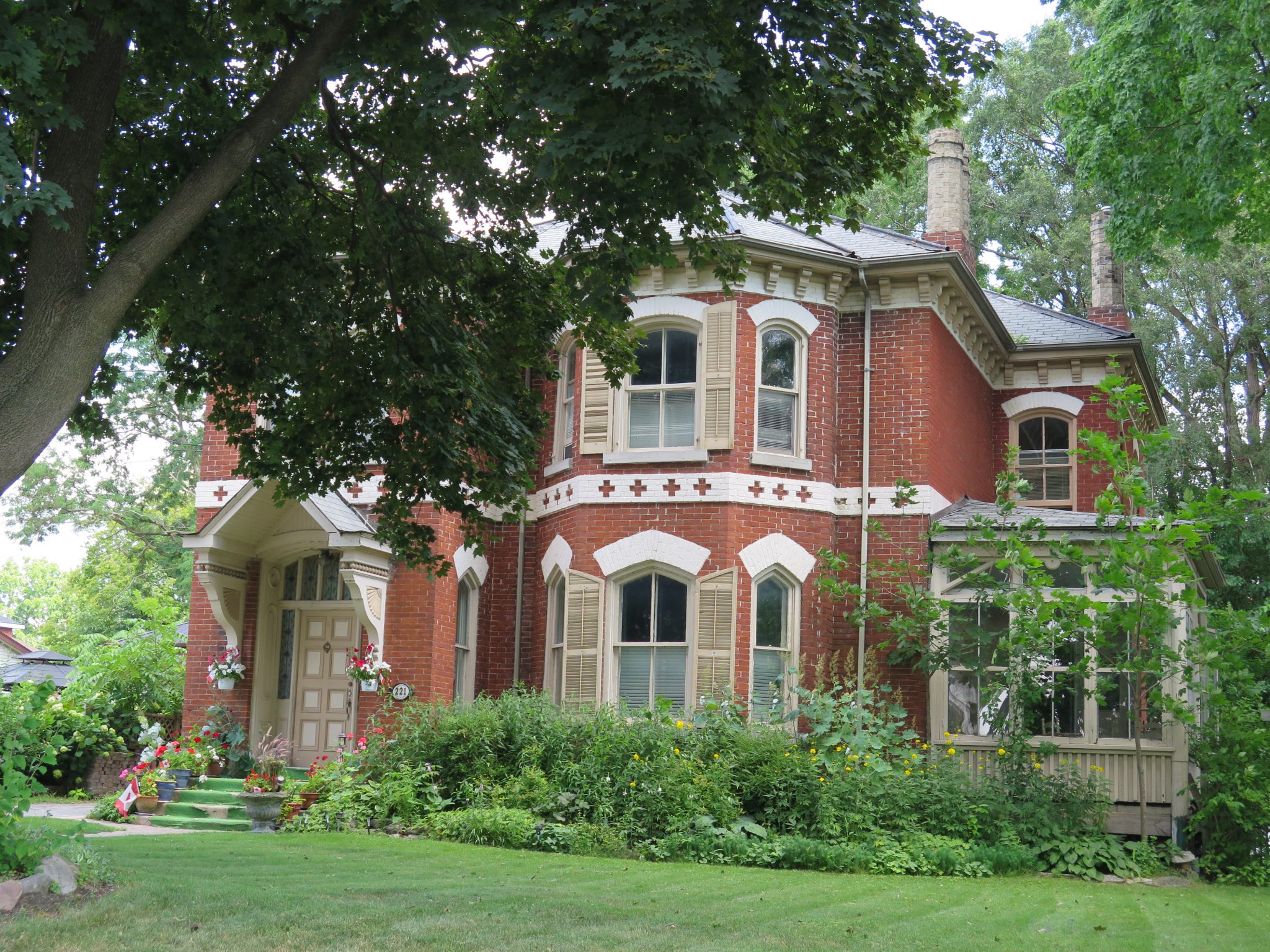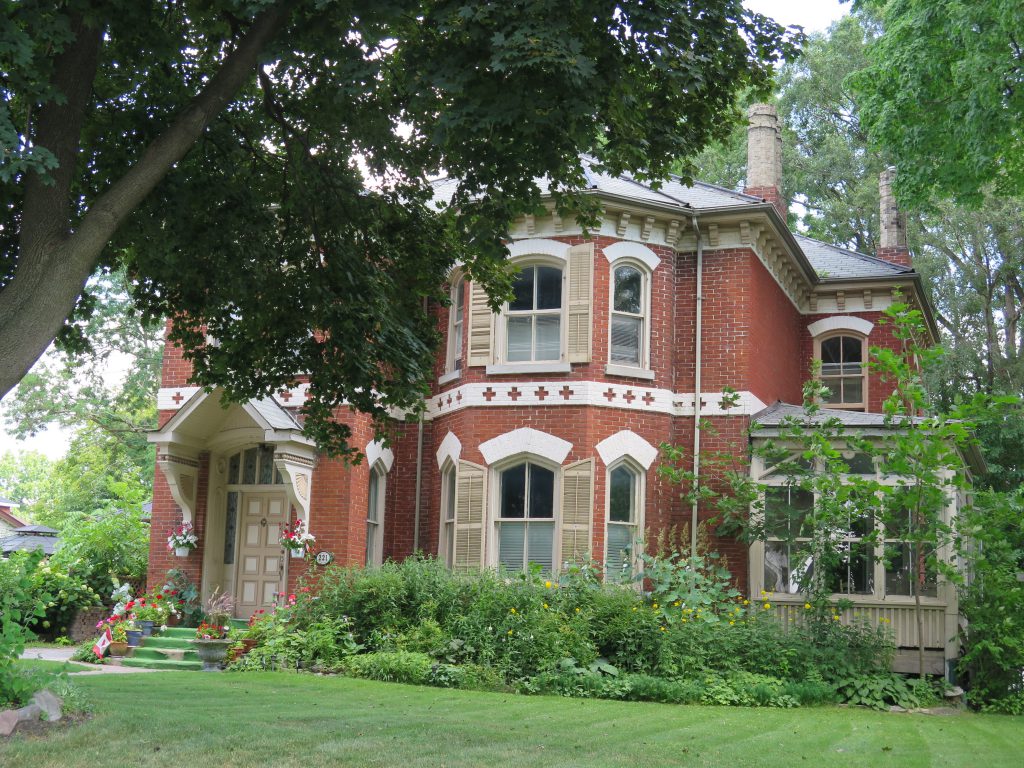 Designated Historic Sites Walking Tour
Learn about Belleville's history through the designated heritage properties located throughout the City. There are 33 designated sites included on this tour, all with their architectural history preserved.
Places of Worship Walking Tour
This self-guided tour takes a look at the many churches and sites in Belleville that existed from the City's beginning up to 1940 that served a religious purpose, some of which continue to do so. This tour is designed with City Hall as the starting point and takes approximately two hours to visit all 20 sites.
Click here to download your copy of the Heritage Guide.