The Bay of Quinte and Moira River offer world-renowned fishing year-round
Known as the Walleye Capital of the world, the Bay of Quinte is accessible through long stretches of Belleville shoreline and several boat launches in summer and multiple access points to fantastic ice fishing in the winter.
These waters are perhaps best known for walleye and it's not uncommon to pull in a 10+ pound fish after a great fight. The Bay of Quinte and the Moira River, which runs through the City's centre, also provide great access for lake fish such as rainbow trout who seek out the river to spawn. Freshwater drum is a secret passion for local anglers and there are rumours of massive muskie in the Moira (various points to launch above the dams along Highway 37 are worth seeking out). The mouth of the Moira is always a good bet, where multiple varieties of fish can be found.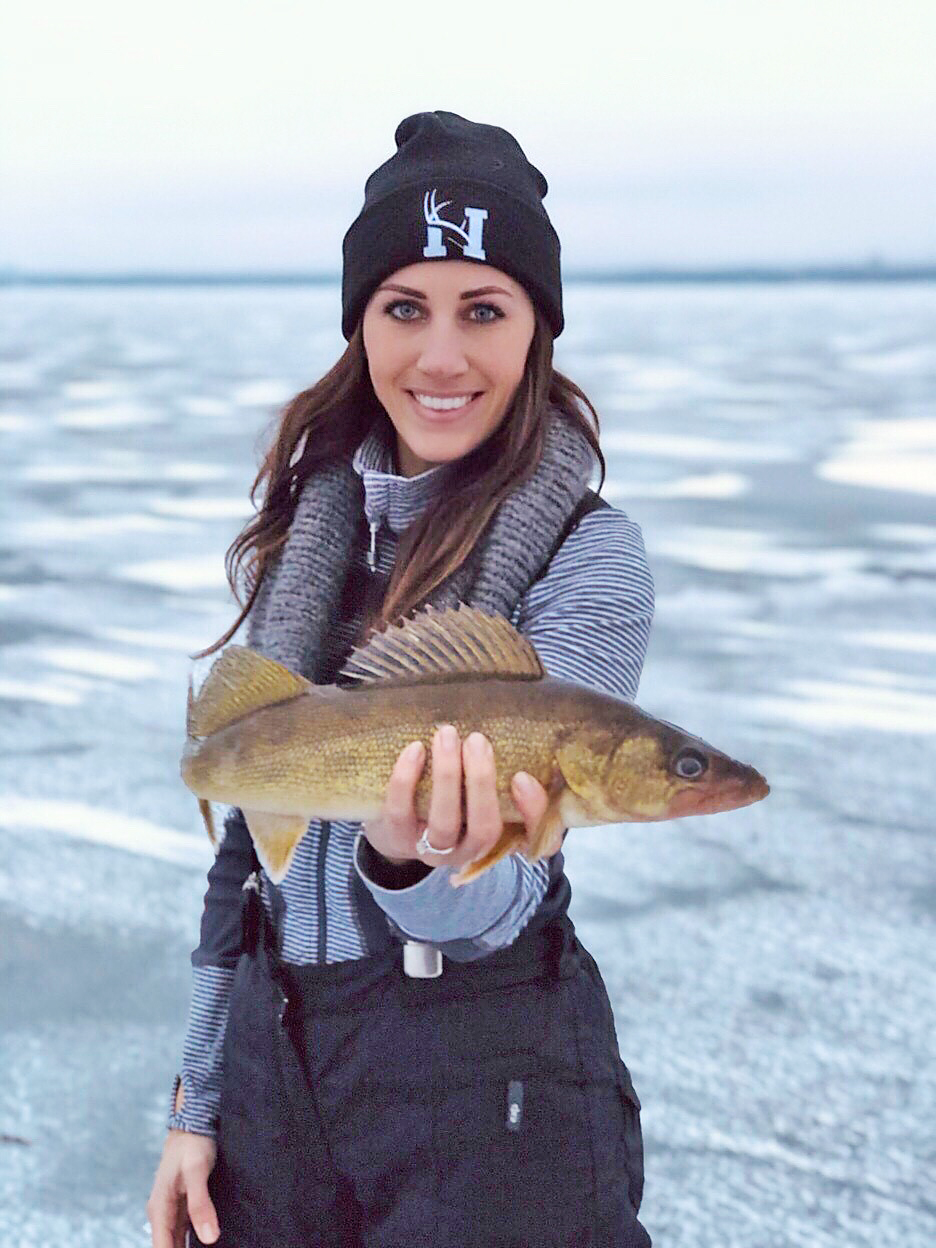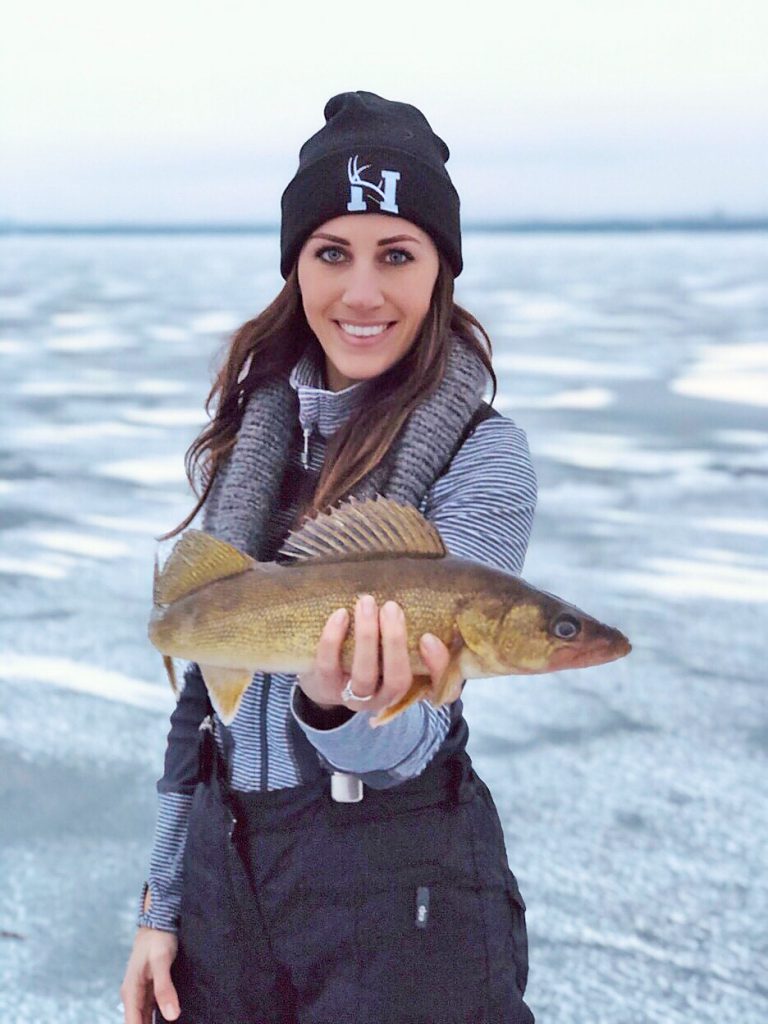 Ask the locals at Belleville's bait and tackle stores, such as Pro Tackle, Bay of Quinte Bait and Tackle, High Falls Outfitters and Chesher's Outdoor Store for more insider tips, or opt for one of our year-round charters.
Fishing Tournaments
Anglers from across North America will come to the Bay of Quinte to take part in the annual Kiwanis Walleye World Fishing Derby. The Bay is also home to one of Berkley B1's tour stops and the annual Quinte Bass Champs Tournament.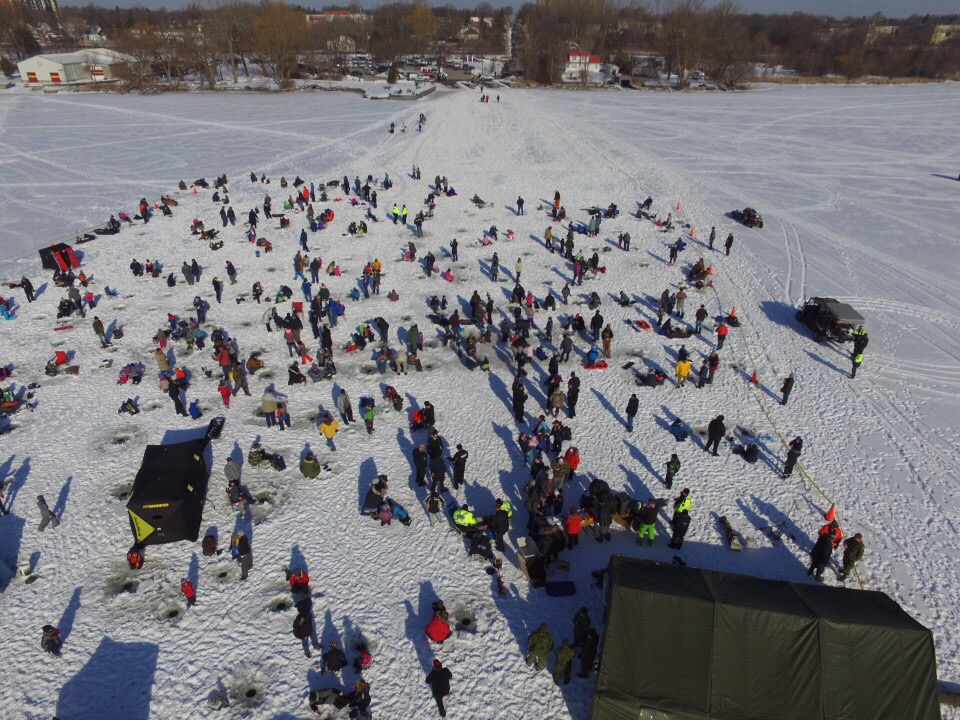 Fishing Charter Directory