Featuring an amazing variety of craft beer brewed on-premise, a continuous rotation of live musical talent and an eclectic menu – Signal has become a destination for locals and tourists alike.
A few short years ago, you could see the sky through the roof of what was once the iconic Corby Distillery building. Local restoration enthusiast, Richard Courneyea intended to rebuild this space into condos but switched gears and decided to start a brewery – and Signal Brewing Company was born.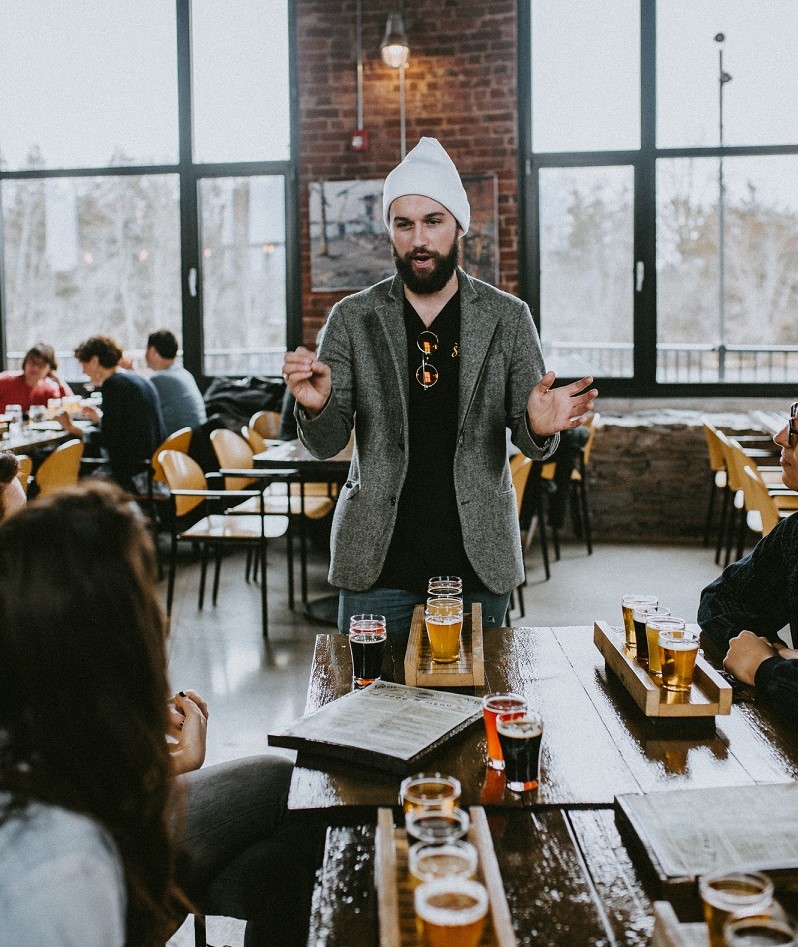 The concept revived the space, combining the charm of old brick, massive windows, artifacts and photos of the era of Henry Corby with the industrial functionality of the 21st century. Most impressive, however, is the creation of the 300 square foot patio that takes full advantage of the view along the mighty Moira. Add a beach volleyball court, regular river activities (tubing & kayaking are favourites) and this space has put Corbyville back on the map.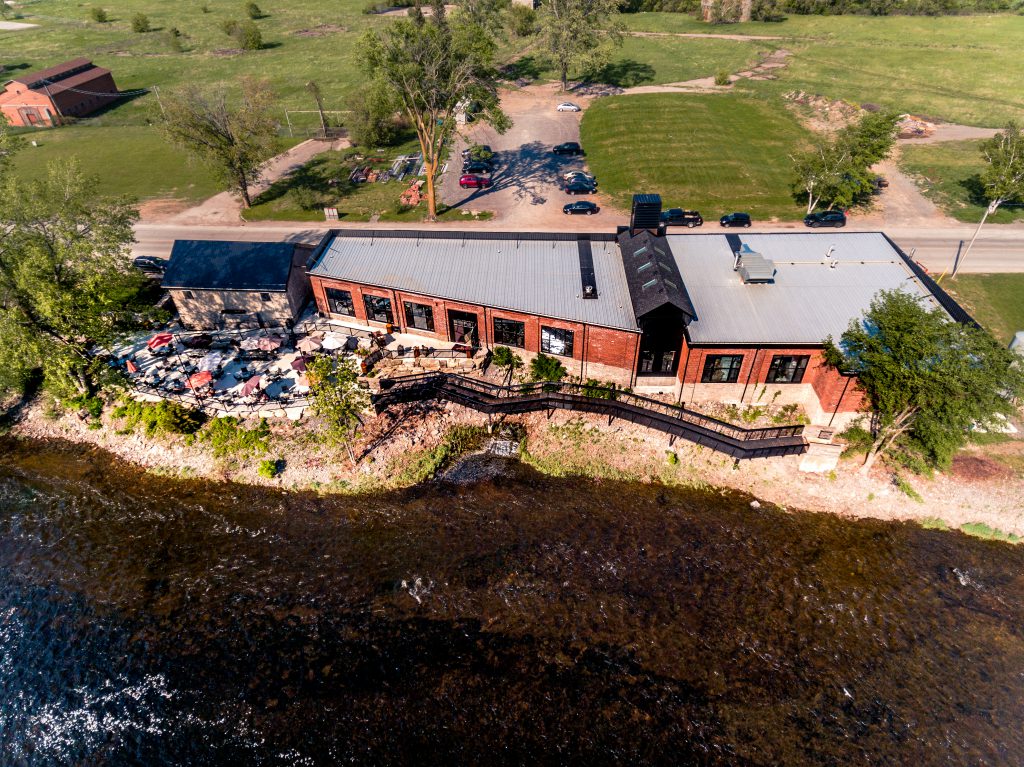 Signal's beer lineup includes a selection of IPAs, a pilsner, a lime cerveza and a dry-hopped sour that changes seasonally. They also have the Hastings Harvest Ale and an imperial coffee stout on the way that we're looking forward to for the colder months! Bonus: you can now find Wave, their New England style pale ale in select LCBO stores across Ontario.
Signal has also become a popular and unique venue for weddings and other events.