Relaxation Stations
The City of Belleville maintains over 500 acres of parkland at 55 locations. Looking for fun times to share with the family? Beat the heat during the sizzling summer at one of our three splash pads or outdoor pool. Kick off your shoes and enjoy a picnic at one of our picturesque parks that offer an array of amenities including playground equipment for all ages.
Located on the shores of the Bay of Quinte, Zwick's Centennial Park is the largest and most used park in Belleville. Home to dozens of festivals and events throughout the year, including Belleville Waterfront & Multicultural Festival, Wheels on the Bay and the Lions Club Concerts on the Bay series. Also home to the Rick Meagher Medigas Play Park, a great structure that encourages learning and play in kids of all ages. Along with all the green space, playground and bandshell, Zwick's Park also offers 3.25 km of paved trails, a fully fenced dog park, picnic shelters, soccer fields and even a great tobogganing hill in the winter.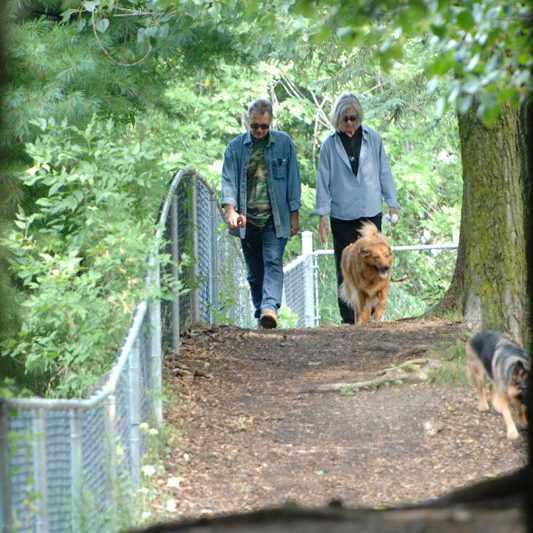 This nature-themed splash pad is designed for families in mind, complete with fun spray and colourful features that add an element of excitement to the playground. Also home to a baseball diamond and the Quinte Field of Ability, a fully accessible, barrier-free ball diamond with a complete rubberized surface and full fencing for easy mobility and safety.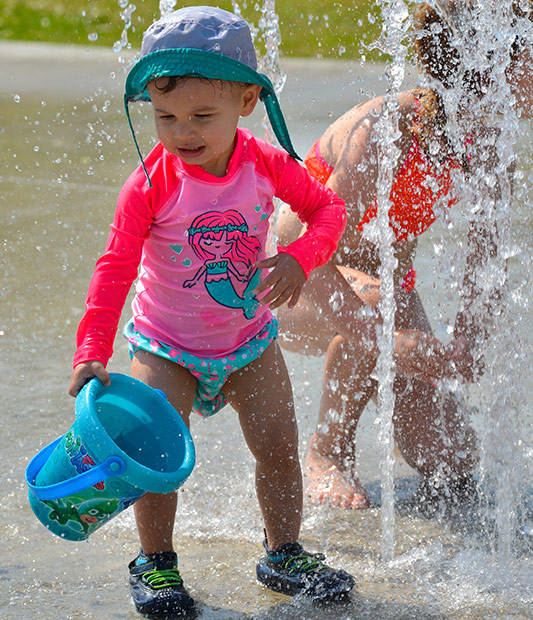 This park is conveniently located a short distance from Highway 401 and is the beginning of the Riverside Park Trail. Here you'll find the popular Pirate Ship play structure. Yes, it is exactly that, a beautiful playground in the shape of a pirate ship. Just north of the playground, you will find the Rotary Music Garden with a fully accessible assortment of outdoor instruments ranging from bells to a xylophone. Perfect for kids of all ages! Need to cool off from the heat and all the running and climbing? Perfect time to enjoy the Riverside Splash Pad. Have an action sports lover? Challenge yourself on rails, ramps, jumps and a full bowl at the Kiwanis Skateboard Park, perfect for every skateboard, BMX or scooter lover. Or, grab your mountain bike and take a ride through the riverside bike trail; nestled away in a patch of forest is a fully groomed trail with banks, straightaways and small obstacles. Perfect for all levels of riders. There are also picnic areas available at this location.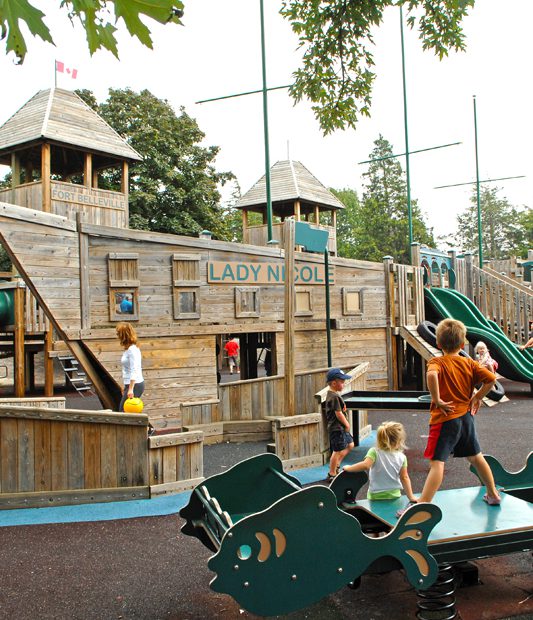 The newly revitalized Kinsmen Park is the perfect place to play on a warm summer day. Kinsmen Park features a new playground that includes elements for kids of all ages to swing, run, jump and slide the day away. After that, you will need to cool down at the brand new splash pad. Full of colour and spouting refreshing water on a hot summer day is just what your kiddos will need. Not a fan of splash pads? Well, the Kinsmen Park is also home to a 30-metre outdoor pool, complete with an accessible lift, six lanes and an awesome water slide. Pack a lunch and create some lasting memories with your family at Kinsmen Park.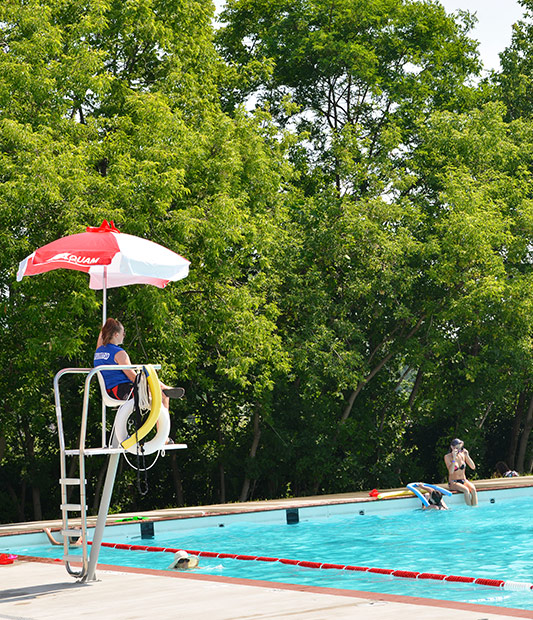 The Rotary Fitness Park is located next to the playground at Kiwanis East Bayshore Park along the shores of the Bay of Quinte. Here you'll find a variety of outdoor fitness equipment to help maintain an active and healthy lifestyle. When the weather is nice, why workout inside? Take your gym routine outdoors and enjoy the beautiful view!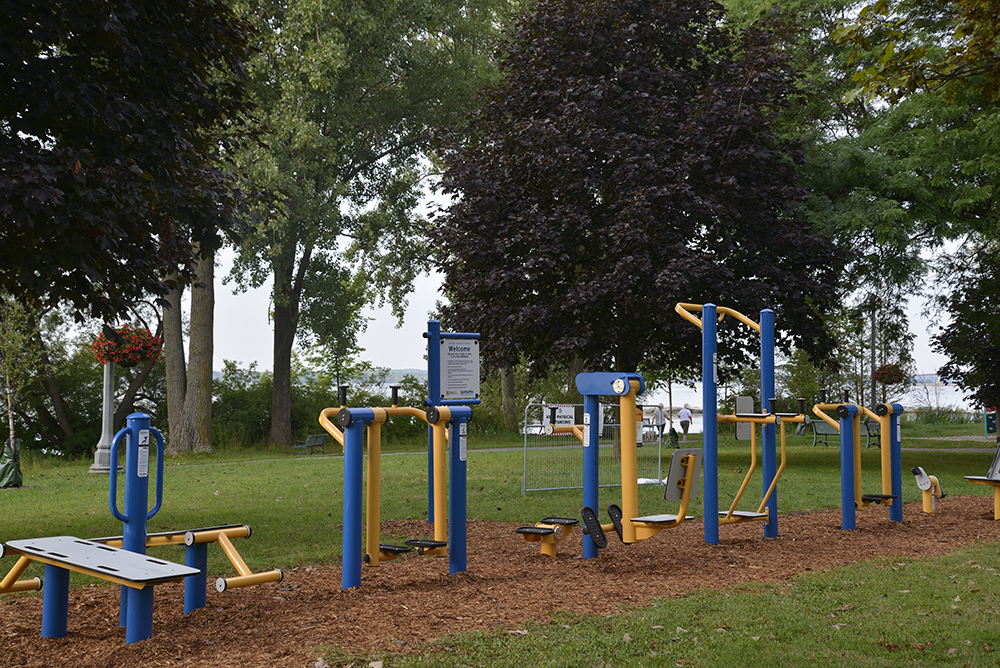 Parks
Bayview Heights Park
75 Bay Dr.
Green Space, Community Gardens
Corby Park
210 Ann St.
Floral Gardens, Wedding Photos
Freestone Point & Trail
7 South George St.
Greenspace, Wedding Photos, Trails
Kinsmen Park
151 Dundas St. East
Splash Pad, Outdoor Community Pool, Playground, Trail
Lions Park
70 Station St.
Floral Gardens, Wedding Photos, Trail
Riverside Park
373 Moira St. East
Floral Gardens, Playground, Splash Pad, Picnic Sites, Trail
Tom Gavey Alemite Park
102 Pine St.
Playground, Sports Field