Belleville's variety of stores and boutiques means there's something for everyone. Find more in our directory.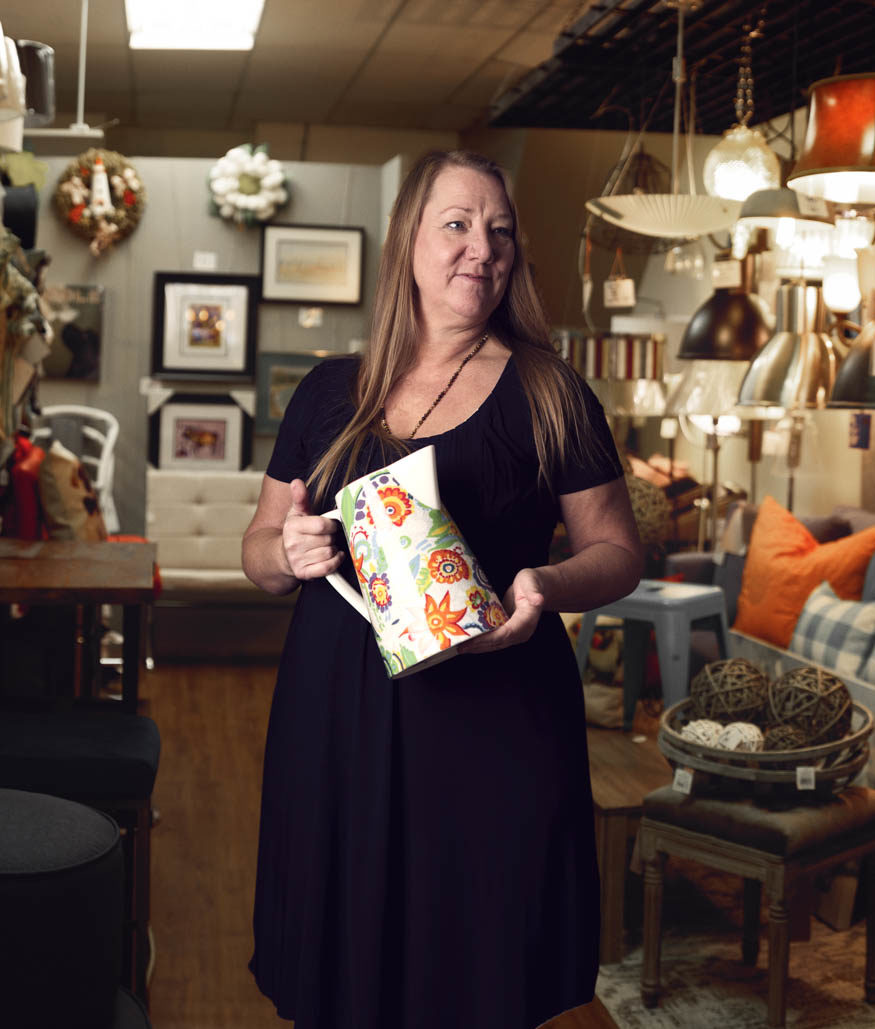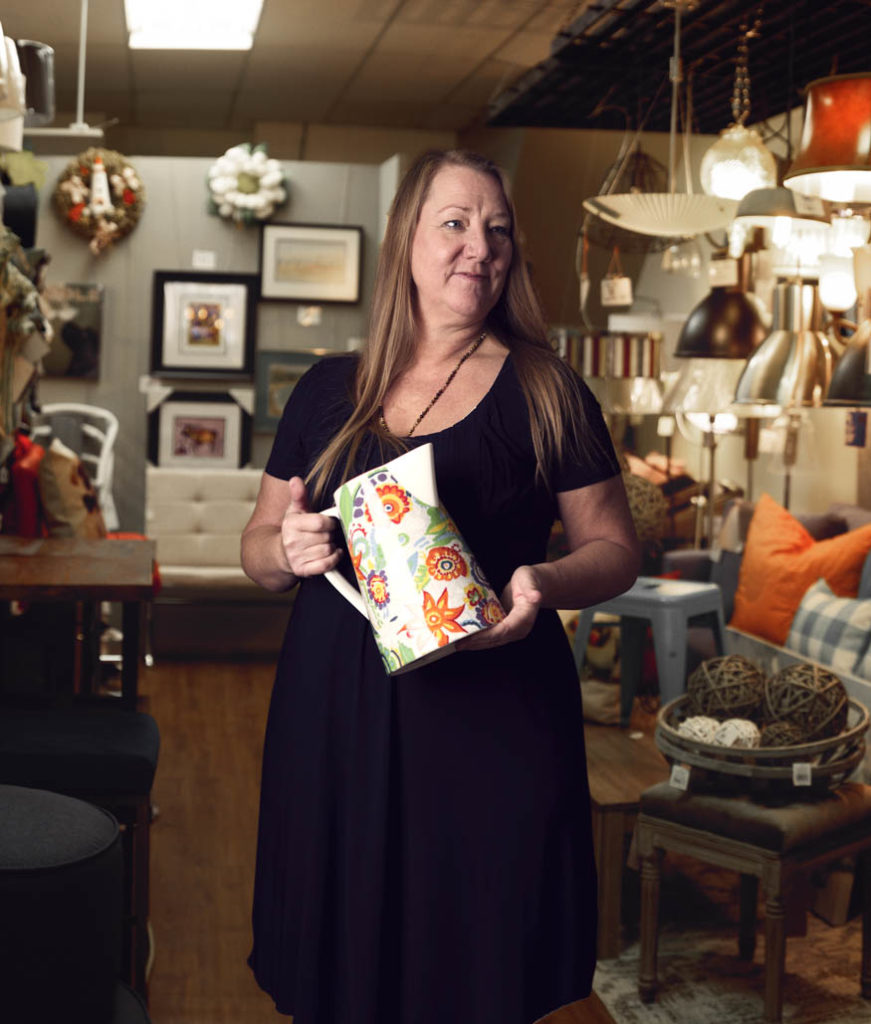 The City's shopping scene is an enticing blend of local offerings and big brand stores, the best of both worlds on the shores of the Bay of Quinte. Shopping is one of the best ways to discover the City's cultural diversity. If you can't hit the streets, shop locally online and let us wow your inner shopaholic!
HOME
We have design stores specializing in everything from window coverings, furniture, rugs, artwork and lighting to lavish home décor. Shop small from the experts that offer a collection of carefully curated affordable high-quality products. Some of our favourites include UpFront Gallery & Home and the Pinnacle Room, both located in Belleville's Downtown District. We also love pieces found at Layered Living, Belleville's freshest locally-owned furniture store.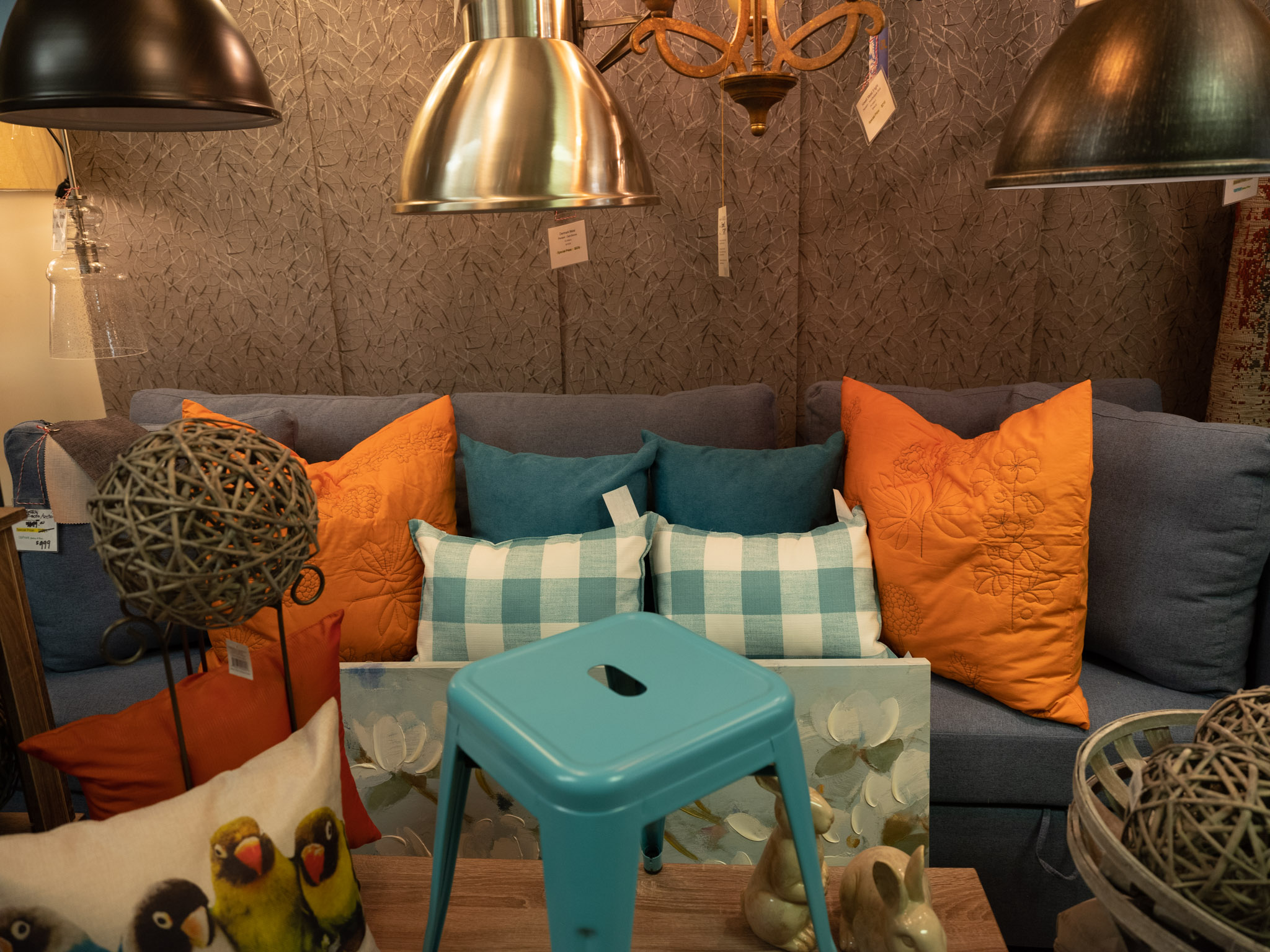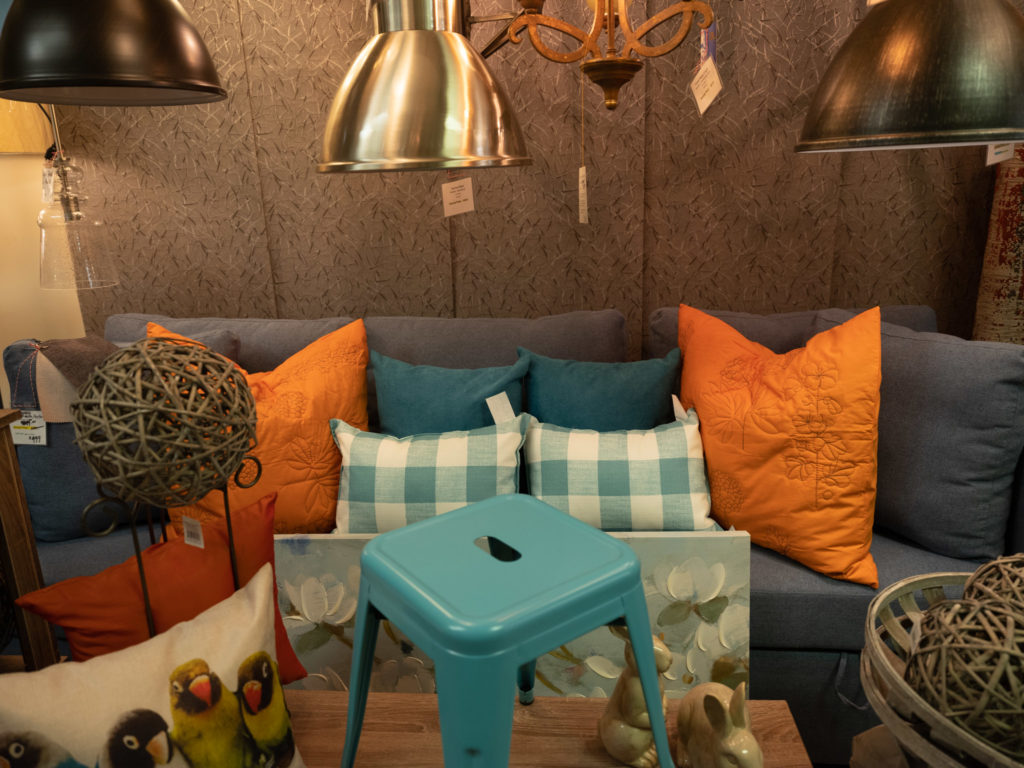 CLOTHING
Downtown Belleville is a hub for clothing and accessories, and there's something for everyone! Pure Honey Boutique, Lafferty's Crossings, That Special Touch, Boretski Gallery and Miss Priss are go-to stores downtown for clothes and accessories. The Quinte Mall sprawls uptown and is home to several branded clothing stores. Whether you are looking for discounted fashion, high fashion, summer dresses or winter layers, the mall is a convenient one-stop-shop for everything you need!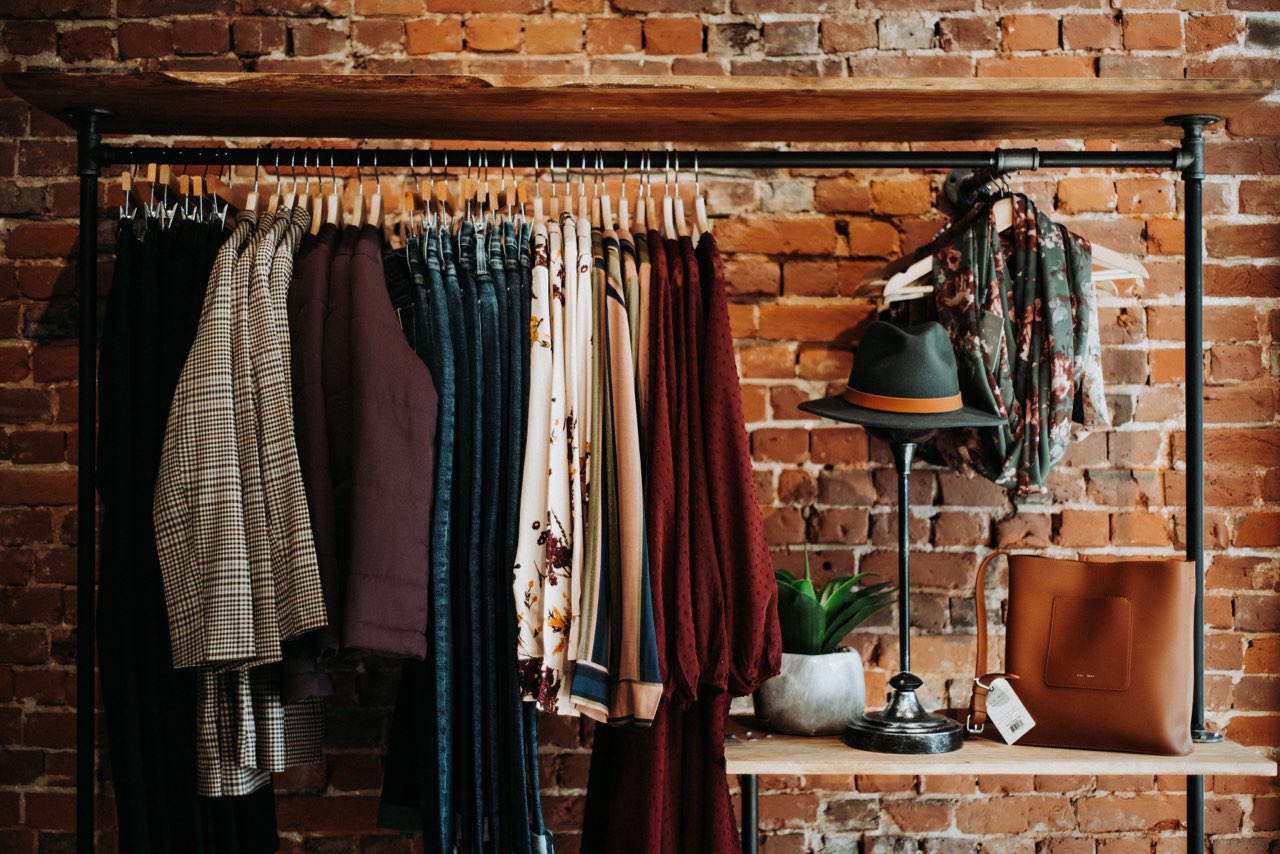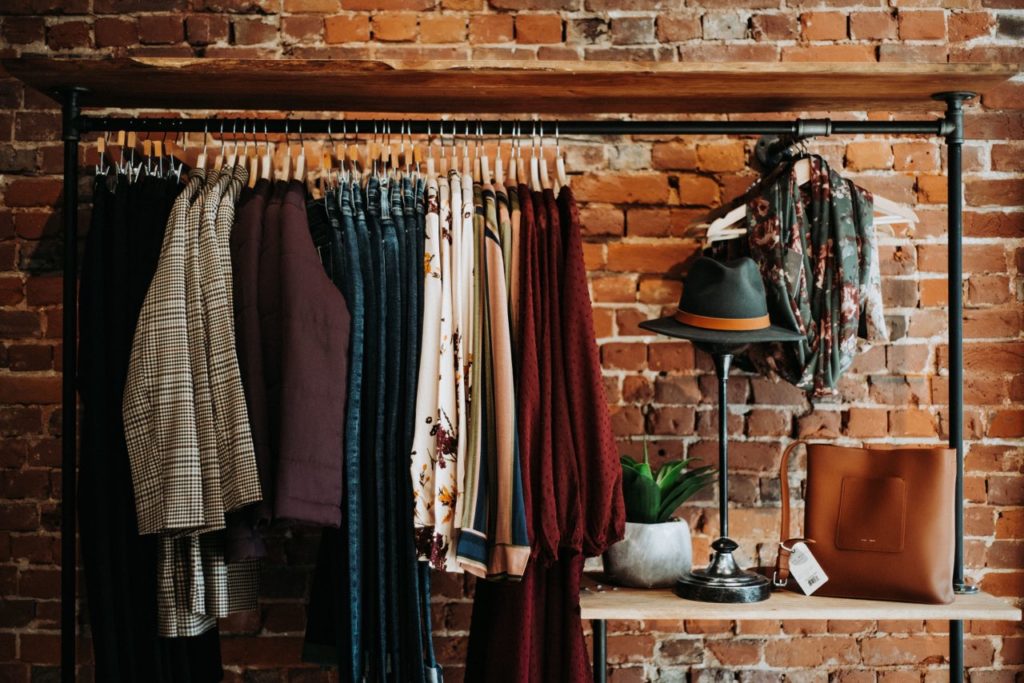 FOOD
Add a culinary twist to your shopping. Treat yourself with fresh croissants from L'Auberge de France. A few steps away is The Lark, where you can grab a bottled cocktail to complete your meal! If you enjoy cooking, stock up on Obi's Kitchen's 'secret ingredients' before grabbing your selection of fresh meats from Bib's uptown.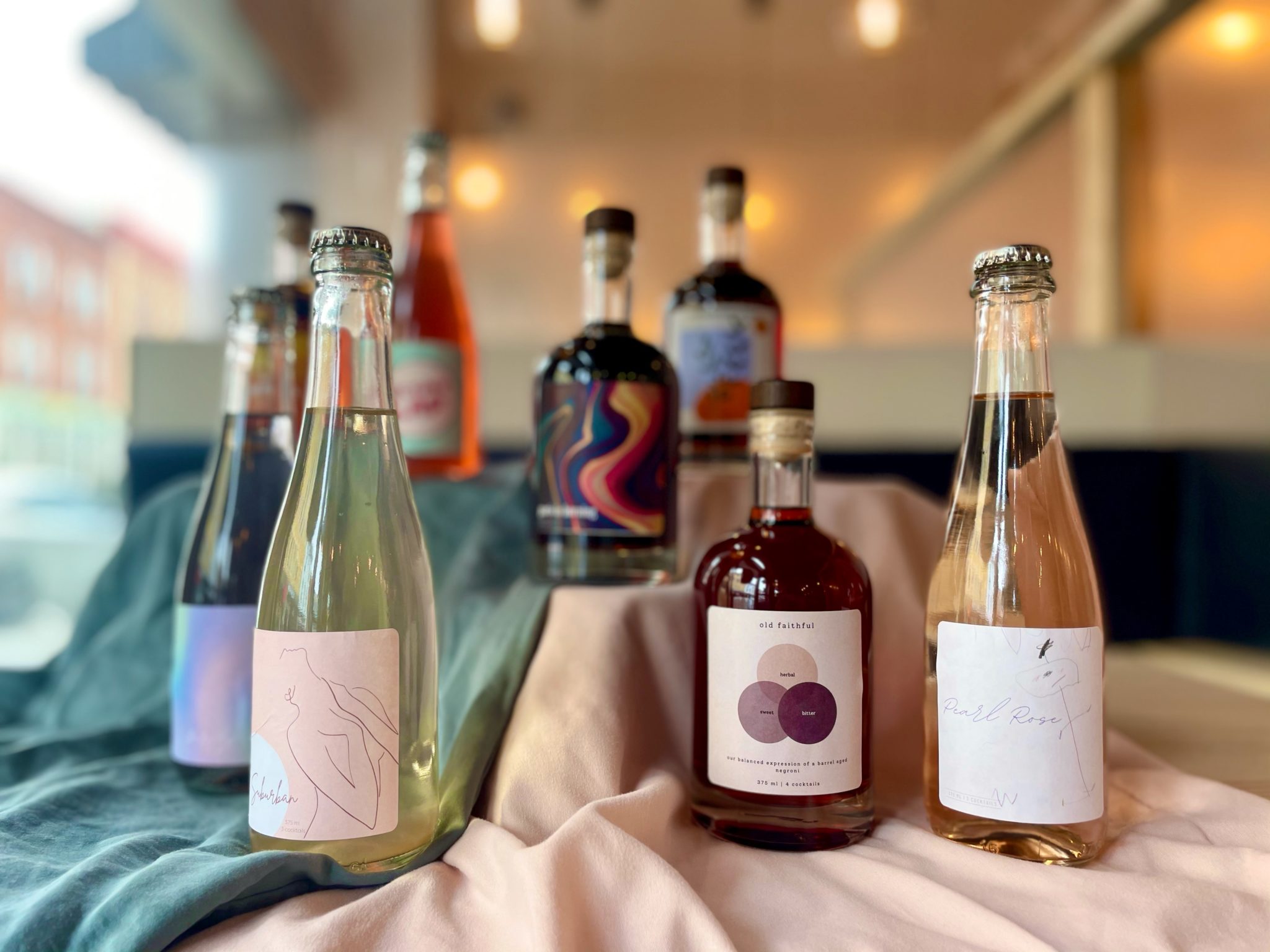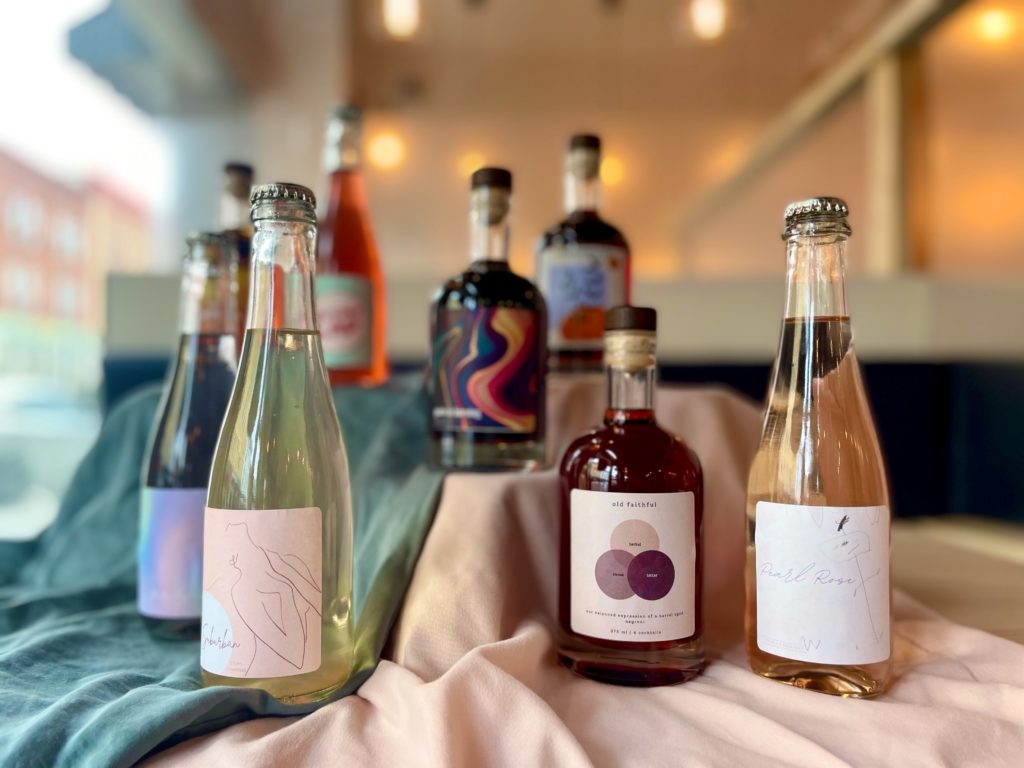 WELLNESS
Looking for health and wellness essentials? The Happy Buddha has a diverse inventory of balms and oils, natural medicinal recipes and healing teas. Gems of Wellness offers essential oils and nutritional supplements and We Thrive Wellness offers therapeutic candles and skincare products promoting holistic wellness. Yoga fans can shop for yoga mats and other accessories at The Yoga Hub. There are several fully equipped boutique wellness studios throughout the City that provide space for enthusiasts to evolve their fitness levels and equip themselves for success at home.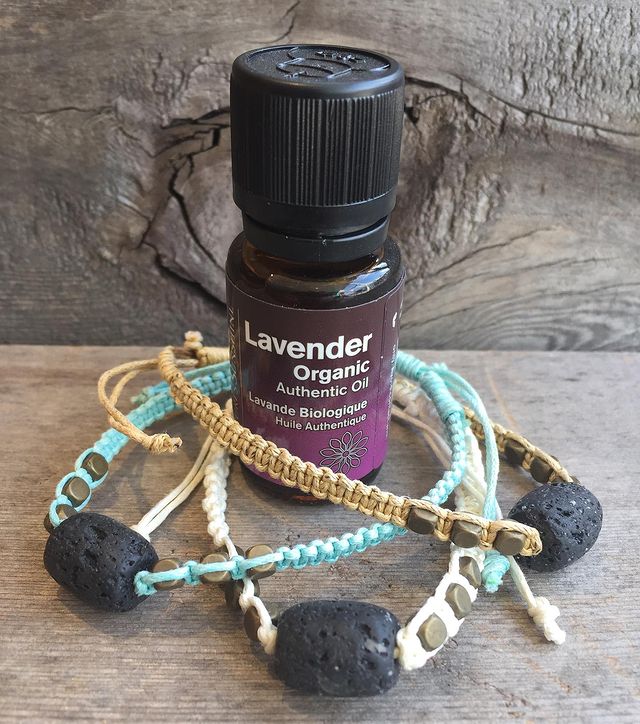 VINTAGE
Downtown Belleville is a collectors' goldmine with multiple stores offering vintage antiques, clothes and accessories. Take a look around at Funk & Gruven A-Z for vintage furniture and at Haus + Hom, a twentieth-century design shop. The old-world clothes and jewelry at Boretski Gallery are straight out of a vintage fairy tale! You will be taken on a walk down memory lane. The ever-growing interest and local love that these stores attract is the city's way of honouring the era gone by.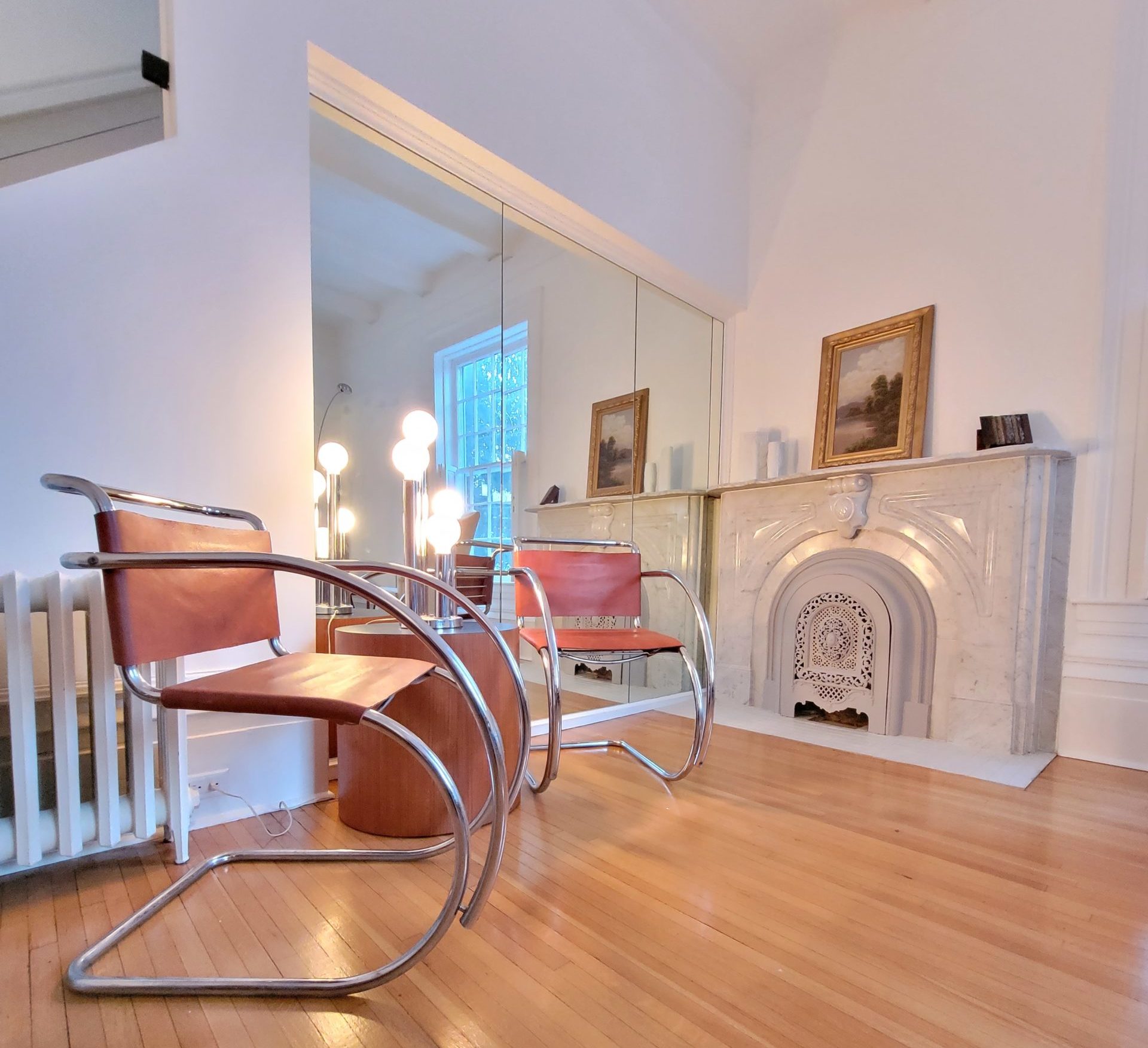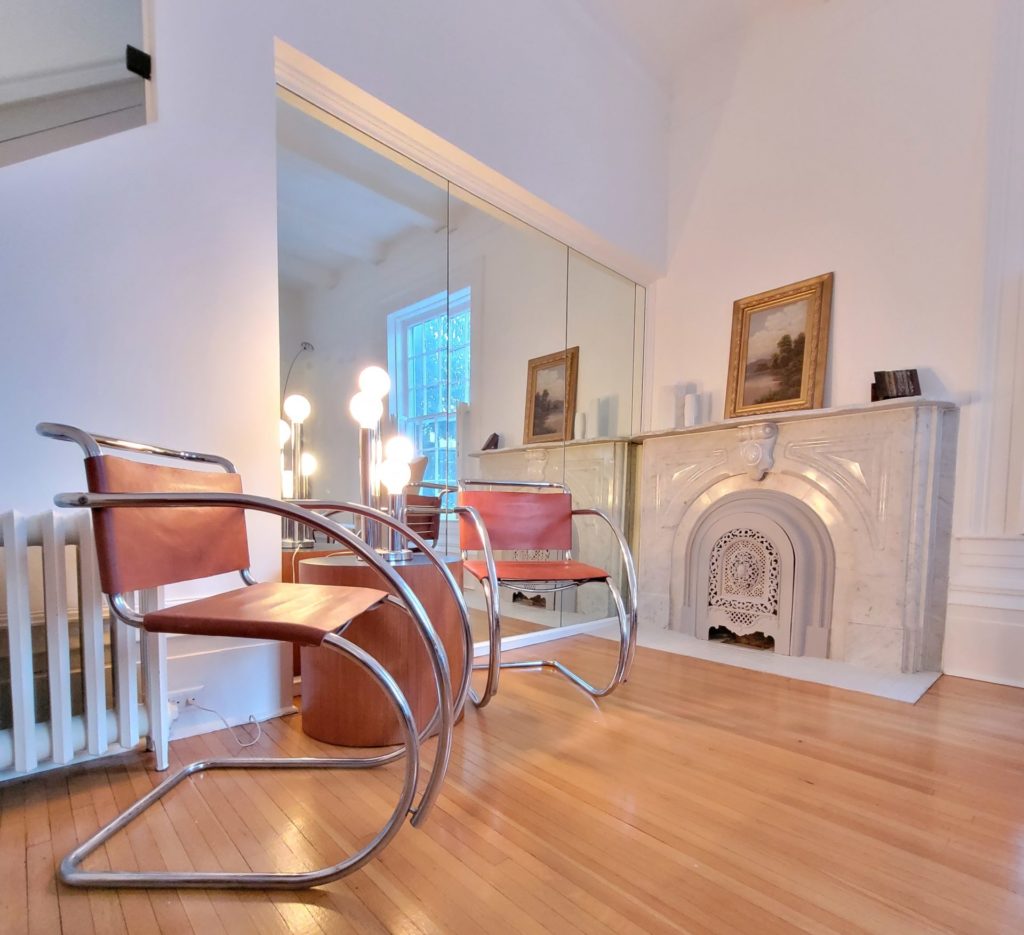 FUN
Belleville's location in the lap of the Bay of Quinte opens up many exciting avenues for adventure across all four seasons. The city's expansive waterfront allows for summertime boating, fishing and kayaking. The city's boat and rowing clubs cater to all kinds of boating lovers and equipment can be found at sporting goods stores across the City. Shopping at the Quinte Mall makes for a fun day out with family or friends, with over 125 stores and services under one roof. Shop for cosmetics, collectibles, books, video games, jewelry and simply grab a bite at the mall's food court.
Belleville's seasonal events and festivals bring out the best in the city, and they offer unique shopping experiences to local residents and visitors alike. Locally made artisan products, jewellery and accessories are often on display during events in the Downtown District, and other vendor markets throughout the year that the city enjoys.