A marina should be more than just a place to tie up your boat. It should be a place to relax, far away from the stress of everyday life.
Located on the beautiful Bay of Quinte, Meyers Pier offers first-class amenities for travelling boaters:

• 165 seasonal and transient boat slips
• Gas, diesel and pump outs
• Power and water at every slip
• Washrooms, showers and on-site laundry
• Friendly on-site staff and evening security
• Wireless internet
• On-site restaurant

Downtown Belleville is a pleasant 1 km walk away and shopping, groceries, supplies and dining options are within walking distance from the harbour.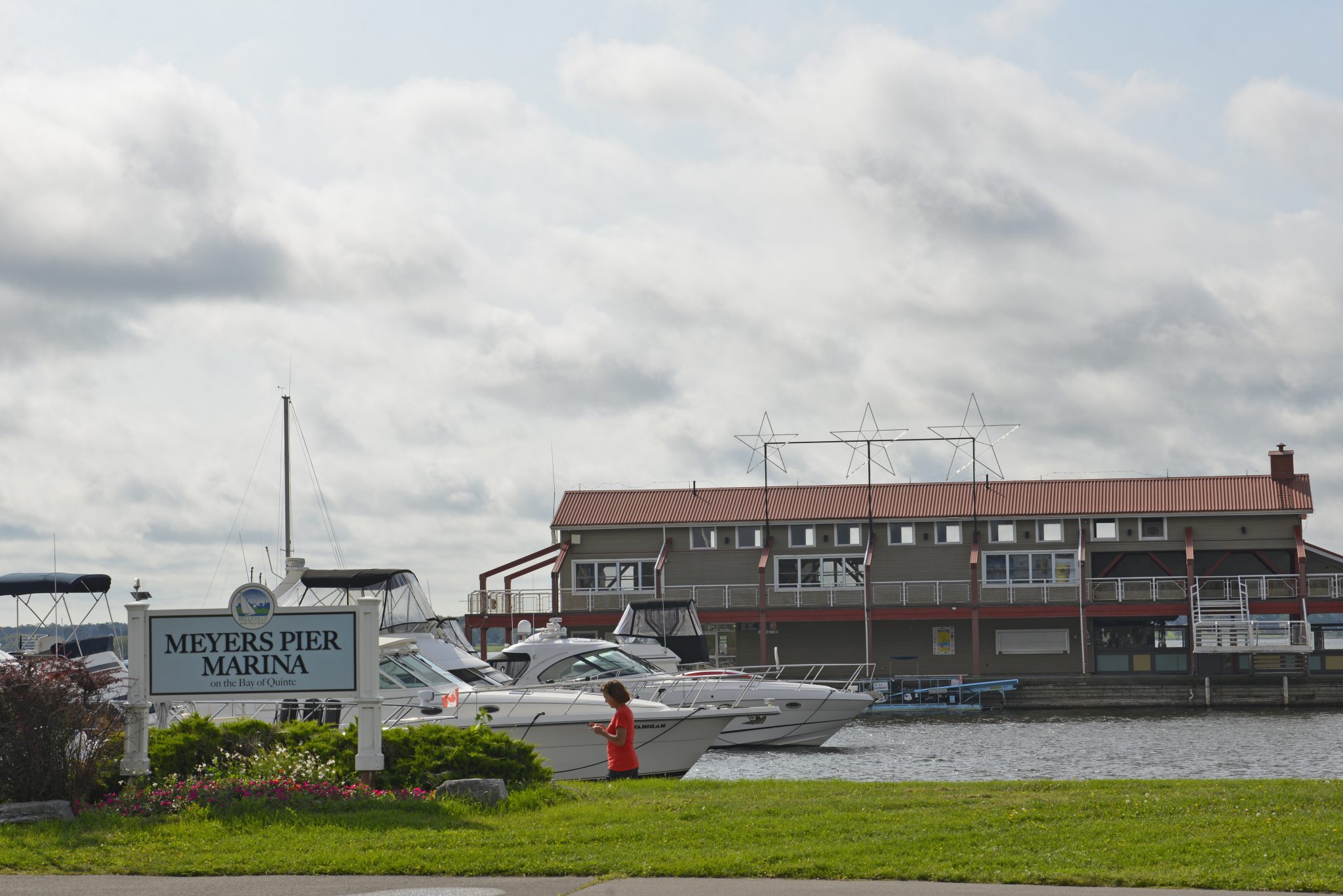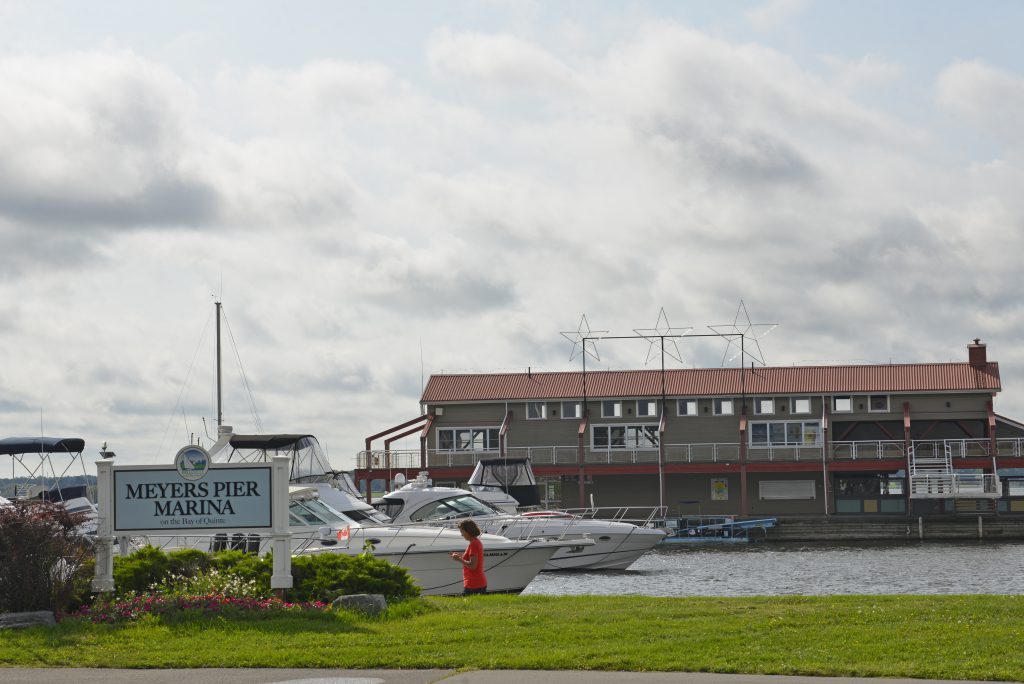 This park provides the ideal location for dragon boat racing and is home to the Bay of Quinte Yacht Club, the second oldest yacht club in Ontario and fourth oldest in Canada. It offers 80 fully-serviced seasonal slips with power and water at most slips, a great spot for off-shore fishing and is adjacent to the Boathouse Seafood Restaurant waterfront patio!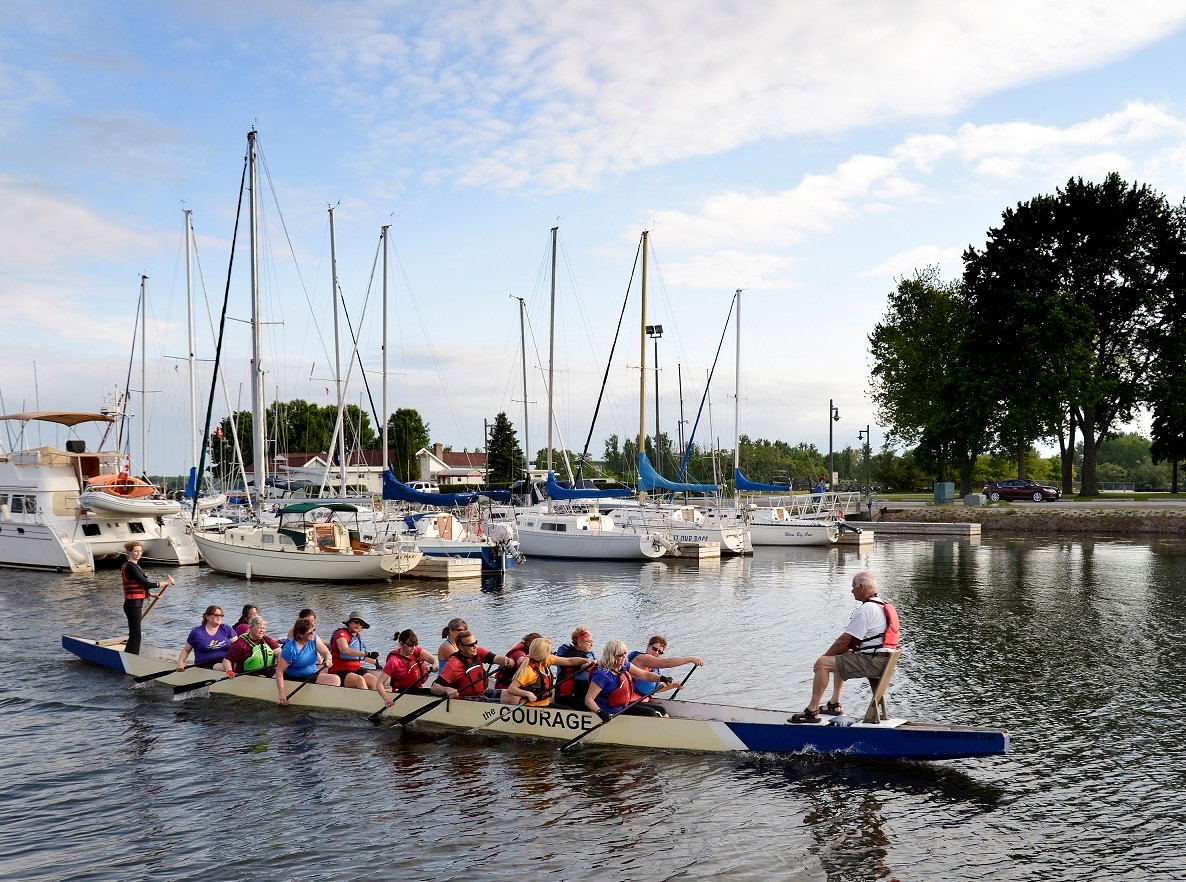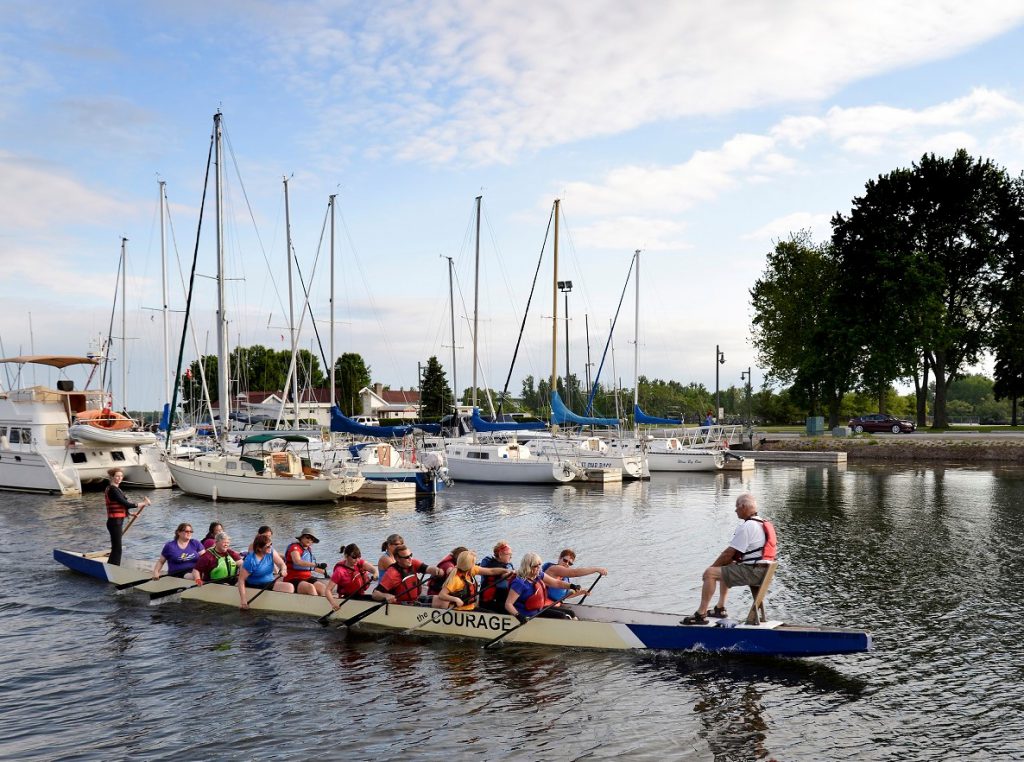 Discover a boater's paradise at Crate Marine, with 200 full-service premium slips featuring brand new docks, power, new showers and high-speed internet.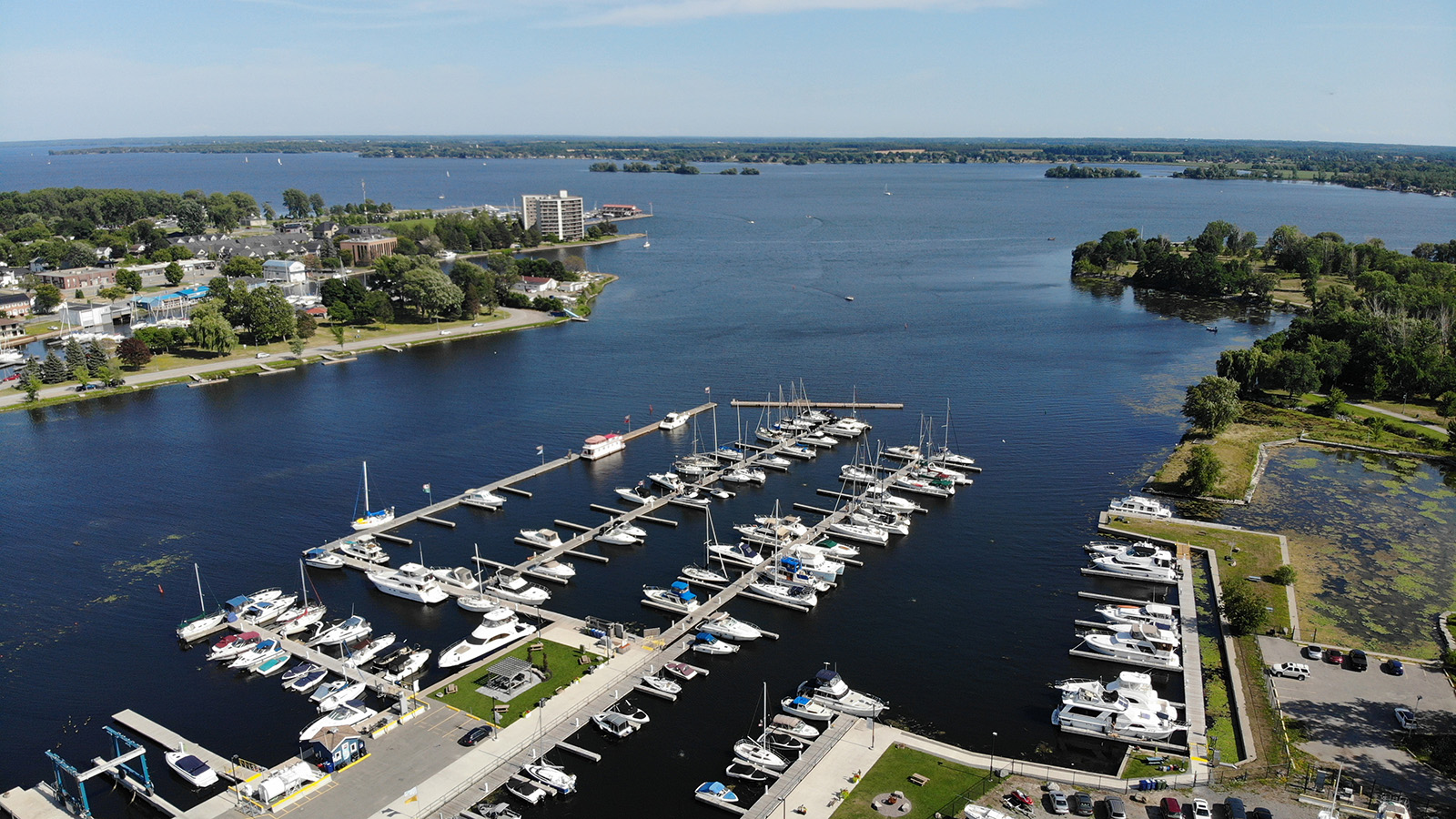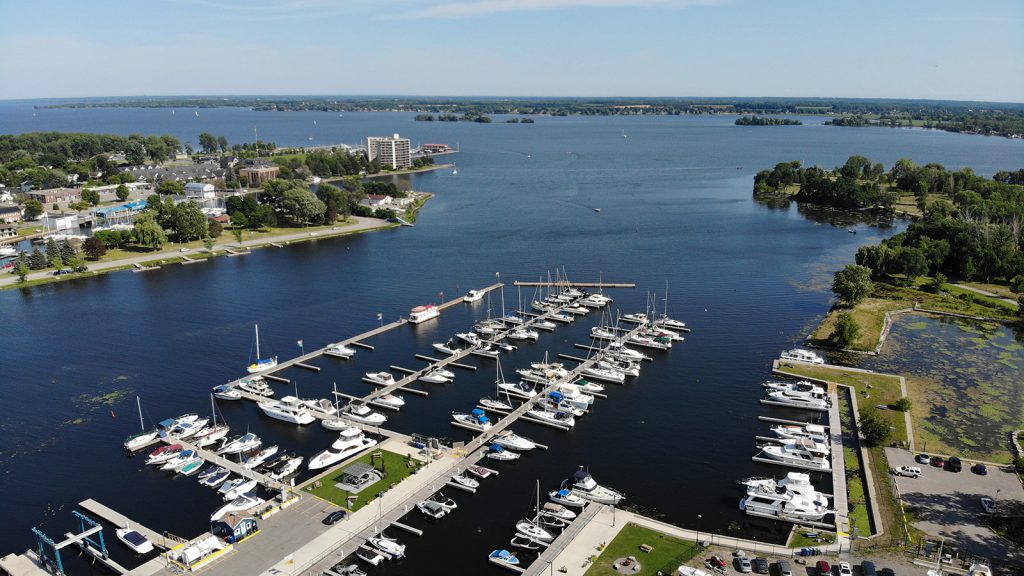 Offering 50 fully-serviced slips, washroom and laundry facilities, wireless internet, rental properties and winter storage.