In a dazzling display of community spirit and appreciation for excellence, Bay of Quinte's Best of the Bay 2023 winners have brought to light the shining stars of Belleville.
With over 2500 votes cast in more than 70 categories, this year's winners truly exemplify the best that the region has to offer.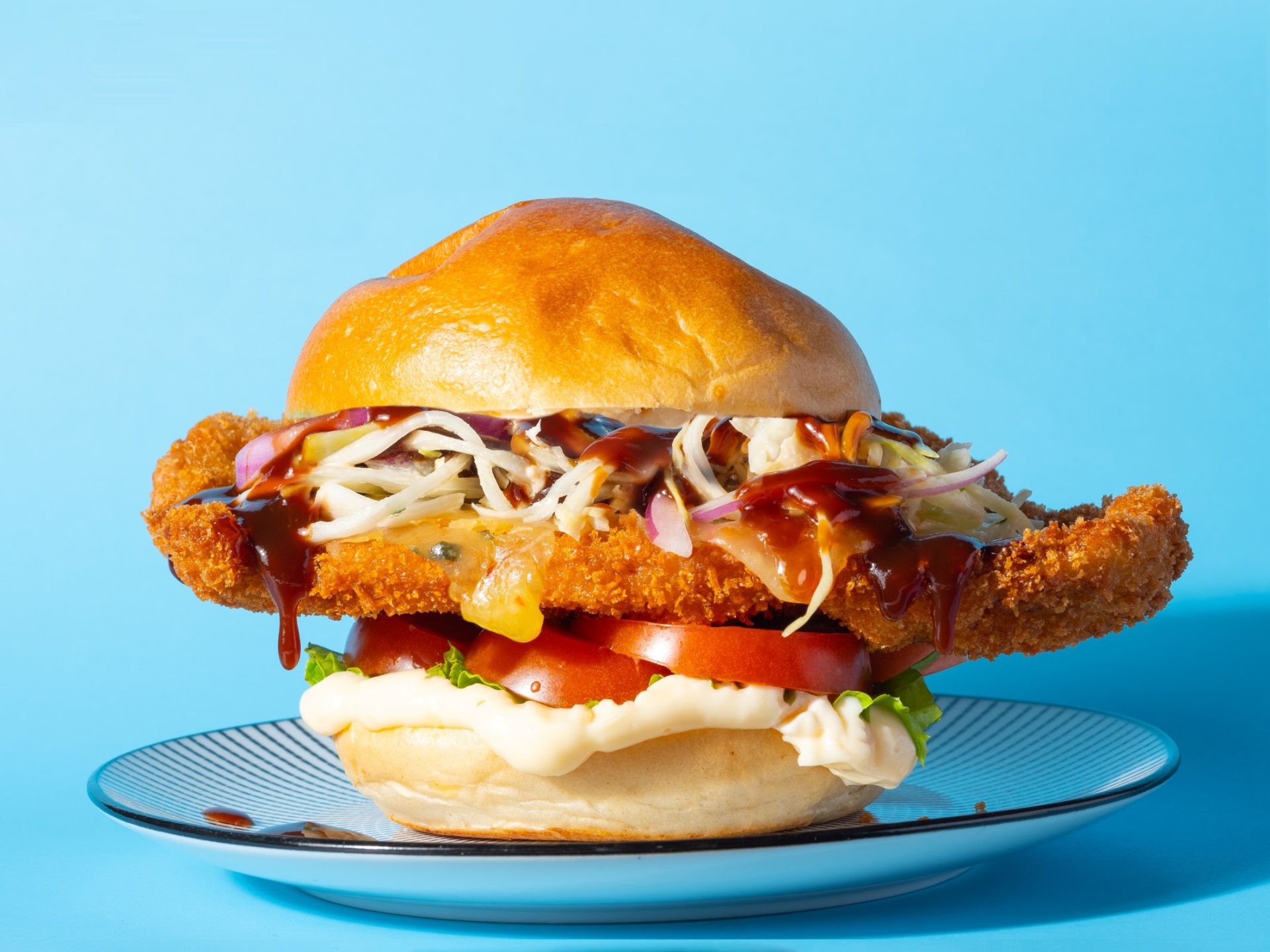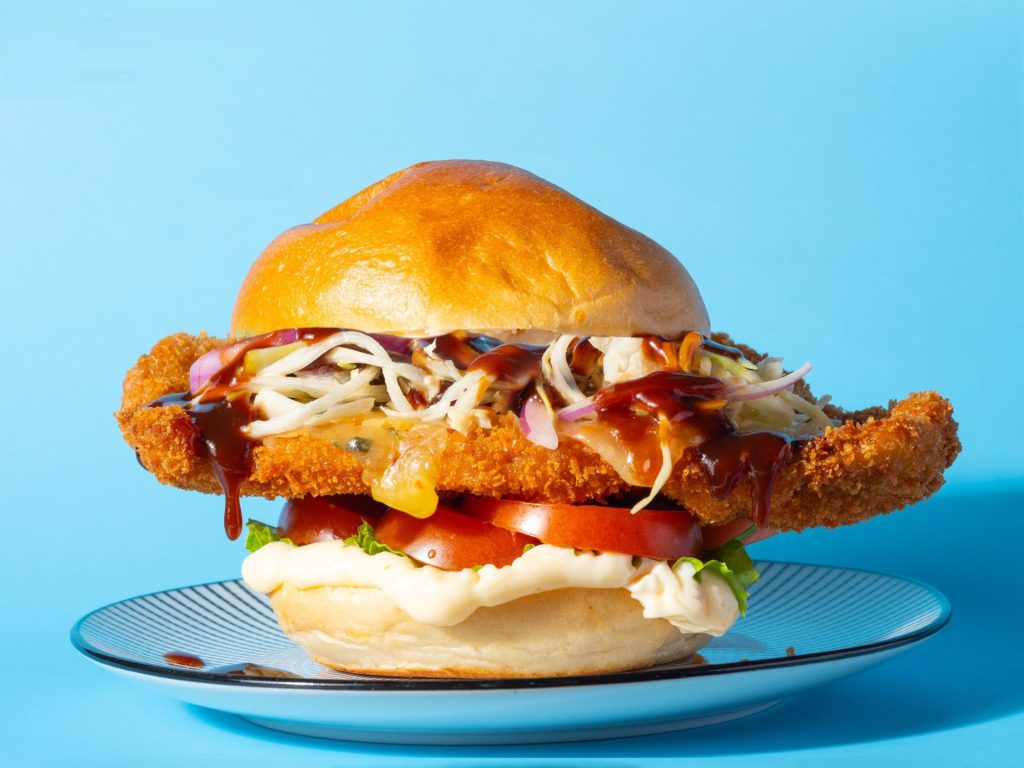 Belleville emerged as a standout, securing 18 wins from Best in Food & Drink Categories to dominating the Art & Culture category, including Best Festival for Discover Belleville's Waterfront & Multicultural Festival.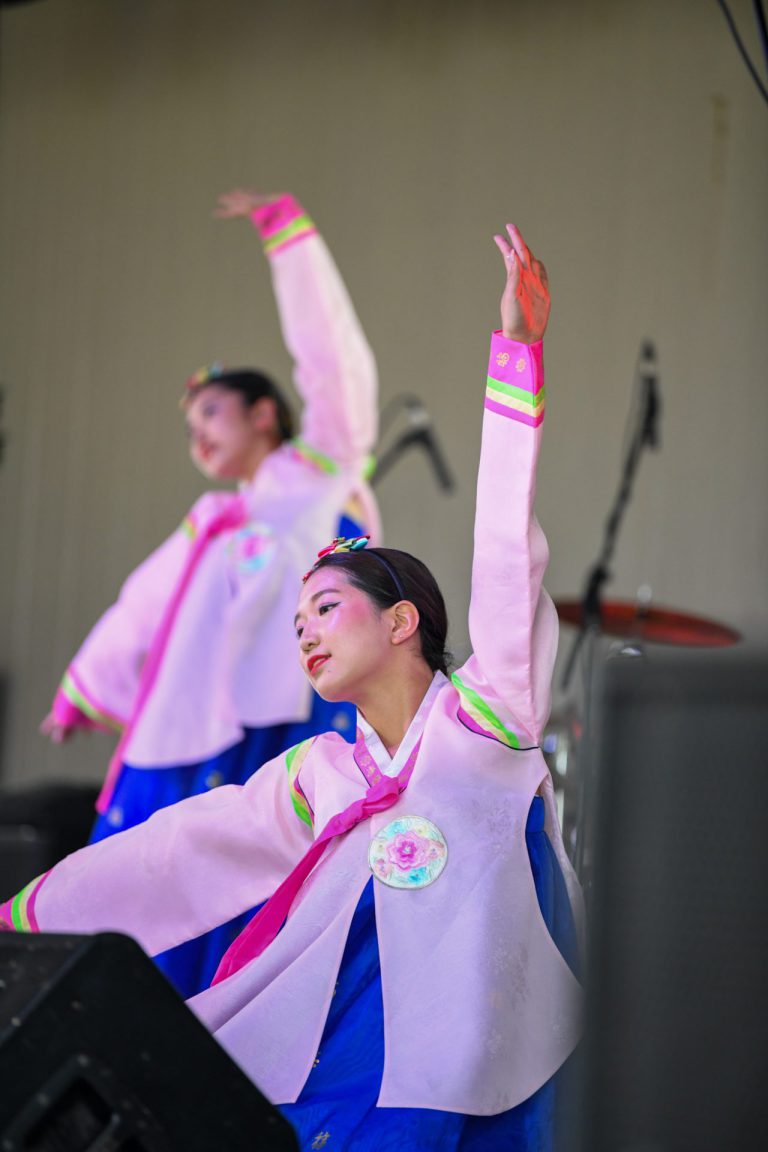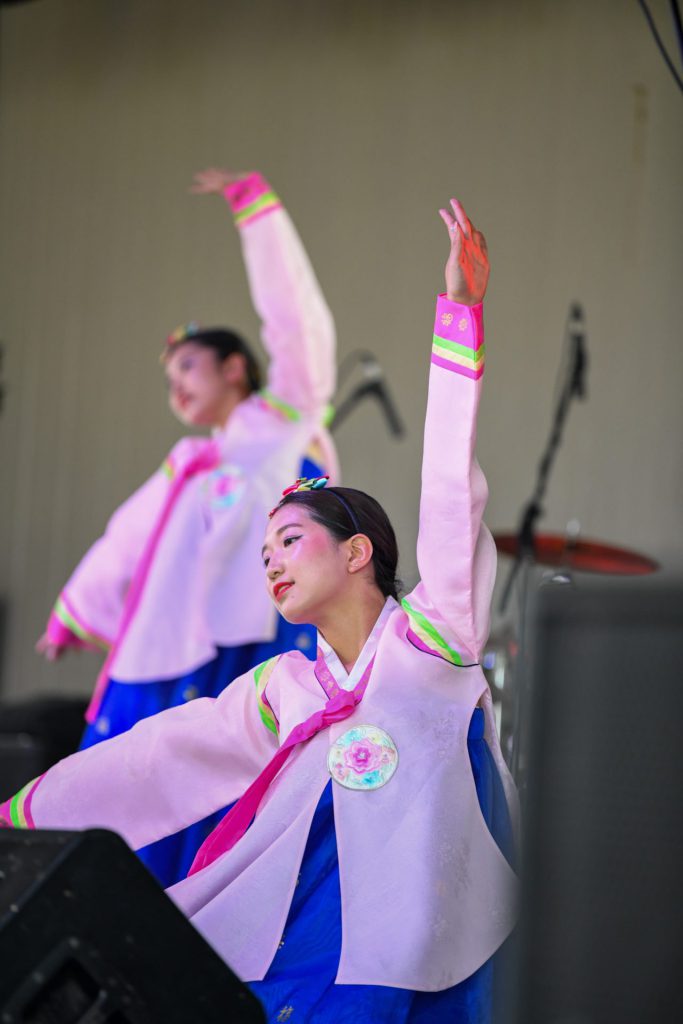 Not to be outdone, the Shop and Service category saw Belleville businesses from a garden centre to a specialty bike store rising to the occasion, proving that exceptional customer service and a diverse array of products are the keys to success.
Belleville further distinguished itself by securing wins for Best Regionscape, with the city's Zwick's Park chosen as the Best Park, Best Trail, Best Accessible Trail, Best Picnic Spot, and Best Dog Park.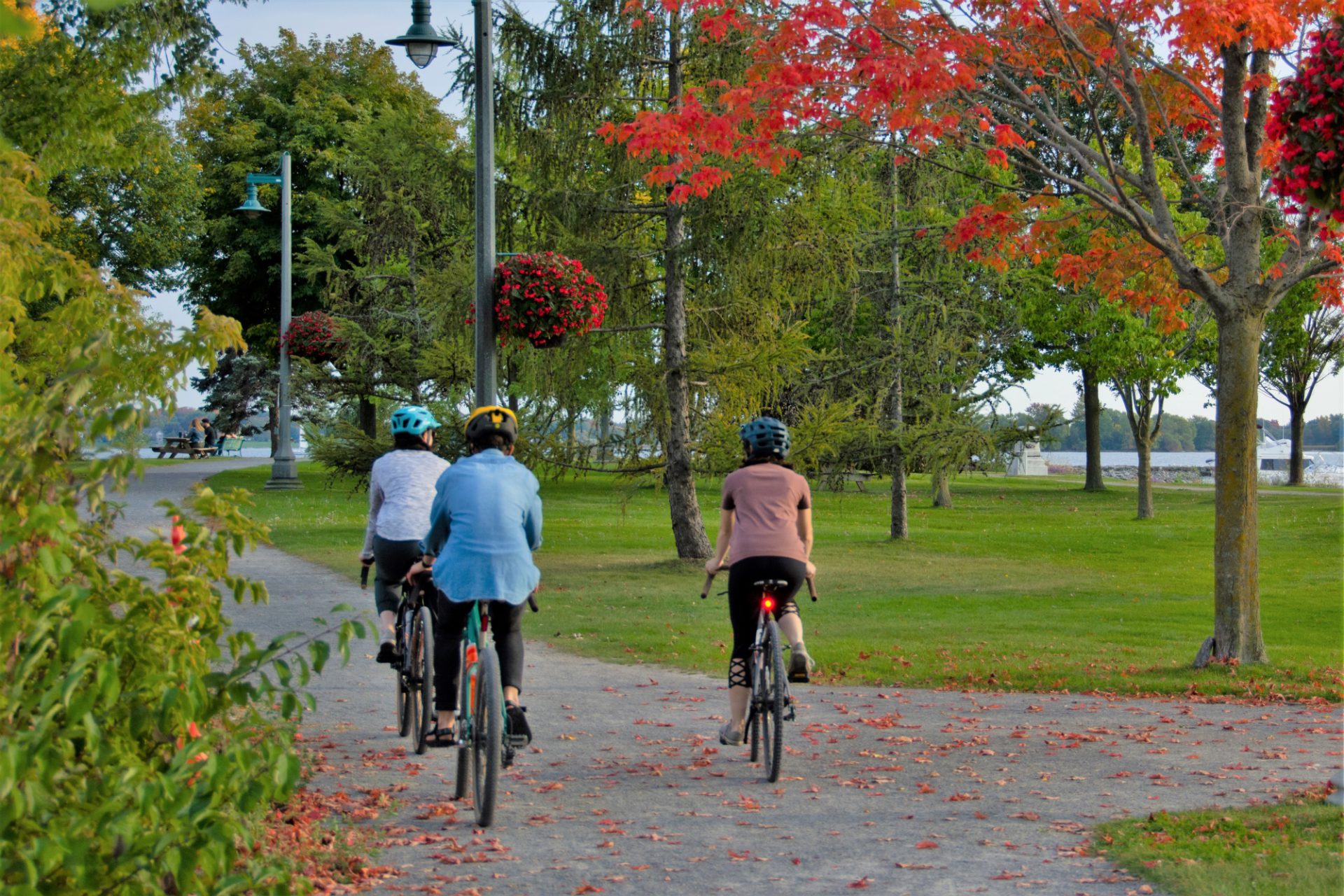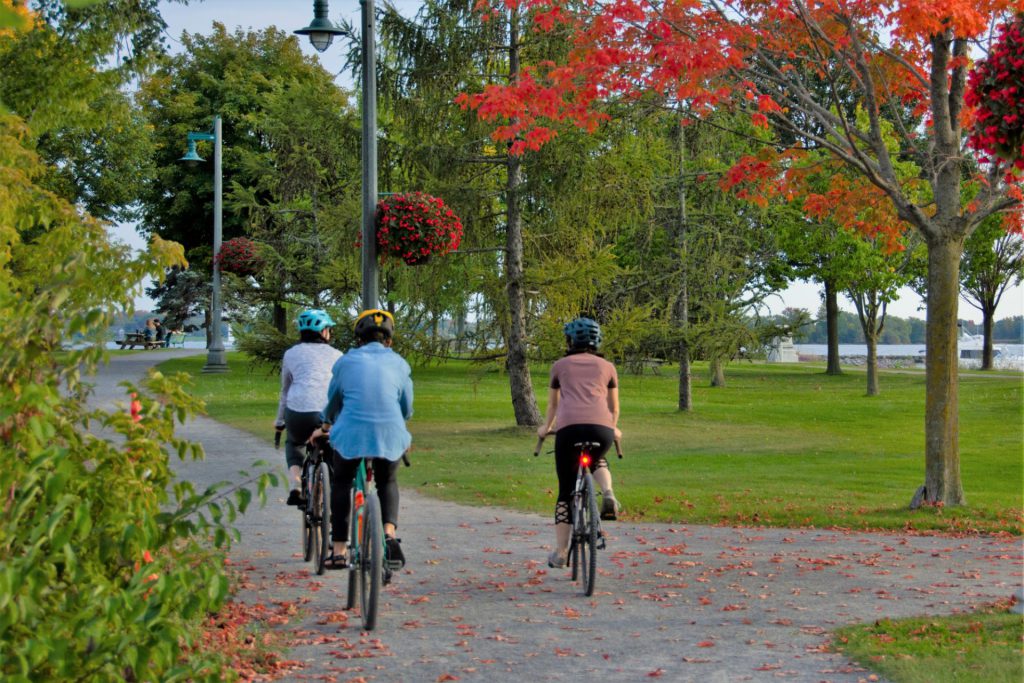 Belleville's picturesque landscapes and vibrant neighborhoods undoubtedly contribute to the city's unique identity.
The Best of the Bay 2023 has not just recognized individual accomplishments but has also solidified Belleville's reputation as a city where excellence thrives in every aspect of community life.