Need a break and don't feel like cooking tonight? There are more options than ever before when it comes to take-out and delivery in Belleville. Many of your go-to dining establishments have enhanced their takeout service in the midst of this pandemic – which means you can enjoy your favourite food and drink from the comfort of home (track pants required).
Keep reading below to get to know some of Belleville's restaurant owners.
Cedar Nights – Authentic Middle Eastern Food
Cedar Nights is Belleville's first halal restaurant. Family owned and operated, they specialize primarily in authentic Middle Eastern food. You won't be disappointed – come meet the family and see what all the fuss is about. We highly recommend topping your pita of choice with their sliced pickled turnips – you will want to buy a jar to go!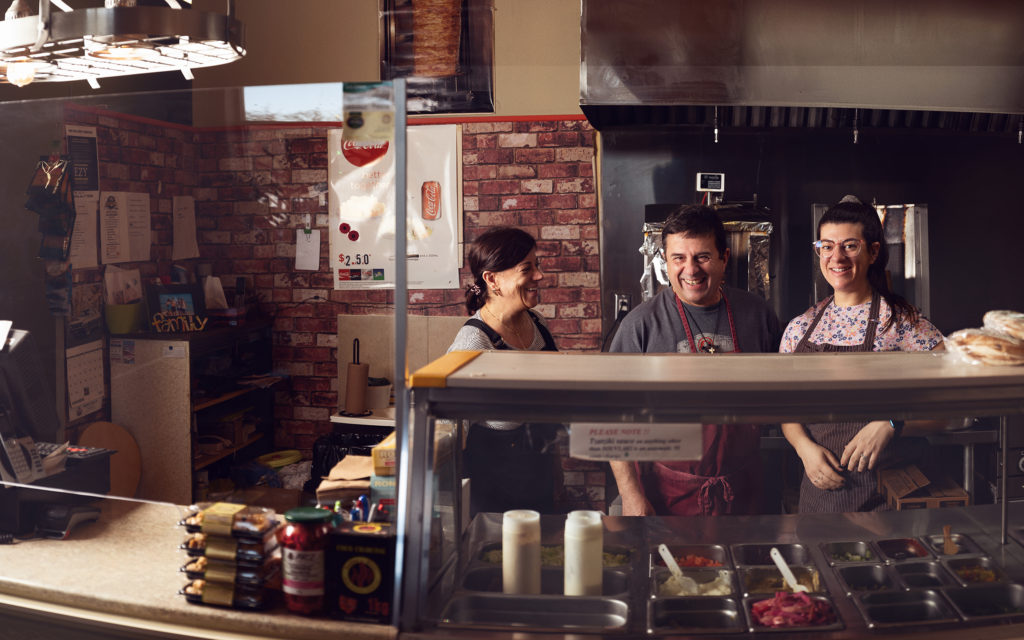 Enjoy a meal as we reunite with our favourite restaurants; they are thrilled to see their patrons open and have taken all necessary steps to make you feel safe and comfortable. There's no shortage of things to do in Belleville's Downtown District – experience locally prepared food at 23 restaurants and cafes in the downtown, or choose from endless options throughout the City – perfect for your next date or family fun night!
Export Grill – Downtown's Newest Dining Experience
The concept of Downtown Belleville's newest dining experience came from the need to have a casual but professionally run brewpub in Belleville with high-quality, reasonably-priced food, appetizers and drinks in a relaxed environment. John and his team at Export Grill promise a new multi-sensory experience with novel tastes, sights and sounds for patrons to enjoy.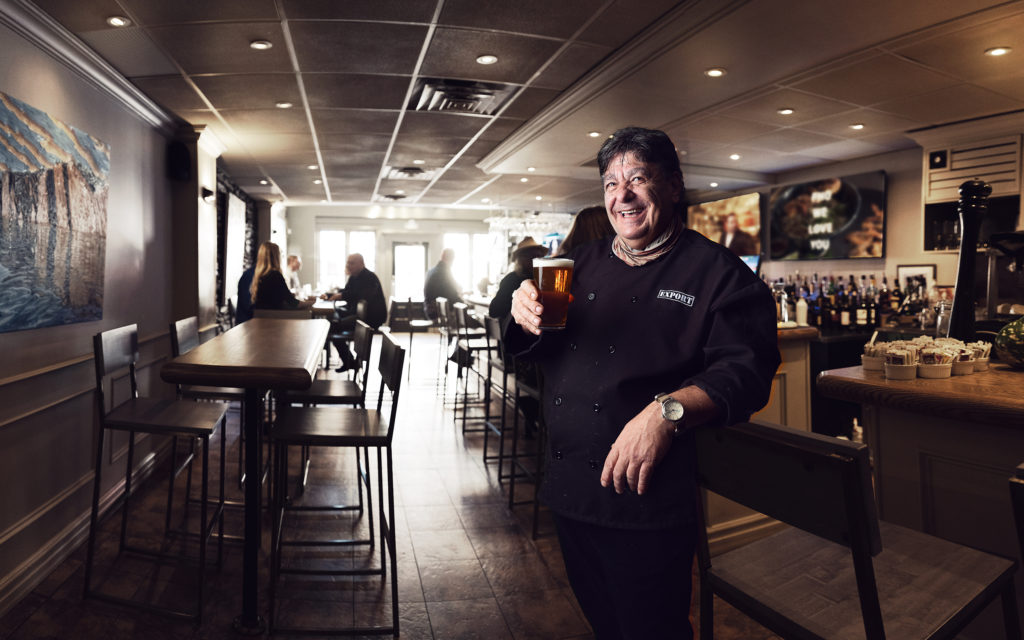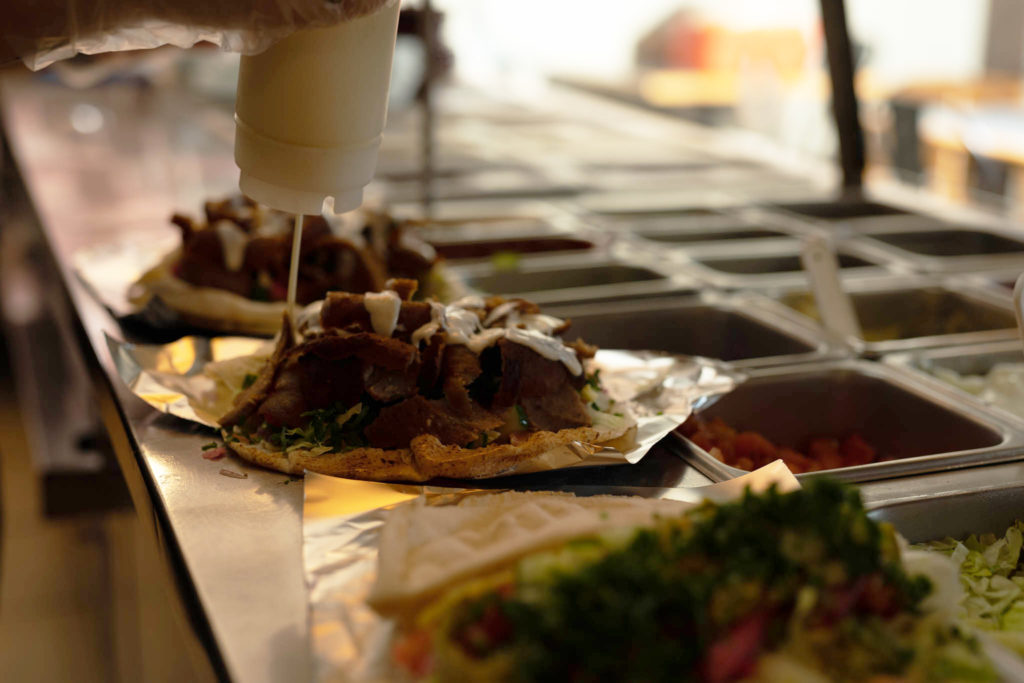 Looking for more? Check out our Food & Drink Directory for a complete listing of restaurants, cafes and bakeries in Belleville.