Belleville offers year-round entertainment including theatre, live music and recreational activities.
Belleville Senators – Home Sweet Home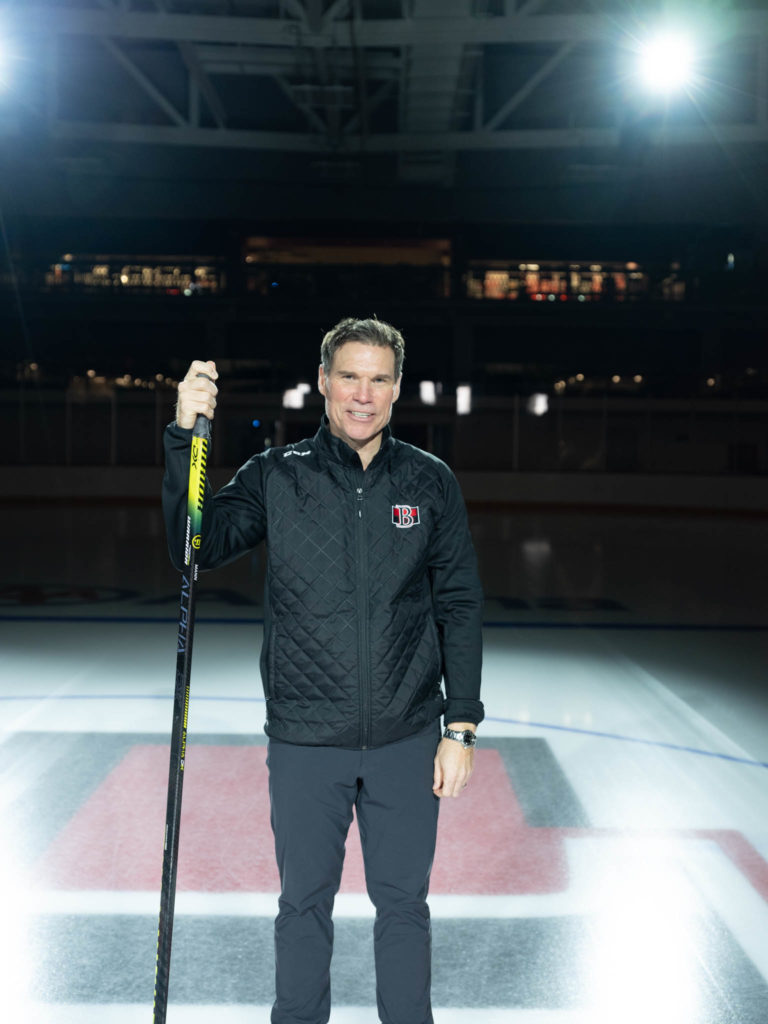 The America Hockey League's (AHL) Belleville Senators are one of the hottest tickets in town. 19 months after their successful 2019-20 season was halted dead in its tracks by the COVID-19 pandemic, the Belleville Senators are back home, energized and ready to play. The B-Sens kicked off their 72-game season versus the Canadian Division-winning Laval Rockets on the road October 15th, before the home opener celebrated by returning fans on October 16th.
Photo: Troy Mann, Head Coach –
Belleville Senators
Home games are typically played Wednesdays and Saturdays at CAA Arena with the puck dropping at 7 pm. Get tickets online and be sure to check out Flex Pack Memberships – the most flexible ticket membership yet!