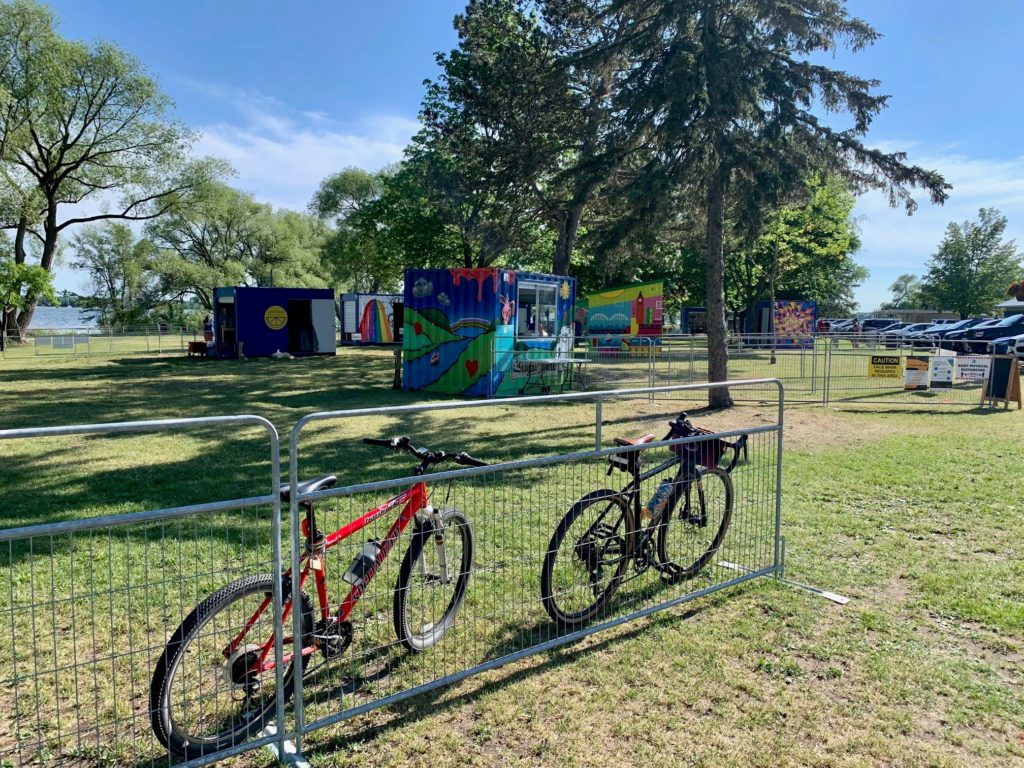 Pop-ups on the Bay are officially back for their third season! Located in West Zwick's Park, you will find a variety of food options featuring international cuisines, sweet treats and ice-cold beverages. Outdoor gear rentals enable you to experience the view from the water and unique, personalized apparel and services are ready for you to come and try something new and different.
The pop-up businesses are open now through the end of September for plenty of summer fun on the shores of the beautiful Bay of Quinte.
CLICK HERE to visit popupsonthebay.ca to learn more and get to know the vendors!