Canadian winters can feel like they drag on forever with the cold, short days. Our solution? Embrace it! Bundle up and get outside to pass the time with these winter activities around the Belleville area.
1. Enjoy a Hike in a Winter Wonderland
Hiking through H.R. Frink Conservation Area in the winter, especially after a fresh snowfall, is absolutely magical. Located roughly 10 minutes north of the City, this conservation area has 12 km of trails waiting to be explored.
2. Outdoor Skating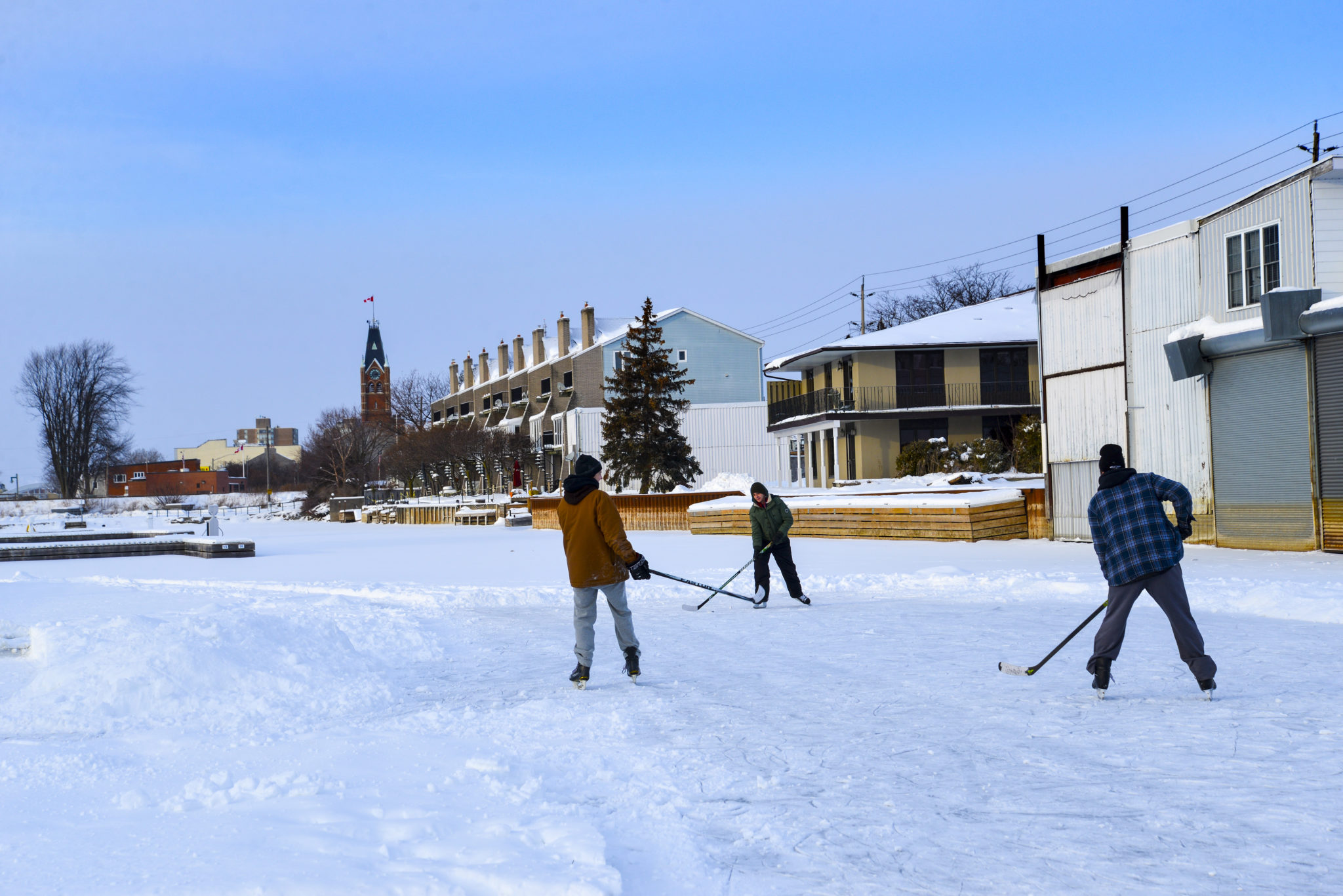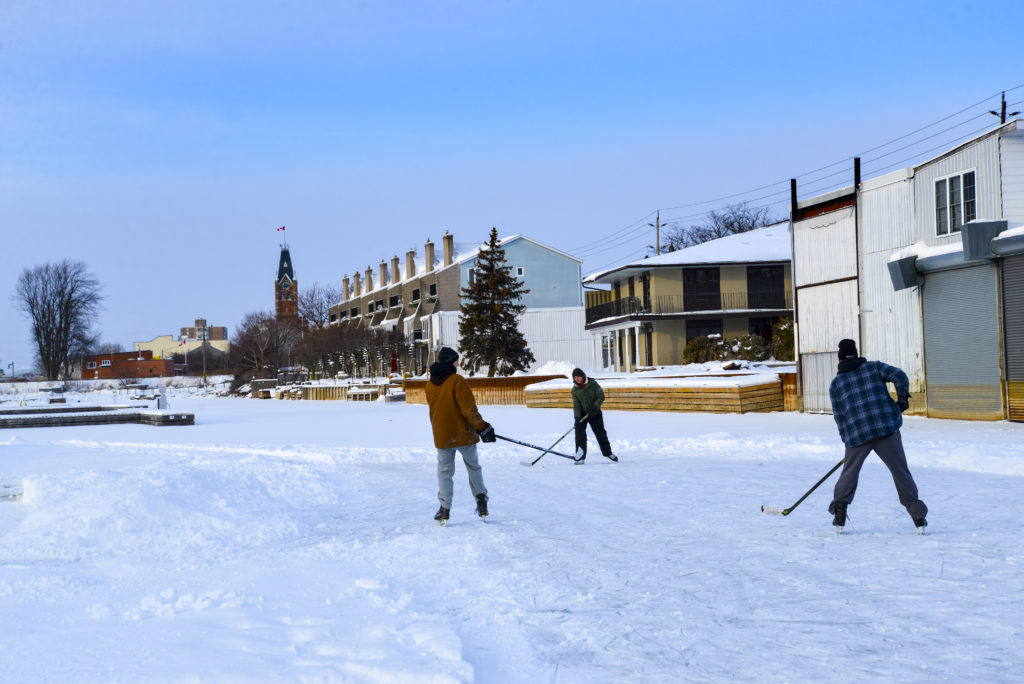 One of our favourite things about the cold winter temperatures is that the bay freezes over so we can skate on it. The City clears off the ice at Victoria Harbour and West Zwick's Cove (north of Lion's Pavilion). There's just something more fun about skating outdoors! Remember to always check ice conditions and never go on the ice when there are signs advising you to stay off it. The City of Belleville provides updates on ice safety on its Facebook page.
3. Tobogganing at East Zwick's Park
For the ultimate family tobogganing experience, you'll want to check out the tobogganing hill at East Zwick's Park. One of the biggest tobogganing hills in the area can only mean one thing: its a long climb up to the top but the ride down is worth it!
4. Tour the Waterfront Trails
If you want to get outdoors but prefer a little less rugged of an experience than hiking at a conservation area, try exploring the extensive system of waterfront trails. The City typically removes the snow and sands them so they are accessible all year round. Wander along and enjoy the peaceful views of the frozen Bay of Quinte.
5. Ice Fishing on the Bay of Quinte
The Bay of Quinte is known for its world-renowned fishing and the winter is no exception! Anglers can catch perch, pike and walleye throughout the ice fishing season which usually starts mid-January and goes strong until the end of February, depending on temperatures and ice conditions. Want to try ice fishing but don't have any gear? Try out a local fishing charter for your first experience.