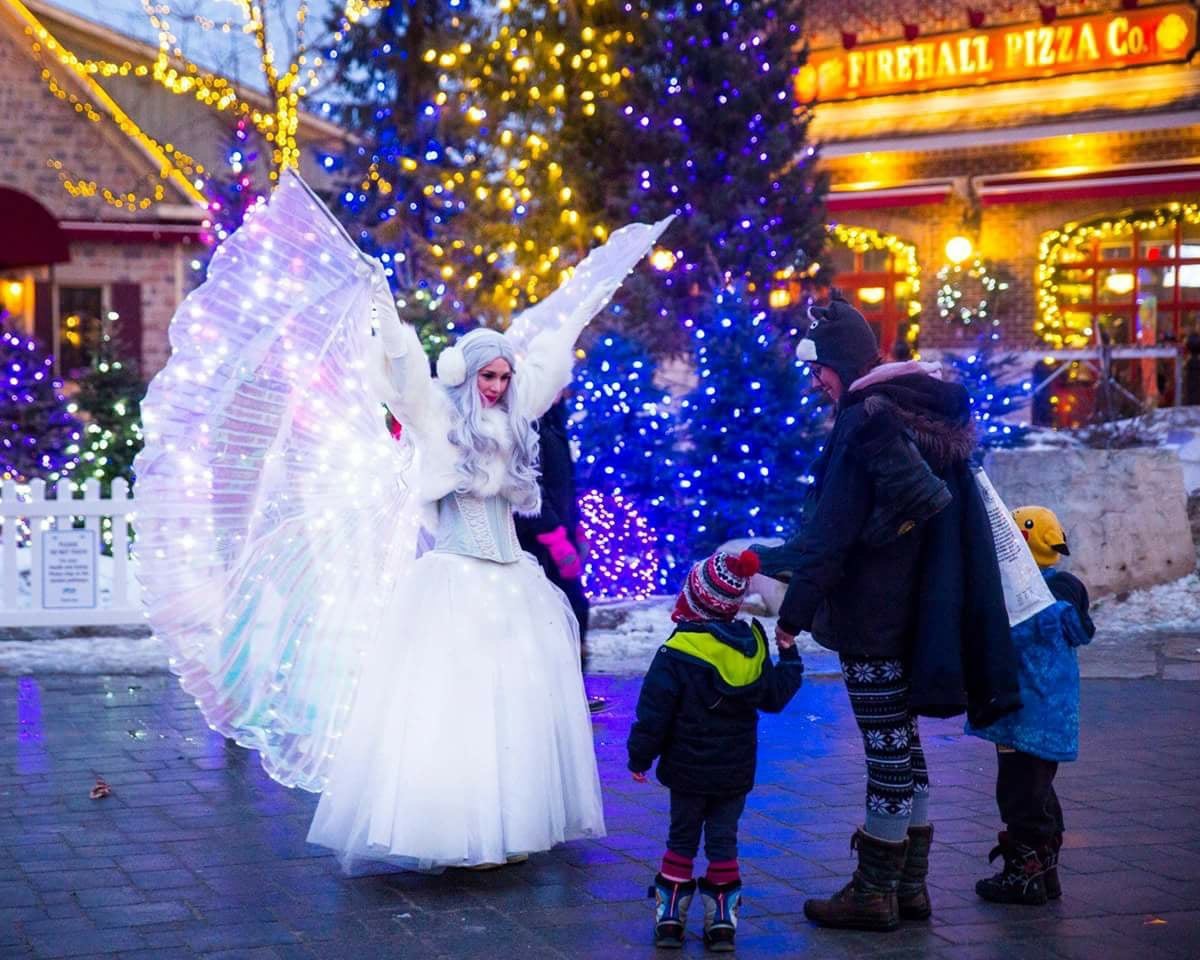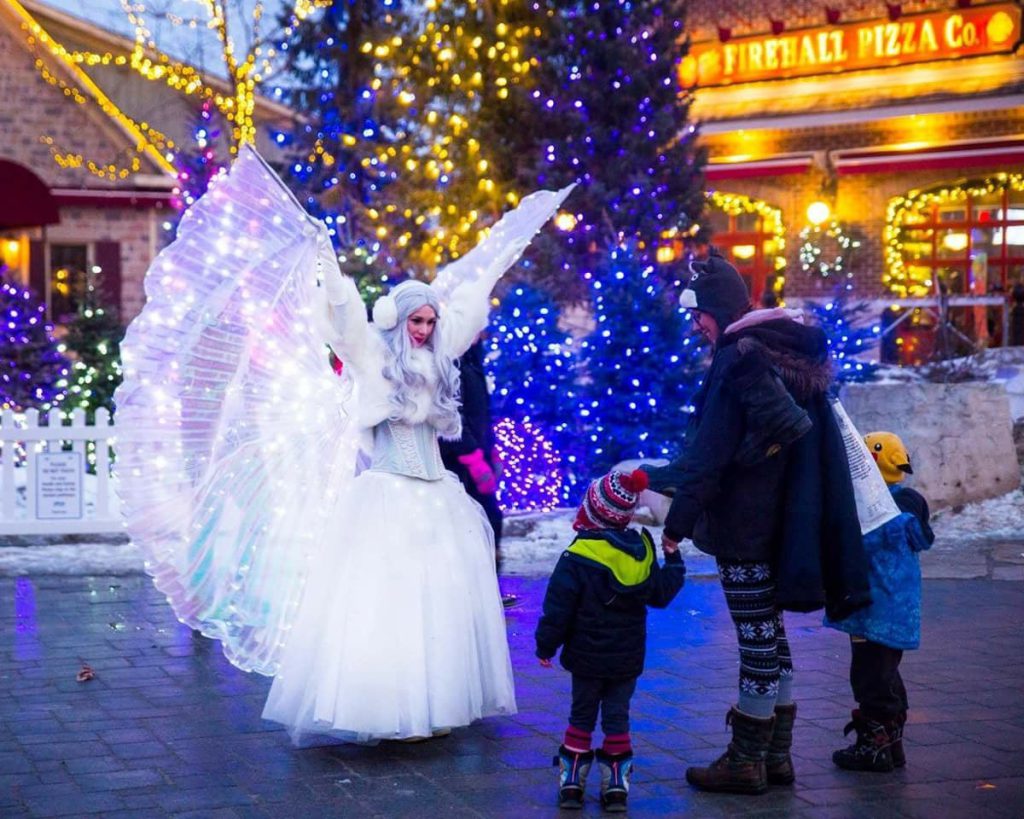 Loyalist College will be hosting for the first time the Belleville Winter Family Fun Fest on Sunday, Feb. 12 from 11 am to 4 pm.
With winter-themed arts and crafts and attractions that include a fire and ice show, this year's Winter Family Fun Fest promises to be an exciting opportunity for families to enjoy free activities as well as an opportunity to enjoy the extensive facilities at the college.
Chosen specifically for its indoor and outdoor facilities suitable for a family-oriented event, Loyalist College sits on 200 acres of property, with plenty of free parking spaces for event attendees.
Other event activities include:
Fire & ice show from NorthFIRE Circus Fire & Ice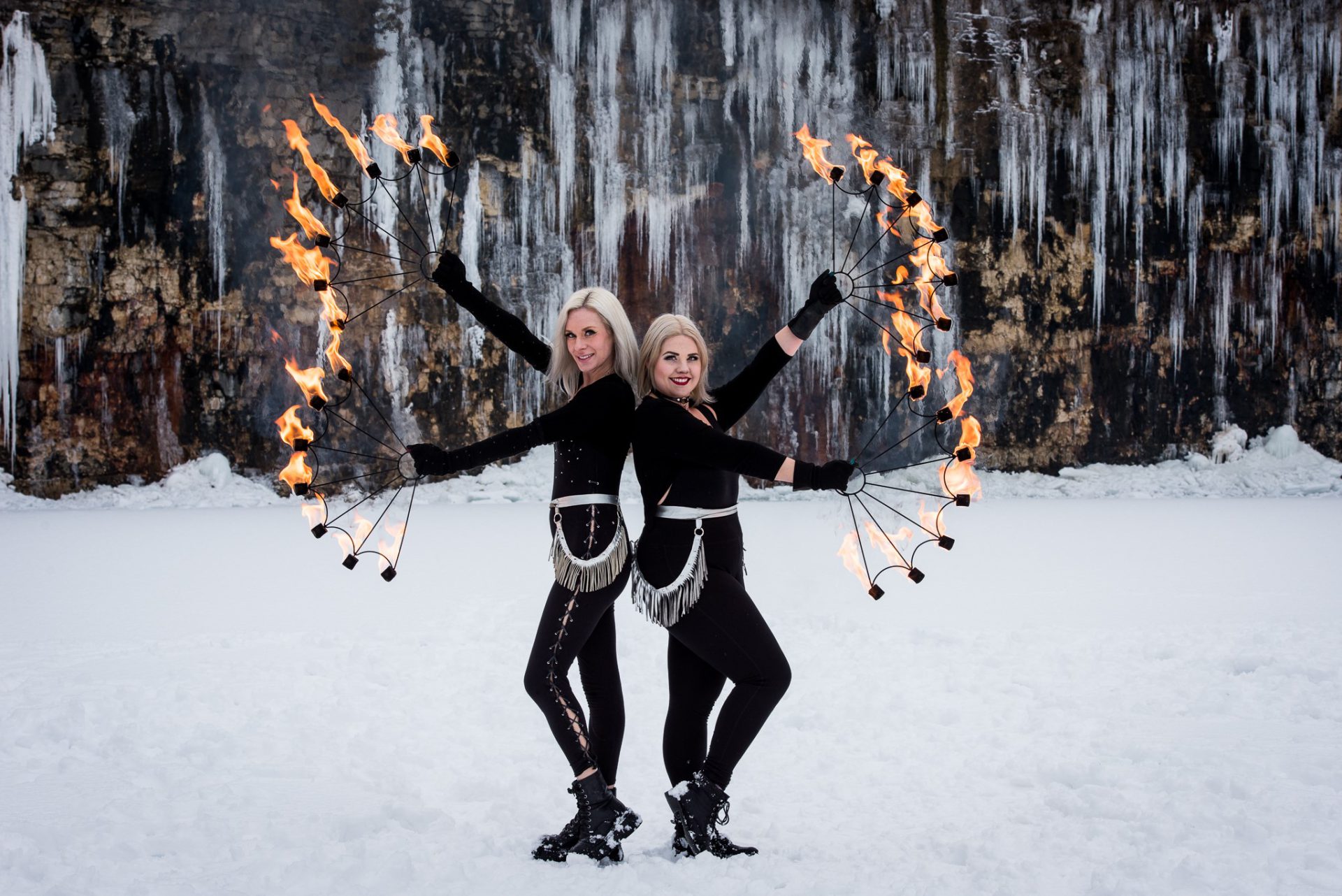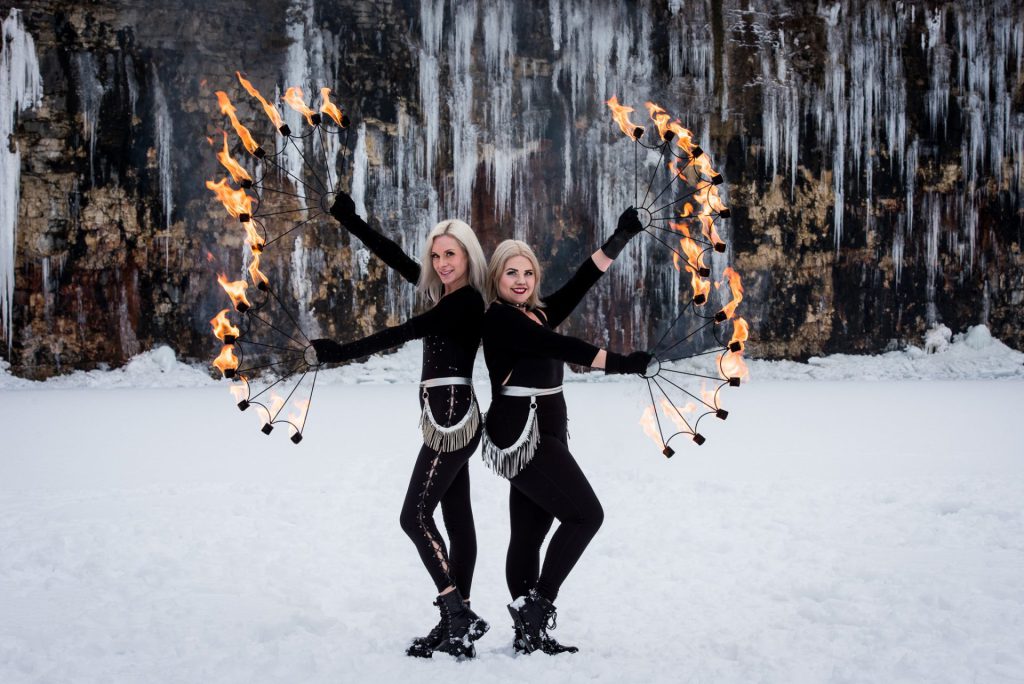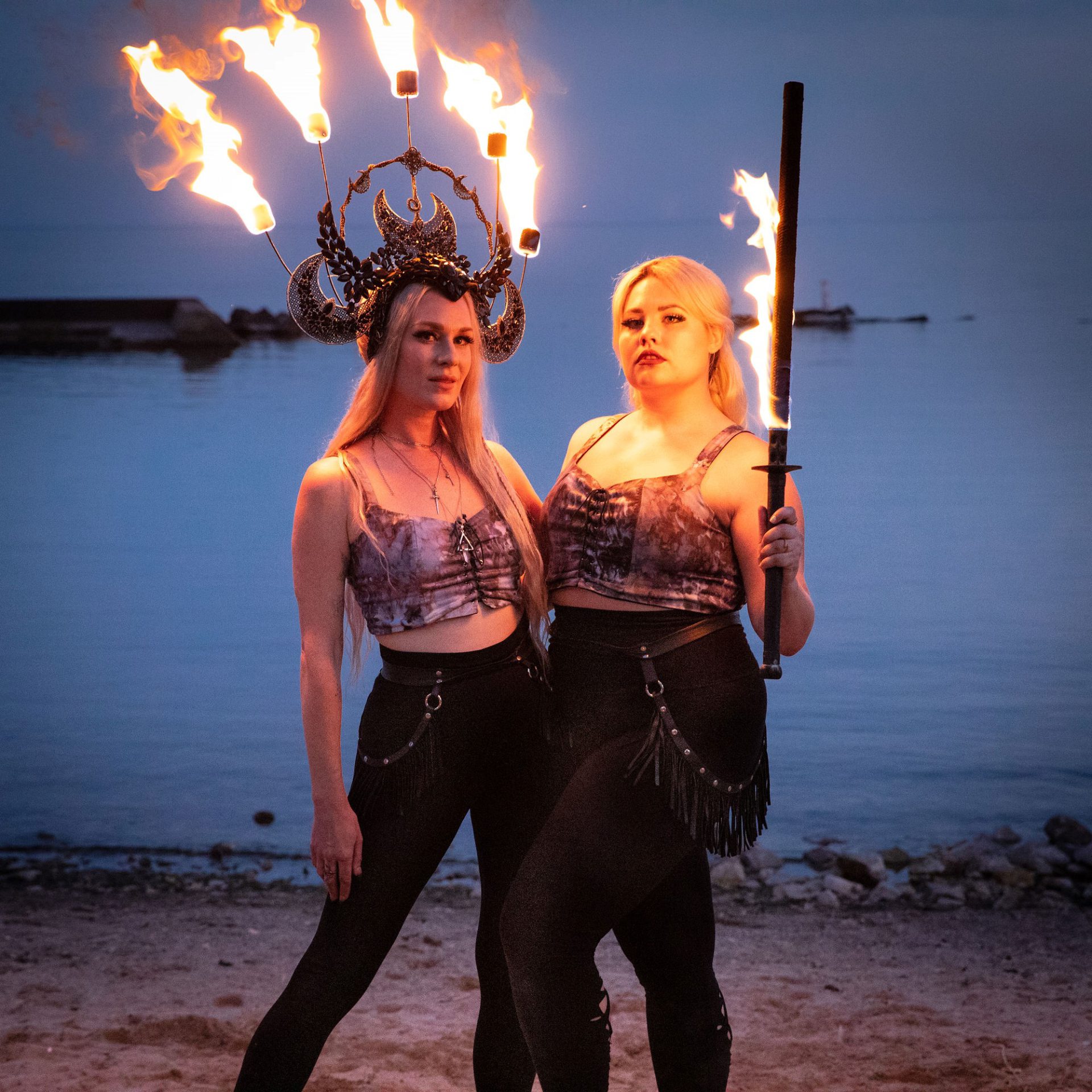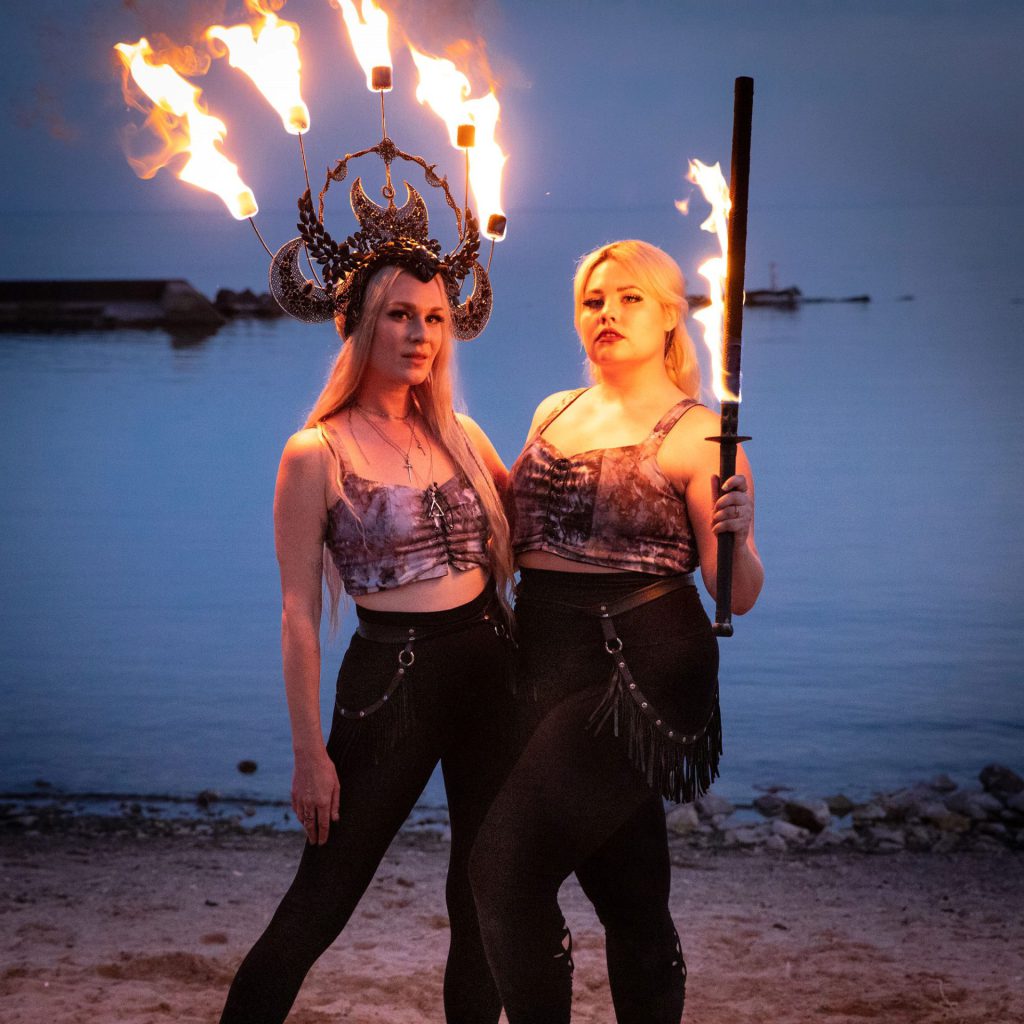 Appearances by Disney Princesses Anna & Elsa
The Great Canadian Lumberjacks
Horse-drawn carriage rides by White's Rides Inc.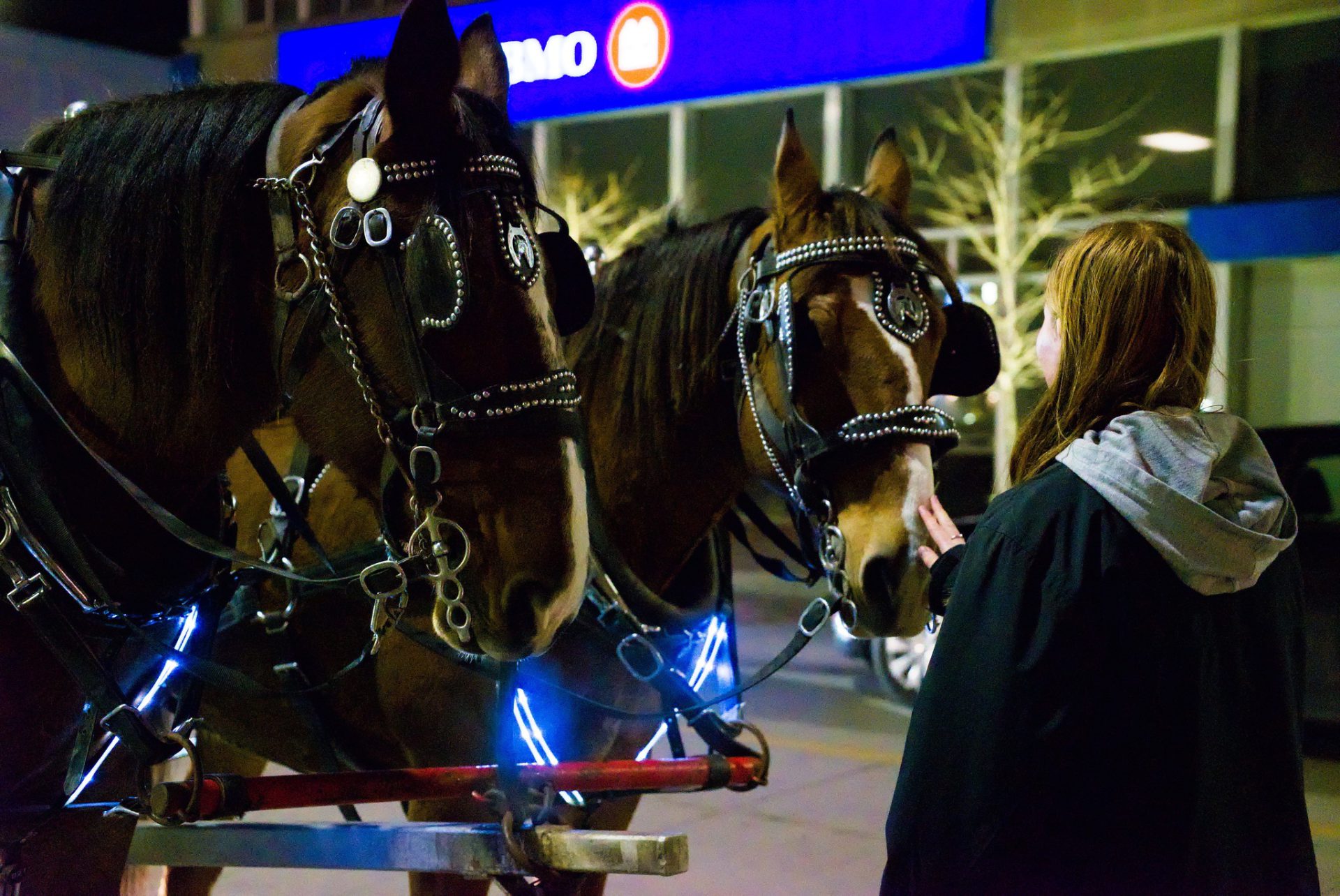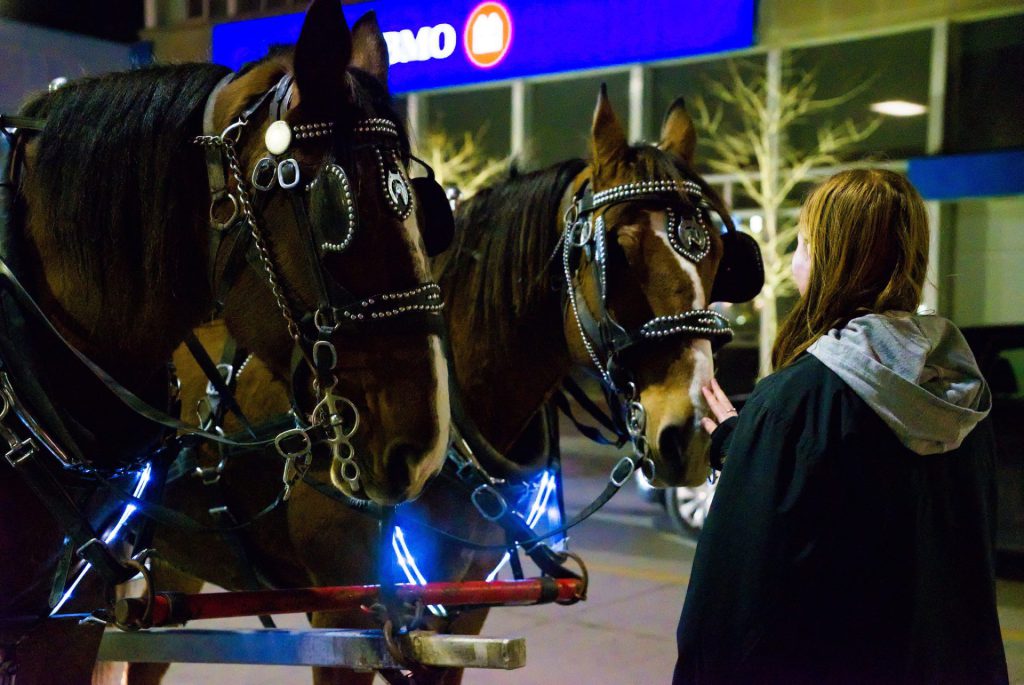 Winter-themed arts and crafts by Family Space
Rock Painting by We Thrive Wellness Centre
Face Painting by Marc Budgie Bourdon
Henna Art by Laila Bharyya
Appearances by Belleville Senators' "Belly" mascot and Loyalist College's "Sharky" mascot
Food Trucks: Pink Funnel, The Binge Box Quinte & more to come
Free Hot Chocolate
Free give-aways
More details will be announced soon.