Need the perfect place to rest your head? There are many options available for local travelers in need of a safe place to stay in Belleville – from cool and hip short-term rental spaces, to traditional stylish and convenient hotel access. Belleville's accommodation options include nine hotels and endless short-term rentals to fulfill your staycation, travel, interim lodging and business needs.
Sharon welcomes you to Wind Rose Suites, a cool space to stay that is nestled in the centre of Belleville's Downtown District. These newly revamped suites provide perfect lodging whether you're staying for a weekend, a week or longer.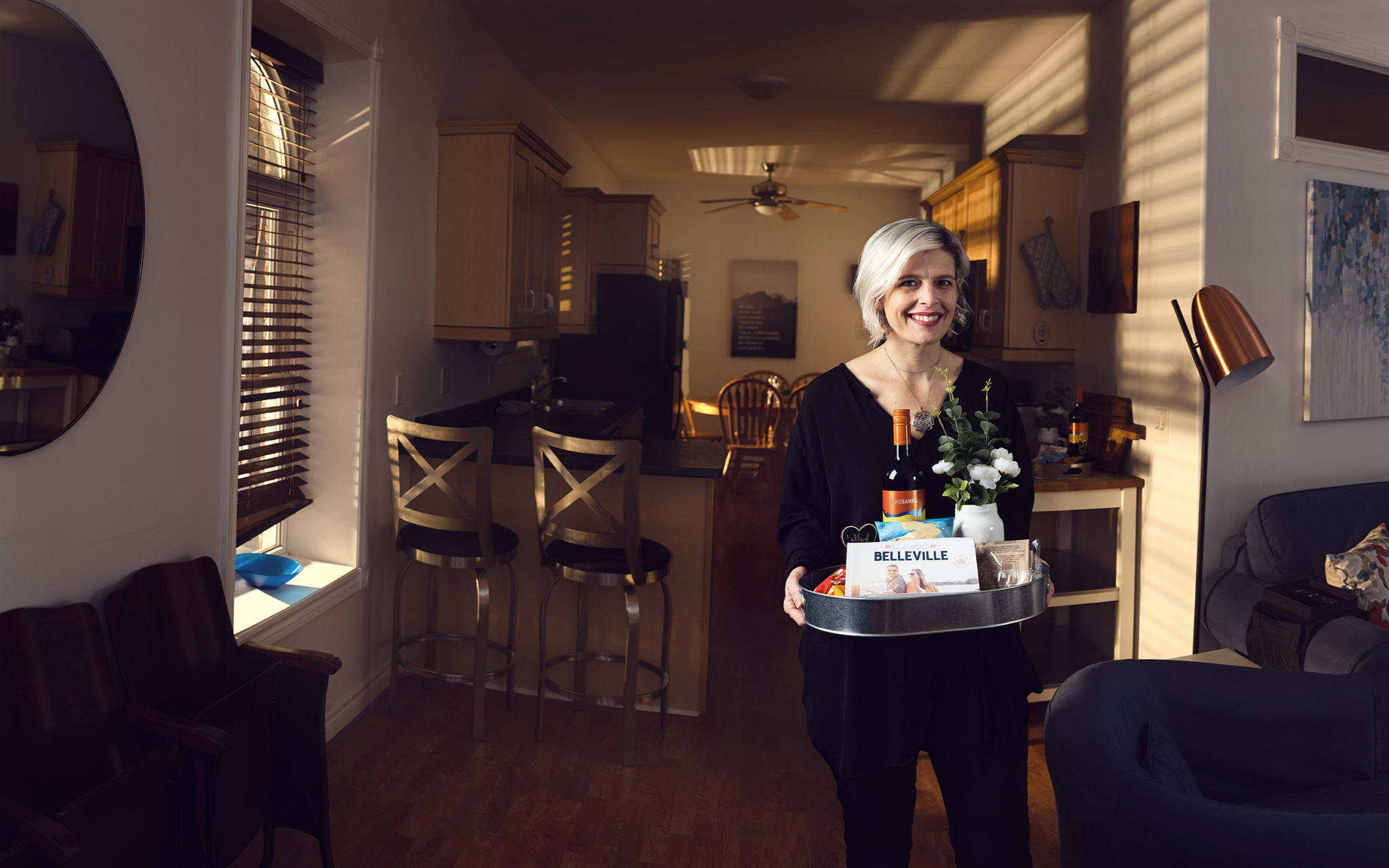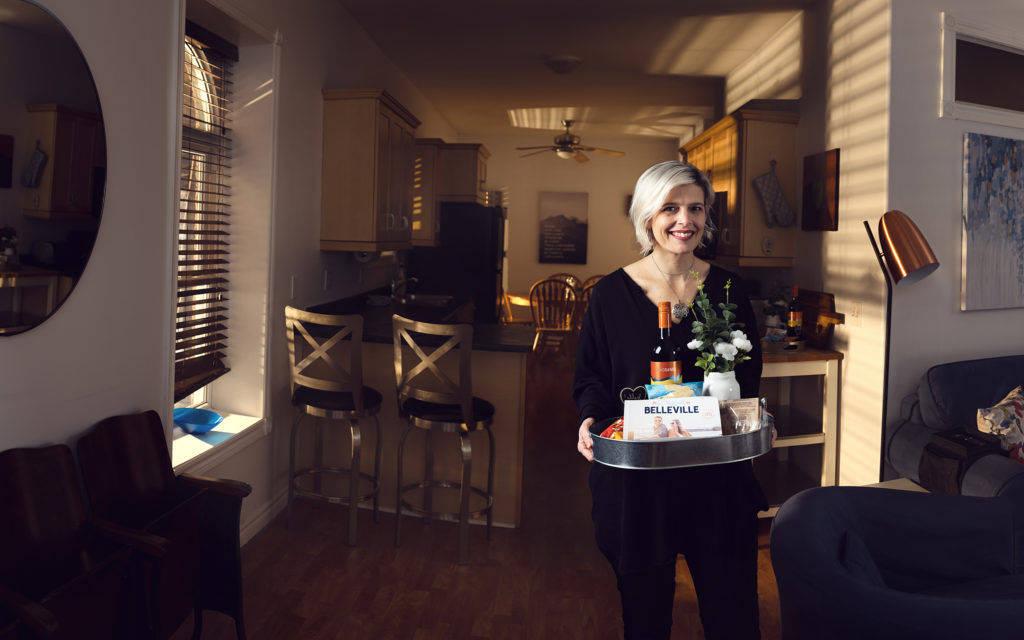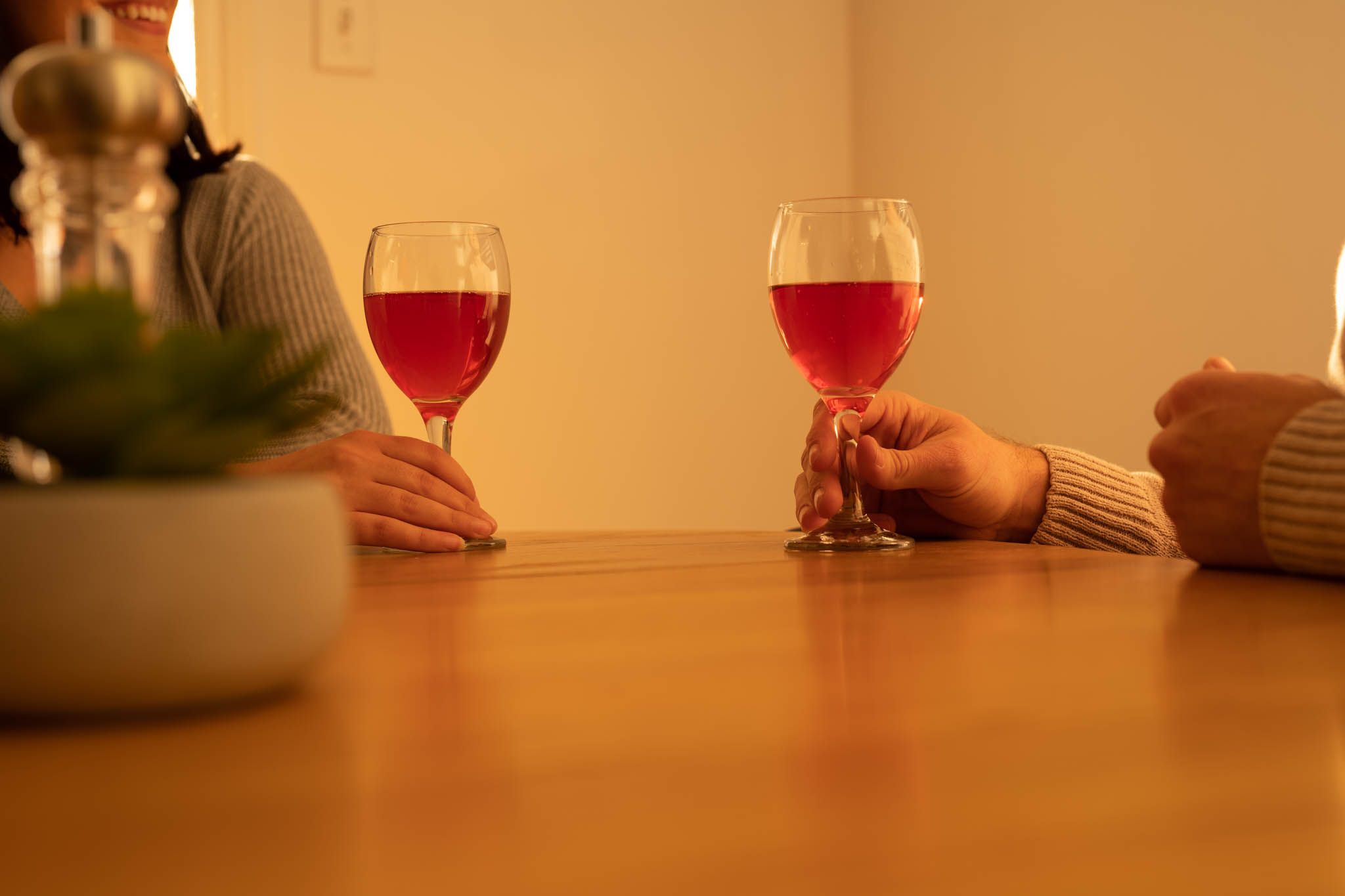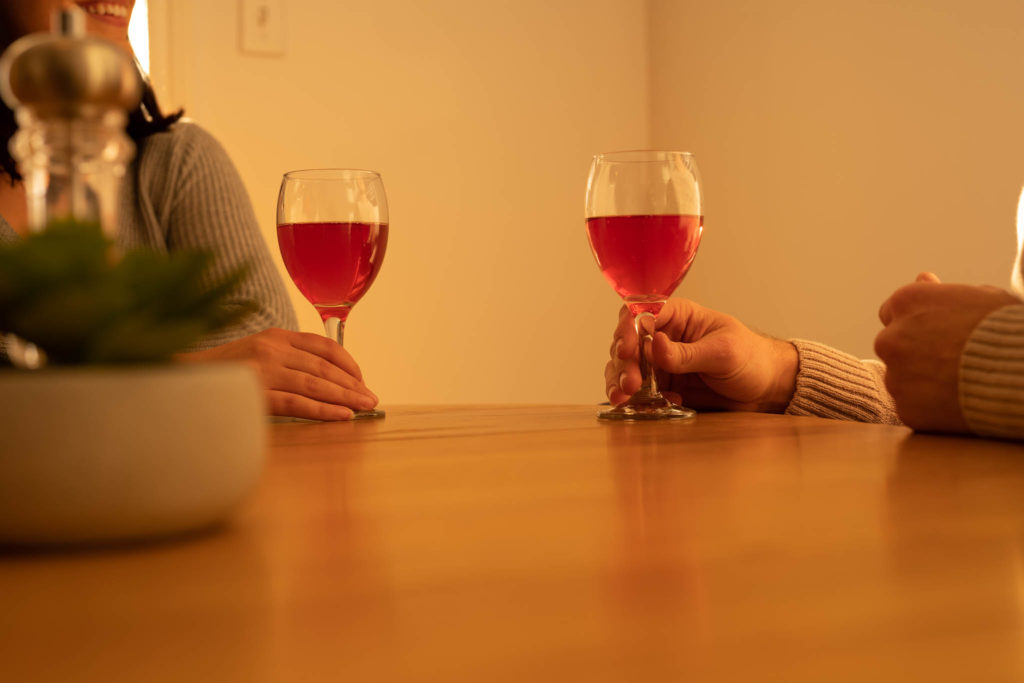 Belleville has a variety of accommodation options throughout key areas of the City. Check out our Accommodations Directory for a complete listing of Hotels & Motels. For short-term rentals, check out your favourite lodging platform.