Glimpse into a golden age of Belleville's history in this Second Empire mansion with grand Victorian interiors.
Glanmore was constructed in 1882-83 for wealthy banker J.P.C Phillips and his wife Harriet Dougall Phillips. In 1969 it was designated a National Historic Site of Canada in recognition of its exceptional Second Empire architecture. The grand interior has been restored to its 1880s appearance and includes beautiful hand-painted ceilings, ornate woodwork and reproductions of the original Wilton carpets. The exterior and grounds have since been accurately restored. Glanmore National Historic Site also serves as Belleville's community museum.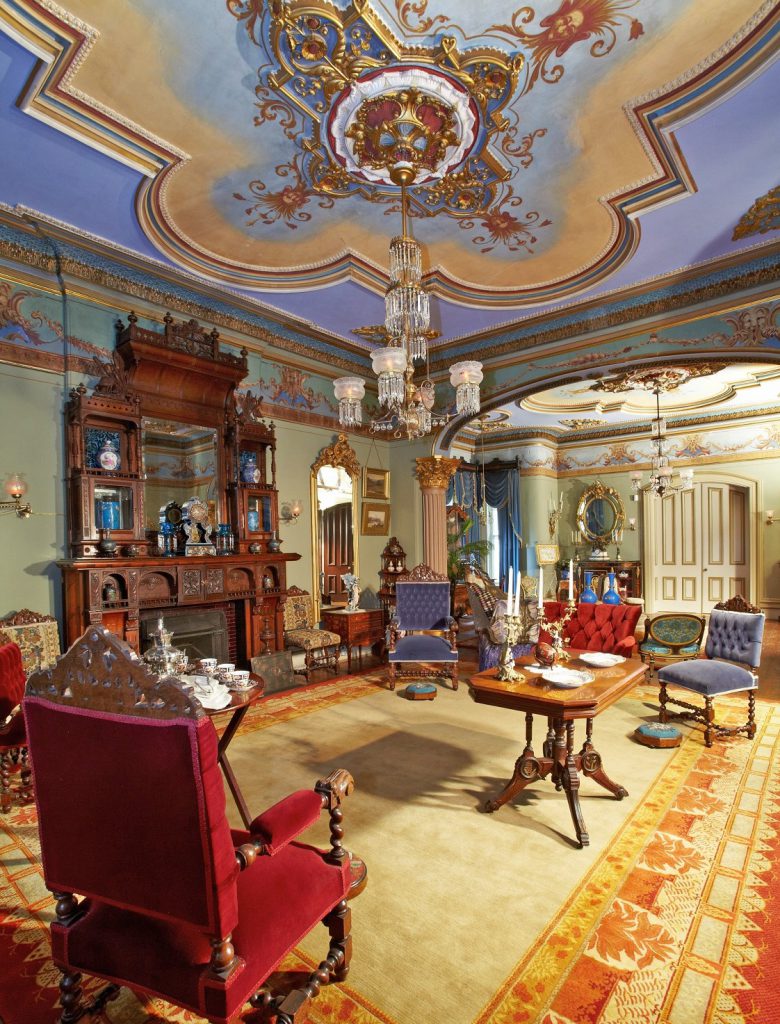 Local history is highlighted in Glanmore's lower level and includes the Early Homestead display and Maid of All Work: Domestic Service at Glanmore exhibit. Glanmore was the winner of the 2016 Peter Stokes Restoration Award from the Architectural Conservancy of Ontario, in recognition of innovative techniques used during the historic plaster ceiling restoration project. Discover Belleville's treasure – open year-round!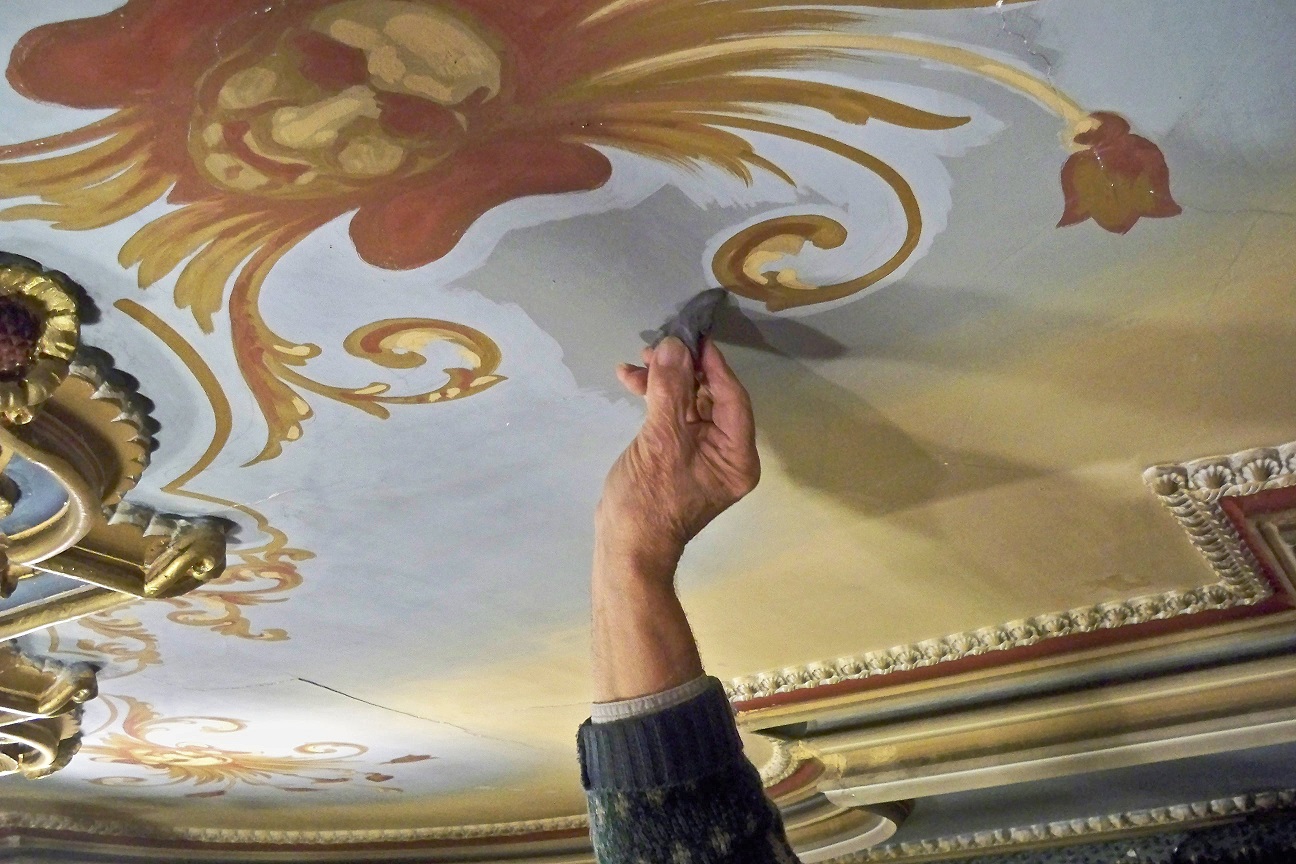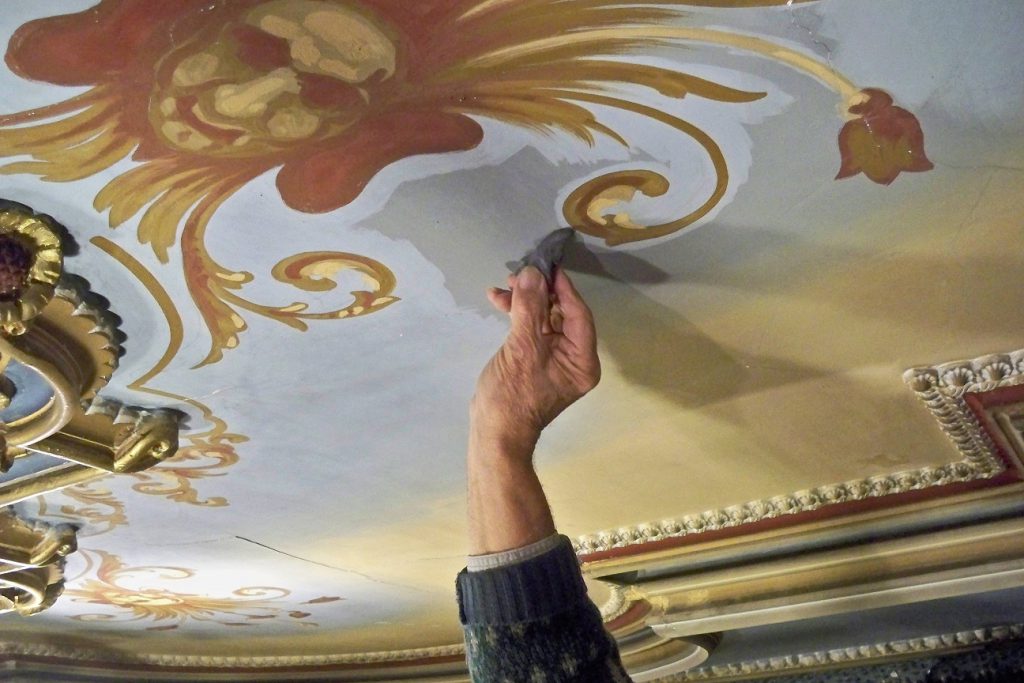 To help keep everyone safe during COVID-19, Glanmore is limiting the number of visitors at one time and now requires that tours are booked in advance. Visit glanmore.ca to learn more about the museum and book your tour.