Support our local businesses and shop local!
How to Support Your Business Community:
SHOP SAFELY
When supporting local businesses in store, remember to be extra vigilant about hand hygiene, pay attention to how the space is arranged and if they have made allowances to keep customers apart at a safe distance and wear a face mask when inside stores.
BUY LOCAL
Many Belleville businesses have online stores with home delivery and safe pick-up options for those who prefer ordering online. You will get your products faster and also be helping the small businesses you love stay in business.
BE FLEXIBLE
Treat yourself by choosing delivery or local pickup options if you are reducing your daily interactions. Order online and pick up curbside. Take classes and join events by Zoom. No matter how your favourite businesses are offering goods and services now, keep supporting them with your purchases.
BE GENEROUS
Tip well. Safely spread the news about the great service you're getting when shopping local. Purchase a gift card now to use later or yourself or as a gift for someone else.
SPREAD THE LOVE
Show small business owners some love by leaving positive reviews online! Like, comment, share & tag a friend – we all know the power of social media.
Shop the City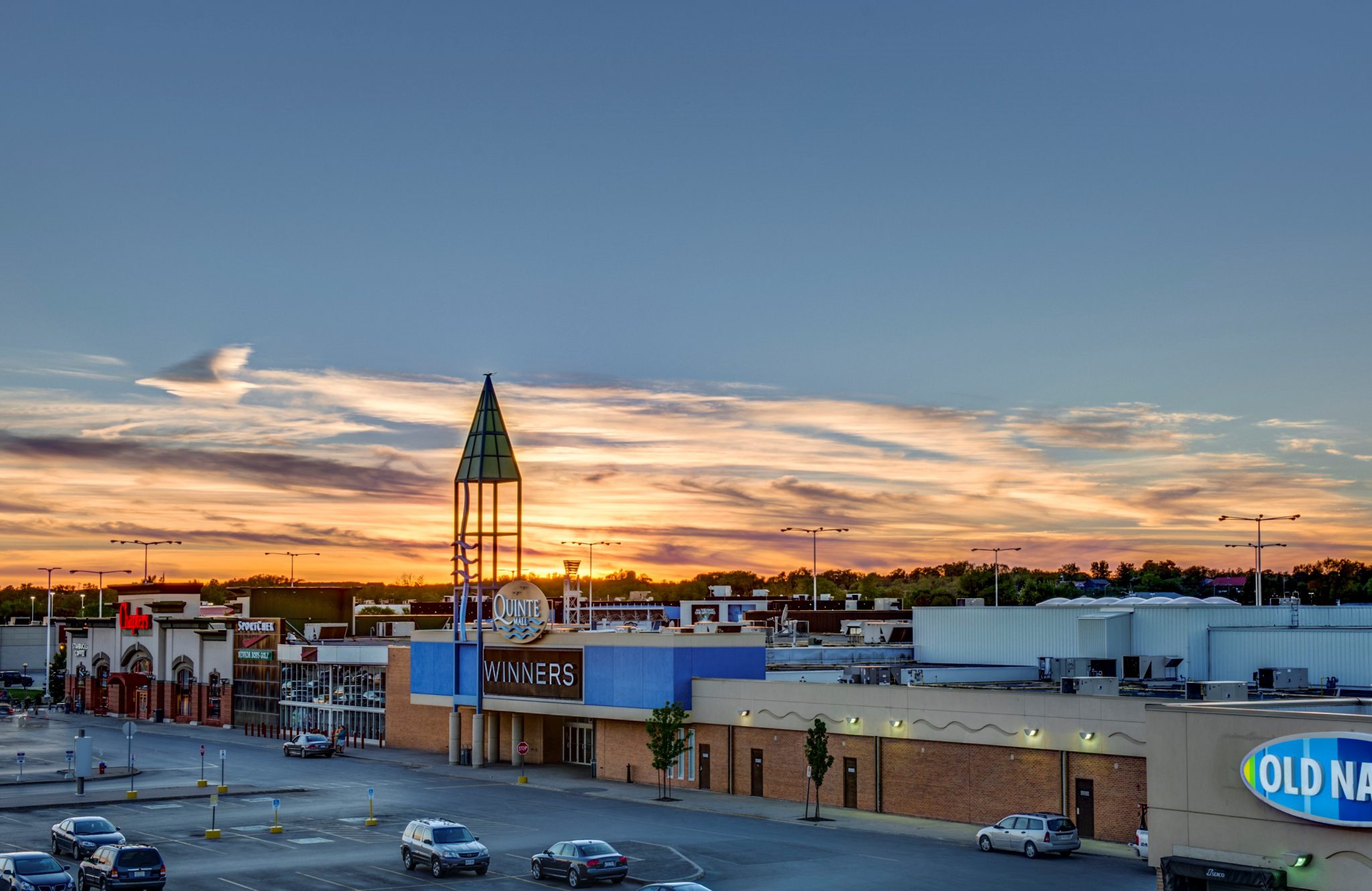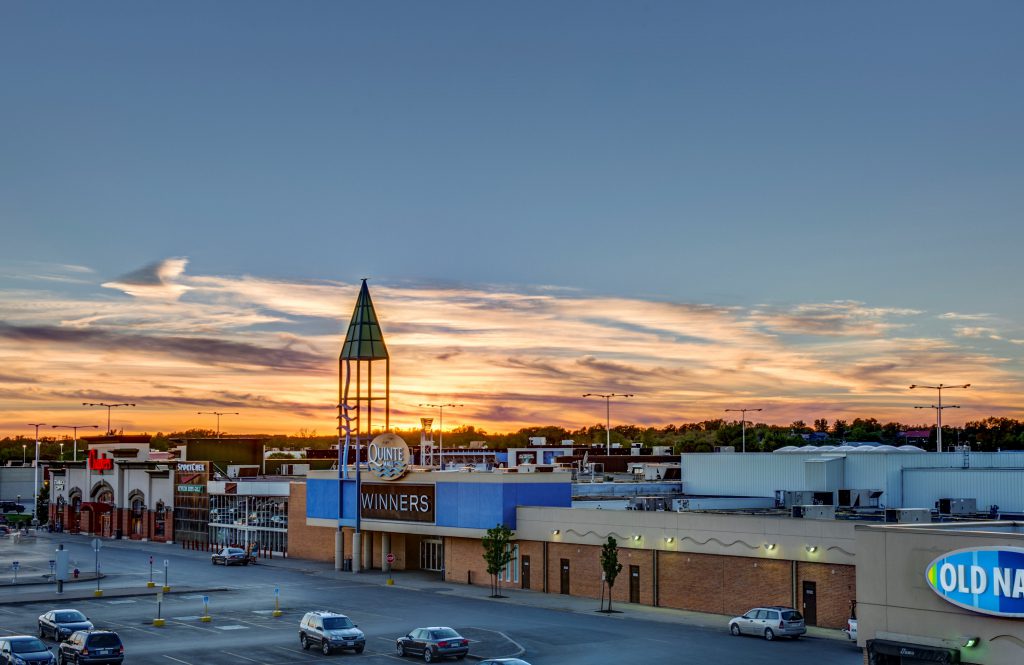 Belleville offers countless places to satisfy your inner shopper. The largest of which is the Quinte Mall – the region's shopping centre with over 125 stores and services. The mall offers your favourite destination stores in an inviting indoor atmosphere, as well as entertainment and dining options. One notable store in the mall is the last remaining Sam The Record Man. This place is a haven for every music, movie or pop culture lover. Browse a huge collection of CDs, records, movies, TV shows and collectibles or just pick up a Sam The Record Man t-shirt or hat to represent this iconic Canadian company and its last remaining store.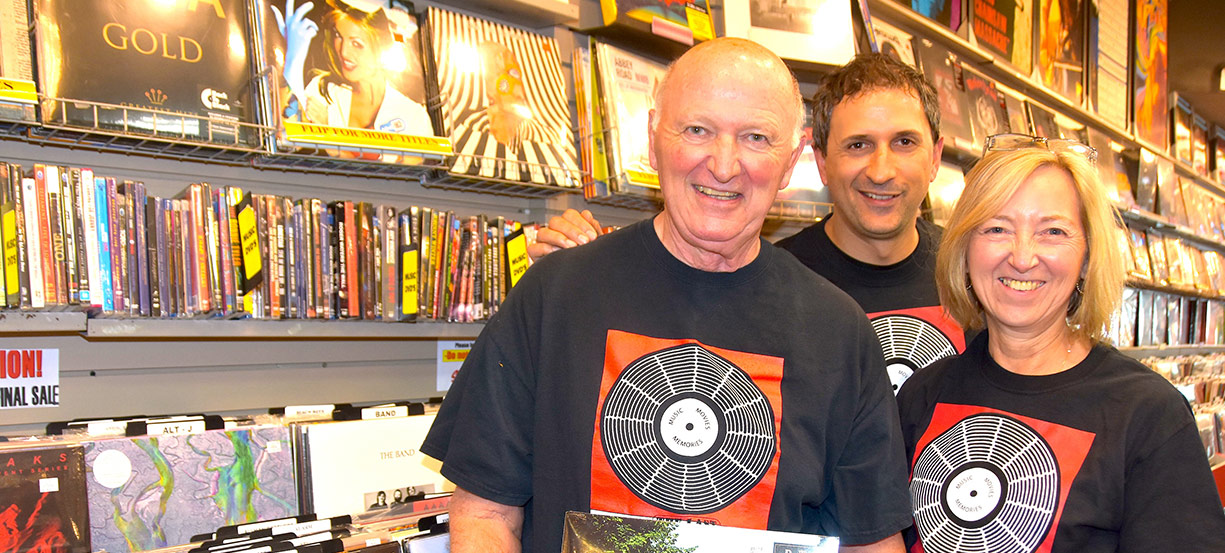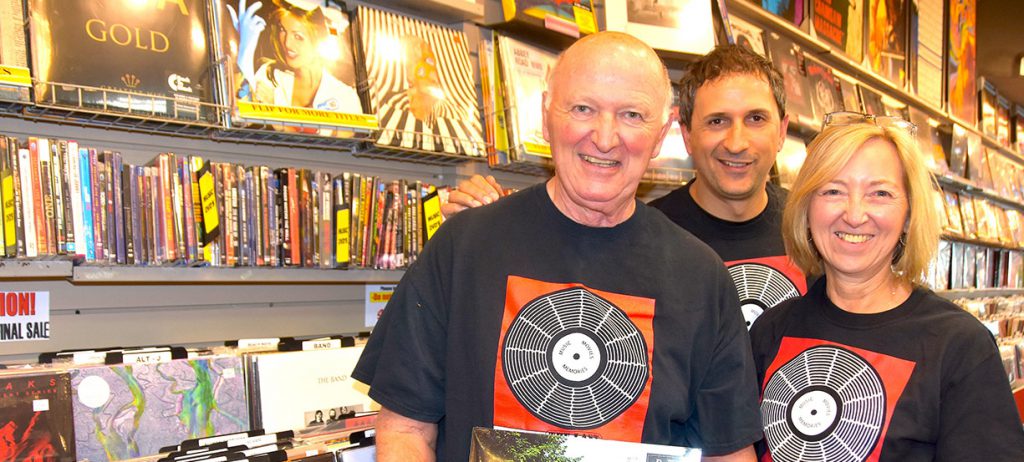 Off the Beaten Path
Looking for a shopping experience off the beaten path? There are dozens of possibilities to be found North of the city: studios, barns, roadside stands, garden centres and more. Discover some unique clothing and jewellery at Kimberly's DeJa Vu Boutique, The Frock Shop or Steve Marshman Custom Jewellery all in the Sommerville Centre. Or find that perfect piece of handmade Mennonite furniture or accent piece at Ruttle Brothers Furniture.
Next, get a real feel of country living which must include food – which is exactly why we recommend a visit to the Country Butcher. Doug and his team offer a destination shop with an array of in-store specialty meat products, quality cuts of meat, as well as baked goods. From there you can make your way over to Maple Dale Cheese. Whether you're a visitor to the area, out for an afternoon drive, or need to satisfy a sudden craving, Maple Dale offers a wide variety of award-winning cheeses and gourmet food products. Did we mention that you can sample their cheese while you shop? Finish your country touring with a stop at The Village Green and find some unique handmade home and garden gifts, but more importantly a wide selection of organically grown seeds to take home and start your own country garden.
No matter what area of the city you visit, you'll find stores brimming with interesting finds and welcoming shop owners.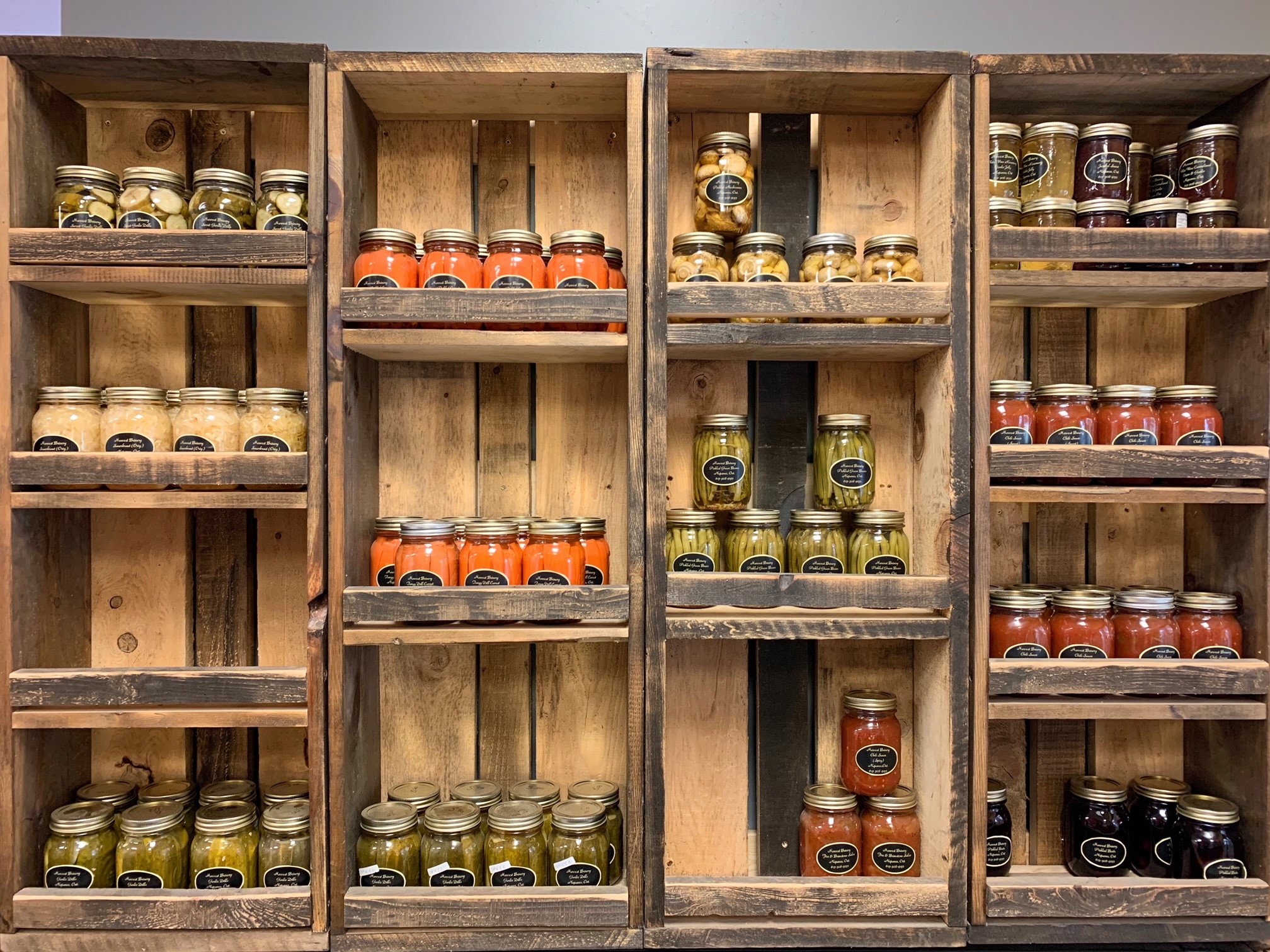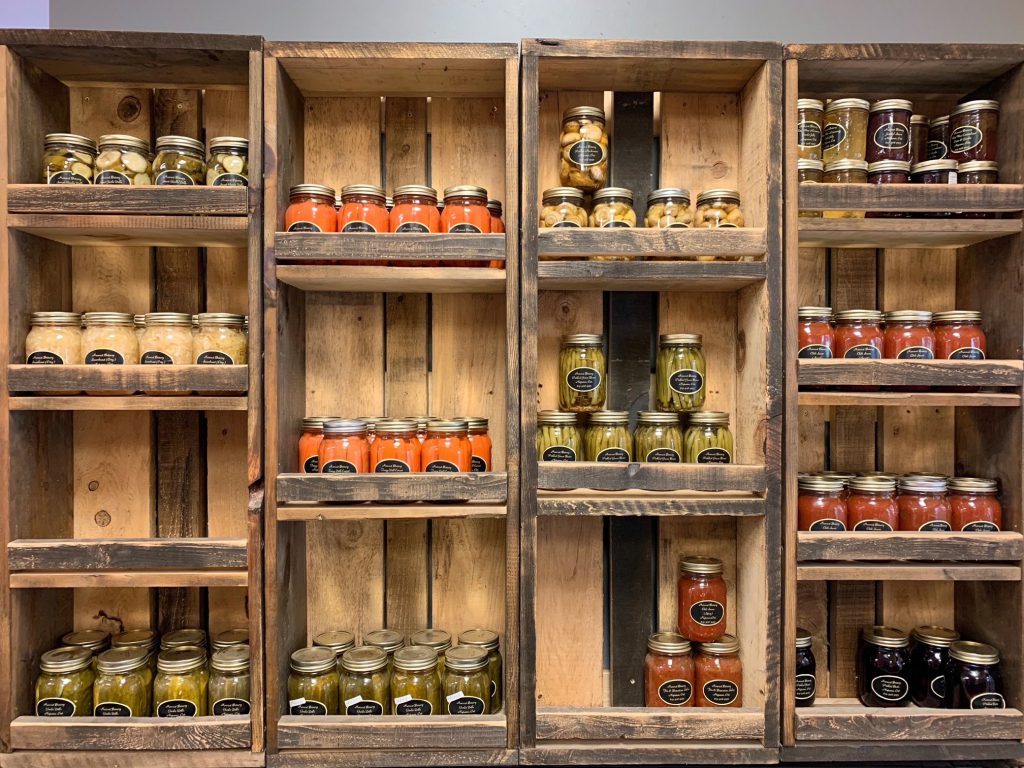 Stroll & Shop — Downtown Belleville
One-of-a-kind offerings can be found in Downtown Belleville. Our revitalized downtown features new urban design and landscape elements that provide the perfect backdrop for your shopping experience. Whether you're perusing the boutiques for a special find, visiting a local gallery or here for an appointment at one of Belleville's chic salons – there is something for everyone downtown.
Interested in an original piece to enhance your home design? Visit Dianne at Upfront Gallery & Home – her 160-year-old beautifully renovated building is home to popular furniture, area rugs, artwork, lighting and accessories. Needing (or wanting) a new pair of shoes? Sole Solutions+ offers a new kind of footwear experience. Al sources shoes from across Europe and North America that are healthy, supportive and suitable for your lifestyle. And the best part about this experience – you can sip on a fresh coffee or tea from The 116 Bistro while being fitted – located right in the building!
Looking to embrace the latest and greatest in eyewear fashion? Allain from Essenzia Eyewear helps make things on the horizon a whole lot clearer with fashionable trendy eyewear – and the energy he brings to your appointment is exhilarating!
Get to know our beautiful, historic city centre and witness the wonderful transformation that is Downtown Belleville!